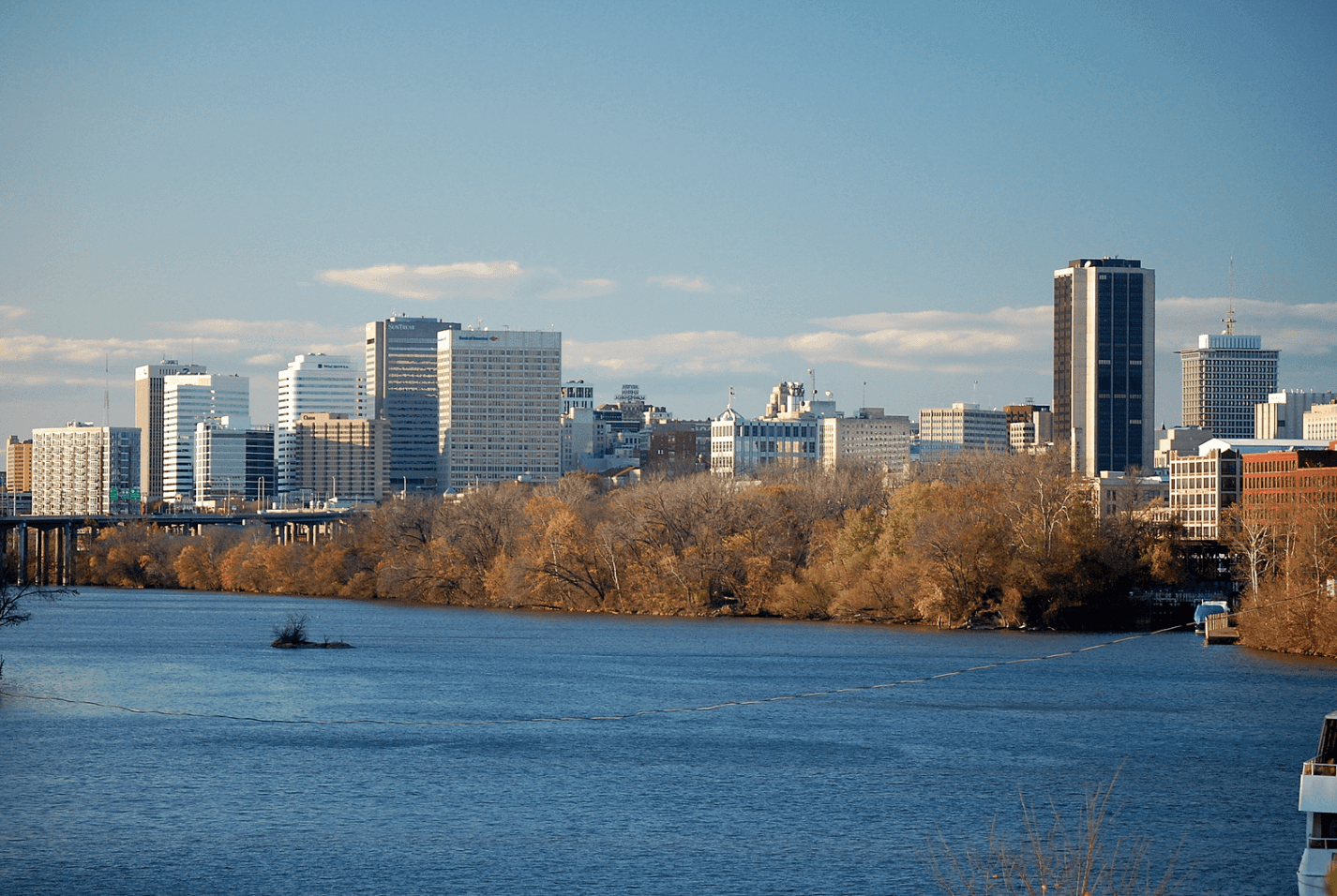 The city of Richmond, Virginia is not only home to Virginia Commonwealth University but also to a large homeless population as well. In 2017, the Richmond Parks Department shut down Monroe Park- what many consider to be the "heart" of campus. This caused the homeless community to disperse across the campus and the surrounding city. A VCU student could pass 5-10 people who are homeless in an average day. Listed below are four ways to help these struggling people living within your VCU community.
Donations
If you have clothes in your closet that you're ready to get rid of, there are many shelters in the immediate area that accept clothing donations. Just a half a mile walk from Monroe Park on East Franklin Street is the Emergency Shelter. At most shelters, there will be a designated donations area where volunteers would be happy to walk you through the process. If you'd like to get involved on a bigger scale, you can organize a clothing drive in your dorm or apartment complex to collect donations from a variety of students to suit a variety of needs.
Buy meals for people you see on the streets
If you have extra time or are on your way to get a meal and see a homeless person, you can offer to buy them a meal. Many students on campus often offer the homeless community their extra "swipes" on their dining plans at restaurants like Panda Express, iHop, and Raising Cane's. This is a great way to help out when you don't have any spare cash or change to hand out.
Indirect help: Publicity and Organization
Not all volunteering has to be done face-to-face. Some of the best work you can do is communicating the need for help to others. This can be done through helping non-profit organizations with managing social media or publicity for larger community events. Even making flyers for a clothing drive your friends or a club may be sponsoring would be considered indirect service. The great thing about indirect service is that most of the time it can be done from anywhere and doesn't require transportation to a volunteering site.
Educate yourself and others
One of the most important things you can do to help the homeless in your community is educating yourself about the homeless population around you. You are ultimately more capable of making a bigger impact on your community once you understand the political and social mechanisms perpetuating the cycle and the people it is directly impacting. Next time you see a homeless person on the street, try talking to them and understanding that they are just as human as the rest of us.
Virginia Commonwealth University has a history of working towards a goal of making a positive impact on Richmond. In part, that begins with the work of students working to understand and assist in their community. The points listed above are not the only options for getting involved with volunteering; students can use their own creativity and experiences to help in a variety of different ways.
---
---
Related Articles