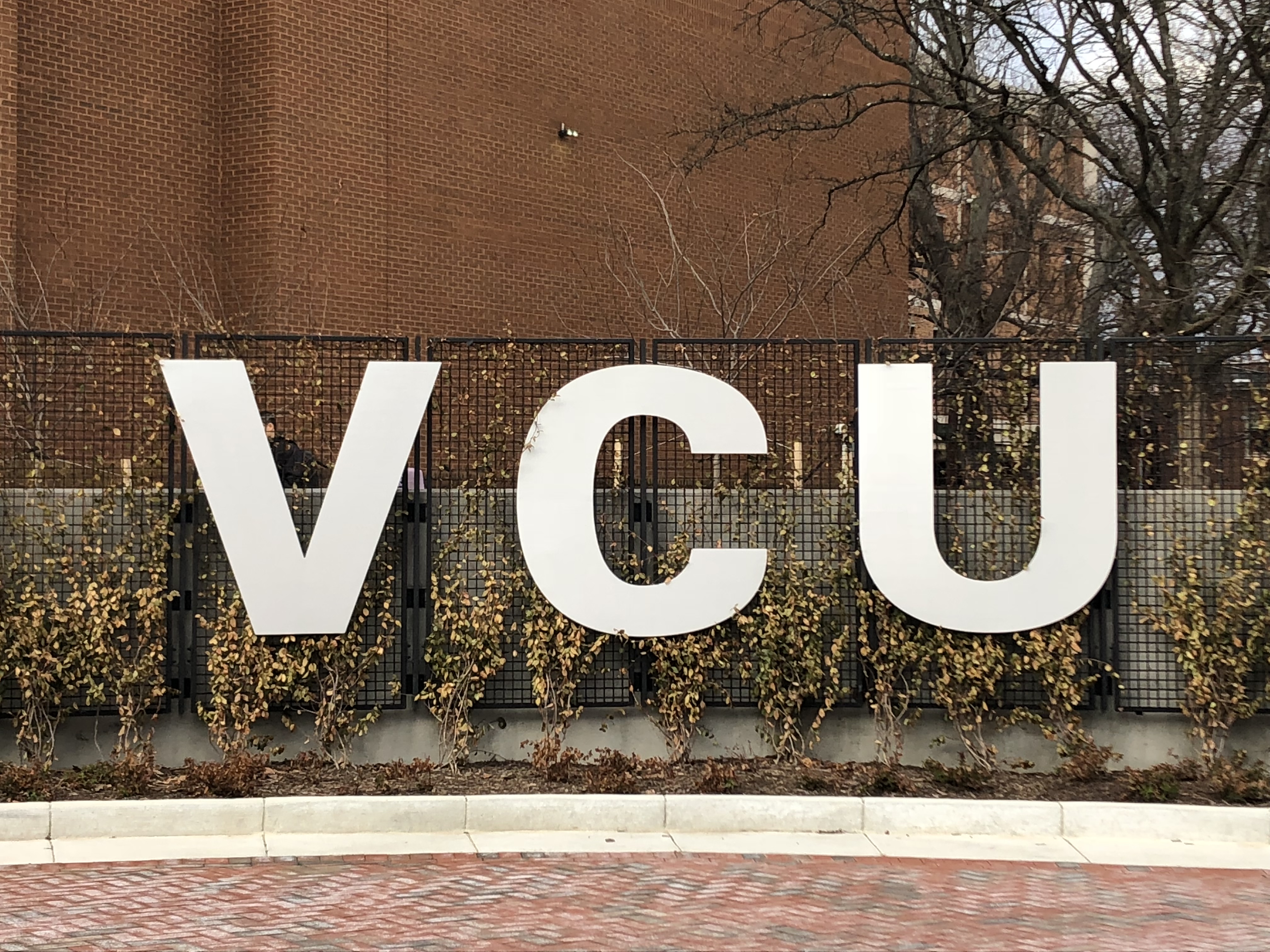 Virginia Commonwealth University as we know it today was founded in 1917 and has grown exponentially over the last one hundred years. Today, it has become a sought after school for many students within the state of Virginia and the country as a whole. Below are five reasons why you should consider attending VCU.
Large Student Body
At over 35,000 students as of the fall 2017 semester, VCU is the largest public university in the state. This means that you'll always be surrounded by new people. A large student body also ensures that the VCU alumni community is larger in the future, which ultimately helps you in your career down the line.
Urban Open-Campus
Many students are attracted to VCU because of its location in the city of Richmond. The city itself is relatively small, but offers a rich social and artistic culture that appeals to college students. Students love the VMFA, which offers free admission or discounted student memberships. In addition, First Fridays on Broad Street are a VCU Arts student favorite because all of the galleries on Broad Street are open for free. Performance artists and vendors sometimes join in the streets. Outdoorsy students love Belle Isle and Brown's Island because they are relatively close to campus and offer great areas for hiking, swimming, or occasional festivals. No matter what you are interested in, you will surely find something for you in the lively city of Richmond.
Diverse Student Population
VCU offers extensive programs focusing on global citizenship; this includes Study Abroad programs, living-learning communities that promote leadership, and international student exchanges. The university represents 102 countries all over the globe including Saudi Arabia, China, India, and Kuwait. A diverse student population means interacting and learning from other people and other cultures that you might not have otherwise encountered. Learning from your diverse peers at VCU can teach you a lot of lessons about people in general that you can carry in to your professional life after college.
A Club For Everyone!
Part of maintaining a diverse student population is catering to their diverse interests and hobbies. In order to do so, VCU offers over 500 different student organizations to be apart of during your time at VCU. Typically at the beginning of the fall semester, the Student Commons puts on a club fair for new students that features most of the organizations. Everything from Greek life to community service clubs to athletic clubs are featured at the event, so you're sure to find something that interests you. If you do not find what you're looking for,  VCU makes it very easy to start your own club- all you need is six people and an idea. The Student Commons has a registration page on their website for up-and-coming clubs.
Transportation
With 1.6 miles between the two main campuses of VCU, it is important that the school provides reliable transportation to get to and from each campus. Luckily, VCU has many ways to help its students get around. The Campus Connector is a bus that has stops along a route that goes from the Monroe Park Campus to the MCV Campus and runs from 6:30am to 1am Monday-Friday and 8am-8pm on the weekends. In addition, the university offers RamSafe, which is a shuttle service that students can access from 5pm to 8am, 365 days a year. It works as a point-to-point system, utilizing an app that is available for iOS or Android devices called RamRide. Students can call a RamSafe when they are feeling tired at the end of a long day or when they are trying to get home safely late at night.
Overall, VCU has many positive qualities to consider when deciding where to apply for college. If you're interested in a fast-paced, artistic, and diverse campus, then VCU might be the school for you.
---
---
Related Articles