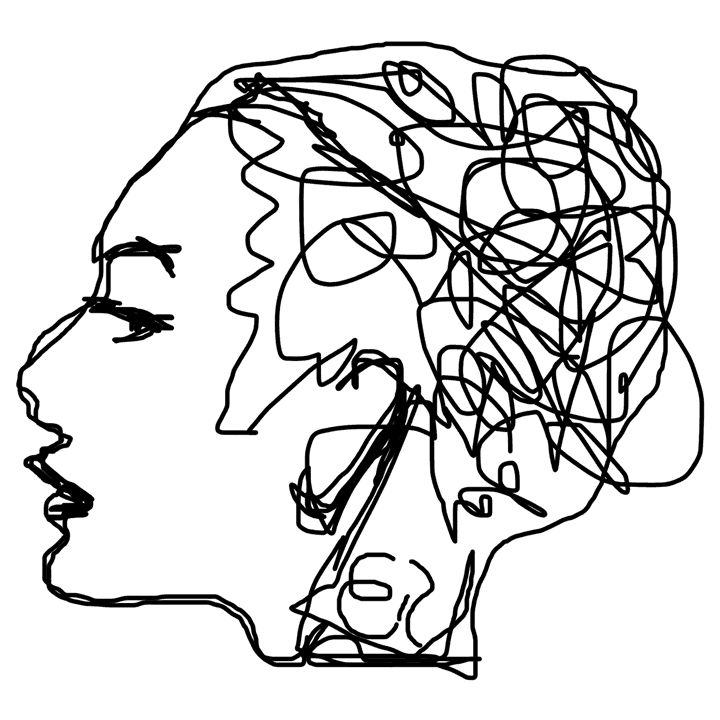 Psychology 101 is a very popular course across many colleges. Even students not pursuing psychology as a major are enrolled in the class, as it counts as a general education credit. The class is not only popular, but very useful even for other majors. Below are reasons to enroll in Psychology 101 at VCU.
Great Professors
Many of the Psychology 101 professors at VCU have a great reputation. Dr. Mary Loos, rated a 3.8/5 on RateMyProfessor.com, is a practicing psychologist outside of her classes. Her work is prestigious enough that she attends annual global conferences where she learns new concepts to bring back to her classroom. Dr. Timothy Donahue, rated a 4.4/5 on RateMyProfessor.com, is a student favorite at VCU. He is well-known around campus as a very funny and engaging professor; the students in his class are never disappointed in his lectures.
4 Credit Class
The Psychology 101 class at VCU is a lab class, meaning that you have to complete extra hours of work doing psychology research studies outside of class. Due to such an extended effort on the students' part, VCU has made the class worth four credits instead of the traditional three. This is especially helpful when you are working towards a specified amount of credit hours each semester for financial reasons. In addition, if you are able to earn a high grade in this class, then it will have a greater positive impact on your overall GPA.
Access to Professional Labs and Research
As mentioned above, part of the Psychology 101 class requirements is the completion of 7 research/lab credit hours outside of class. While this can sometimes be tricky to fit into your schedule, it exposes you to some really cool opportunities. Most of the in-lab experiences will be from the VCU Psychology graduate students working to gather data for higher level classes or thesis work. Some of the labs are face-to-face appointments or tests, while others are online surveys that test your eligibility for certain studies. All of these opportunities are not only interesting, but can actually be great references for future resumes.
Useful Course Content
Psychology as a whole includes over 50 fields, and the Psychology 101 class at VCU works to teach the main components of this broad study. The content that you learn about (cognitive development, the anatomy of the brain, the importance of sleep, consciousness vs. dreaming, gender identity, etc.) is all useful information regardless of what degree you are pursuing. It is especially helpful in terms of understanding people around you, which is generally a good skill to have.
Teaches Self-Awareness
Arguably most importantly, the Psychology 101 course at VCU allows students to understand themselves better. This is accomplished through learning about development and personality traits. Some professors also assign a 'self-change project' in which students are tasked to use operant and classical conditioning to train themselves to change a certain behavior like exercising more, eating less junk food, or getting to bed at an earlier time.
Regardless of the major you intend on pursuing, Psychology 101 at VCU is a valuable class to experience and have on your transcript. Not only will you learn more about the human mind and behavior, but you also stand to learn more about yourself and the people around you.
---
---
Related Articles