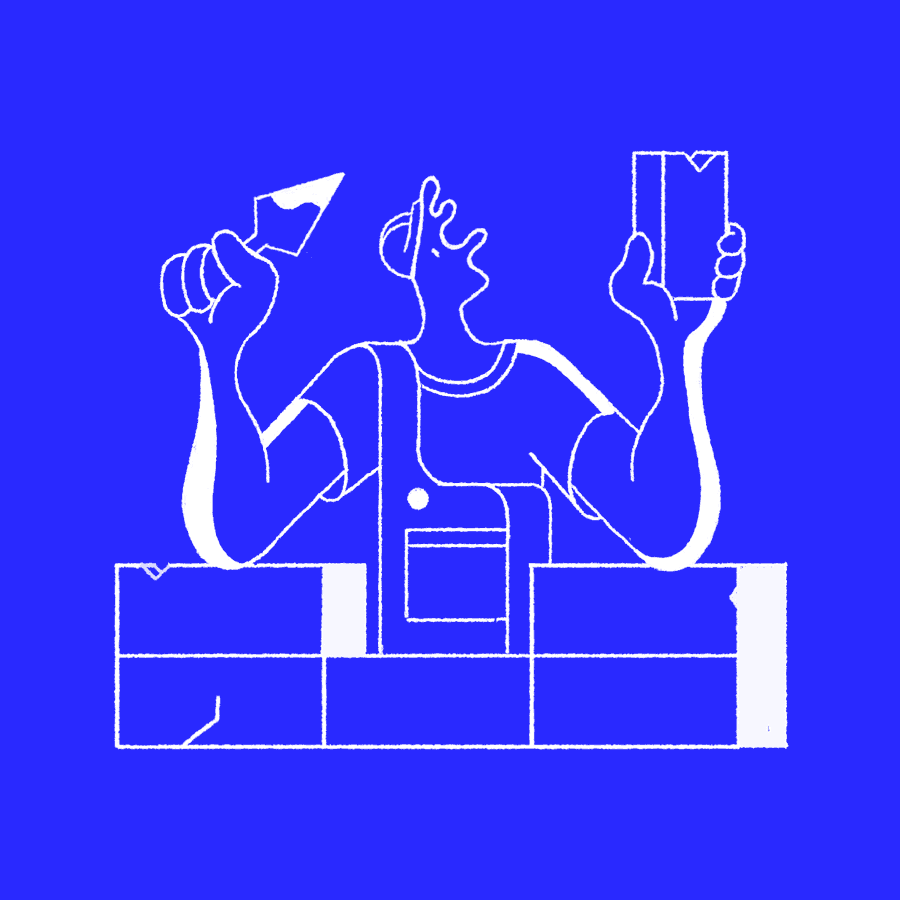 VCU is an open, urban campus, meaning that there are no set "boundaries" of where the VCU campus ends and the city of Richmond begins. Therefore, there are many construction project in the immediate vicinity of the campus that are commissioned either by VCU or the Richmond community. Listed below are some of the most recent construction projects around the VCU campus.
Monroe Park
One of the most well known construction projects in/around the VCU campus is the work being done on Monroe Park. This 167 year-old park has been under construction since the beginning of November in 2016. The city of Richmond gave $3 million, which was matched (and then some) by generous donors. Monroe Park, which is now widely considered to be the "new center" of the VCU campus, is slated to feature free wifi, environmentally sustainable plants, the renovated (but still original) fountain in the center of the park, and LED lighting. An exact re-opening date has yet to be set, but officials say that it could be as early as the spring of 2018. Many students widely anticipate this opening, as Monroe Park has long been a site for students and citizens to mingle and relax.
Gladding Residence Center
Located at 711 W. Main Street, the Gladding Residence Center is currently under construction on two of its three parts. Construction began in August of 2016 and is expected to be ready for students to move-in for the fall semester of 2018. Gladding Residence Center (GRC) will be an all-freshmen dorm with 12 floors and double traditional and double suite-style rooms. The Housing Master Plan shows a movie room, a game room, kitchen areas, study areas, and an in-house gym. It will house 1,524 freshmen, so it is worthwhile for prospective first-year VCU students to look into what it will be like when it is completed.
BonChon
BonChon is a Korean fried chicken restaurant that has recently opened up on N. Laurel Street near the freshmen dorms. As of late January, the restaurant began its "soft opening" (meaning it will quietly be taking and serving orders until a grand opening that has yet to be announced). However, there is still minor construction work to be done on the building. It is unclear whether or not BonChon will be featured on VCU's dining plan or if they will accept RamBucks, but many students have been anticipating the opening of a new restaurant to choose from.
GRTC Pulse Line
The Greater Richmond Transit Company (GRTC) is working in combination with the U.S. Department of Transportation to build the GRTC Pulse line that will run from Rocketts Landing in the southeastern part of Richmond to Willow Lawn on the northwestern end of town. GRTC Pulse is intended to be a BRT, a bus rapid transit, that operates quickly and frequently on Broad Street and Main Street. VCU offers a discounted GRTC Student Transit Pass ($100 per semester for full-time students) for unlimited rides on all GRTC busses, so students who take advantage of these rates are likely to benefit from the GRTC Pulse Project once it is complete. However, completion dates are unclear, as the company has opted for a "design-build" model for construction to allow for adjustment as necessary.
Sometimes the commotion of construction around campus can be inconvenient. However, both present and future students of VCU stand to benefit from the work being done in and around campus. It is important to stay tuned on other projects in progress or coming up soon so that you can avoid the hassle of construction on your way to classes and stay up to date on what might be coming to campus!
---
---
Related Articles