You decide to go out on the town to see a play, but then you check your wallet, only to find a dollar bill and a bubble gum wrapper. Don't fret quite yet, because here are 4 cheap place to see quality theatre around the VCU academic campus.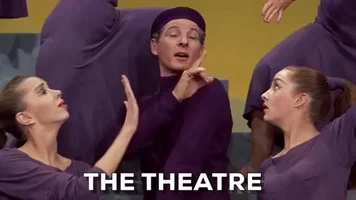 1. Firehouse Theater
Firehouse Theater shows a variety of productions. You're sure to find a production you like with choices from contemporary musicals, like Heathers, to tragedies, such as Desire Under the Elms. Firehouse Theater does a nice jobs of mixing up the types of productions they do, so you'll always have a few things to choose from. Firehouse is located at 1609 W Broad St and their tickets run for about $20.
2. Shafer Street Alliance Laboratory Theater (AKA: SALT)
FREE THEATRE!! SALT is VCU's only student run theater. Check out some awesome plays, directed by and starring your fellow rams. The students work hard on all aspects of production. They spend countless hours rehearsing and preparing, so your attendance means the world to them. They aren't getting paid to do this, it is purely for the art's sake! SALT performs their shows in the Newdick Theater, which is located right next to Shafer. Why not grab a meal at Shafer then catch a free show?!
3.  VCU's Mainstage Productions at the Hodges Theater
Not only can you see your peers performing in SALT productions, but you can also catch them on VCU's Mainstage in the Performing Arts Center. These productions are directed by VCU Theatre falculty, and performed by mostly undergrad theatre students. Most recently, they have put on the play, Boy Gets Girl, and the musical, Legally Blonde. Their spring season includes Two Gentlemen of Verona and Into the Woods. Tickets cost about 15 dollars.
4. Virginia Repertory at the November Theater
Virginia Rep is one of Virginia's most popular professional theaters. Centered in Richmond, Virginia Rep gets many VCU students auditioning, and sometimes getting cast, in their productions. There are several VCU students in their upcoming show, A Raisin in the Sun, which runs from Feb. 16th to March 11th. Some of their recent shows have been: Beauty and the Beast, Fun Home, and Mary Poppins. The November Theater is located on 114 W Broad St. Although tickets are normally about 30 dollars, if you call ahead of time and ask for a student discount, they will usually give it to you.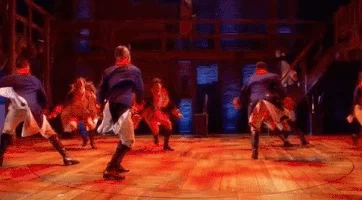 Seeing top-notch theatre doesn't have to be as expensive as it seems! You're bound to find a show you like at one of these locations. Remember to include that you are a student, so you could possibly get a student discount!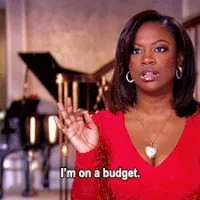 ---
---
Related Articles