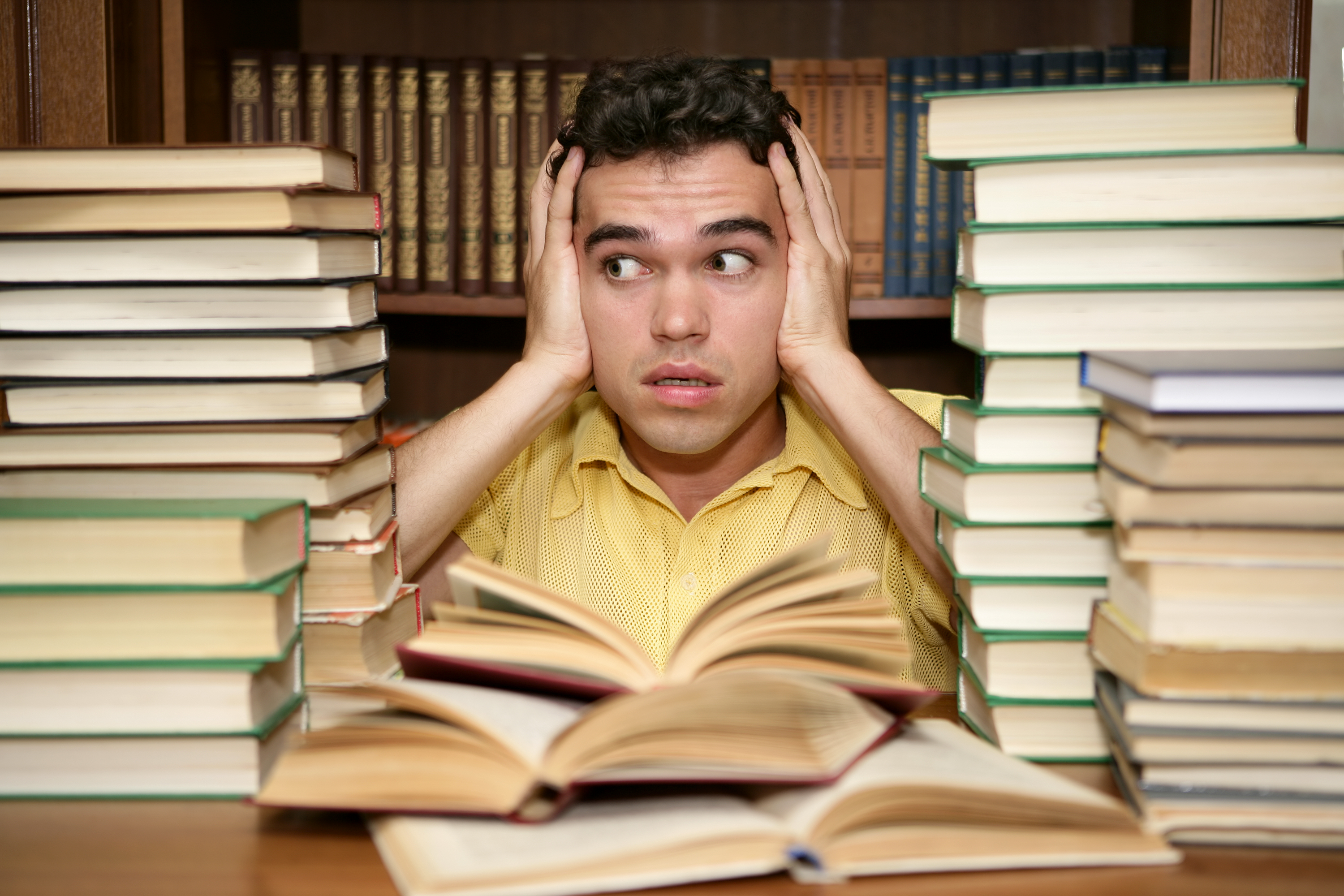 When exams come around, everyone crowds the library, and you're left looking for  spare table like: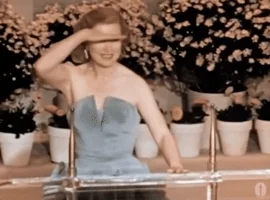 And every time you study in your room, you end up getting distracted…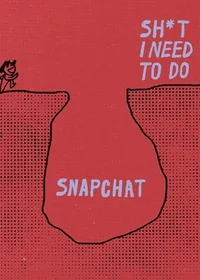 All you need is a quiet spot to get your work done!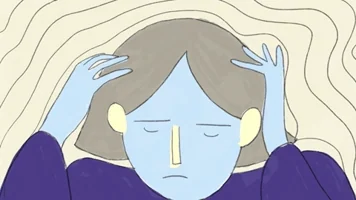 Now you can! Many students struggle finding that perfect place to get their work done. It takes a little time to find which spot works best for you, but the adventure that each location brings makes your time there worth it!
Paradise Park
The first spot is Paradise Park. This concrete jungle has plenty of places to sit and study in peace. The park is usually not extremely busy and is quite secluded. It's the perfect spot to plop down to read or write for a couple hours. Paradise Park also gets bonus points for being a dog hangout, with frequent dog walkers who are happy to let you pet their pups!
Hollywood Cemetery
The second place is for those of you who aren't afraid of ghosts.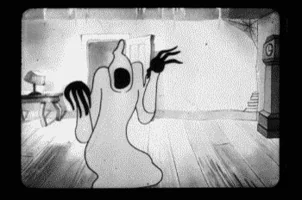 If you're brave enough to study among the graves, then Hollywood Cemetery may be the place for you!
This cemetery has benches to sit on and is a safe, quiet space to work. After studying, explore the grounds. The cemetery it's not only historical, but also beautiful. Hollywood Cemetery overlooks the James River, so the sights to be seen there are stunning. While you're walking around try to find James B. Cabell, who's name you may recognize from VCU's James B. Cabell Library.
James River
Another fun, outdoor place to study is the James River! Grab a group of friends or just chill with your dog on the rocks. If you're looking for a less crowded spot, Texas Beach would be the ideal place for you. If you don't mind the noise of other people, then check out Belle Isle!
Lamplighter
The final place on this list is for a not so sunny day. When the weather is not on your side, but you still need a spot to write your final paper for UNIV 200, you can make your way to the Lamplighter! The Lamplighter is known for their chill atmosphere and delicious teas and coffees. This coffee shop has it all- the food, the coffee, and the aesthetic. Although it can be a bit cramped at times, it has proved to be a safe haven for students on the VCU campus who need a chill spot to read or work on homework.
Whether you choose to study outdoors, soaking up the rays, or inside a coffee shop, sipping your artisanal latte, you're sure to have a productive time at one of these spots around campus!
---
---
Related Articles