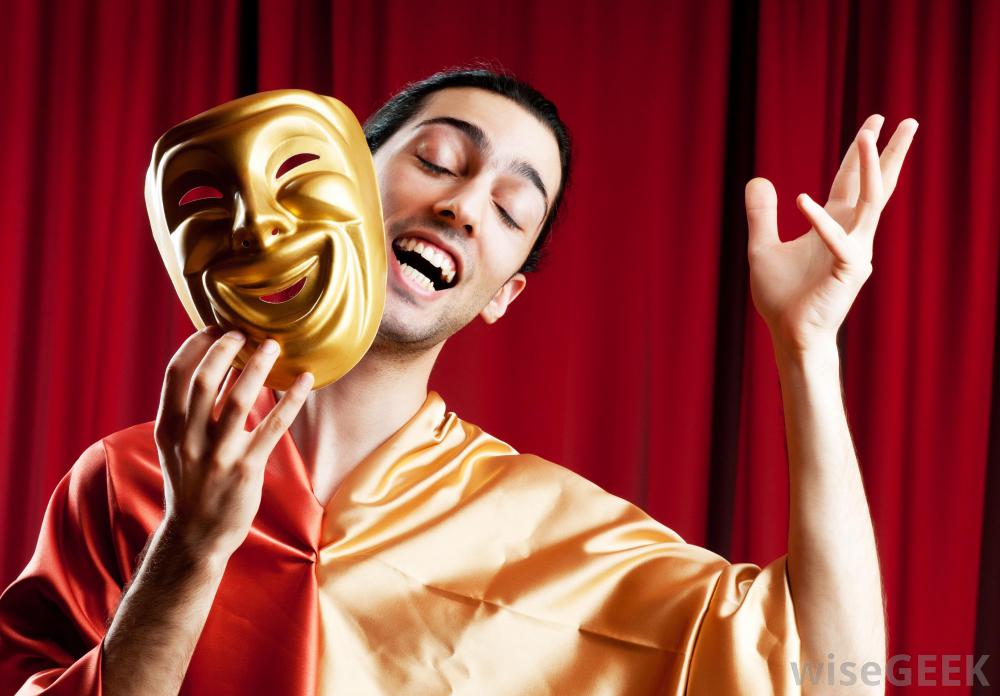 So you want to be a theatre major, but you've got no idea where to start.
From head-shots to monologues, it can be hard to find a place to begin. Hopefully these tips will help you on your journey to theatrical success! Finding all of the necessary materials needed for your college audition can seem daunting at first glance, but you can do it!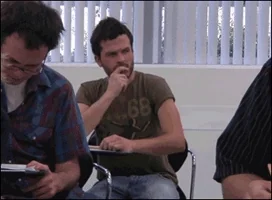 Before the Audition:
1.  Choose a monologue/song that is age appropriate
For an audition to any theatre school, you will most likely be asked to do two contrasting monologues. If you are doing musical theatre, you will also be asked to bring a few contrasting songs as well. Not only should these pieces show your range of talents, but it should also be age appropriate. Finding a piece that is performed by a charcater close to your age is imperative because you need to be able to relate to your character. Your acting should be truthful!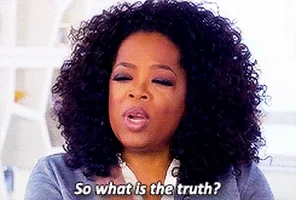 2. Take care of your body!
Your body is your instrument, so take care of it! Treat your body with extra care for a few weeks leading up to your audition. Be sure to get plenty of sleep each night, eat three meals a day, drink water, and don't smoke. If you treat your body healthily, then you'll be better able to exhibit your talents to the table of people watching you.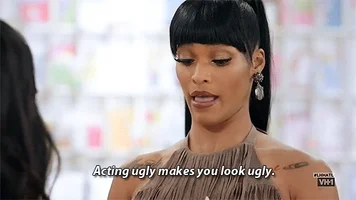 3. Prepare, Prepare, Prepare!
Be sure to know your monologues and songs well. One technique that seems to help for memorization is to try to paraphrase the monologue. Preparing also includes reading the scripts for the shows your monologues/songs are from. It seems tedious, but will help with the your character development in the long run. Before going into the audition, do some research on the school you're auditioning for.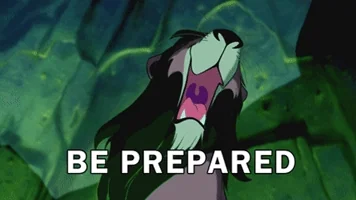 4. Head-shot and Resume
You will most likely be asked to bring a head-shot and resume to your audition. Don't worry if it's not filled up yet, they know you're just starting out as an actor. That being said, don't go over a page on your resume. It should look clean and professional, with your name and contact information at the top. Try to avoid school photos as your head-shot, but they will work if you're in a bind and cannot get head-shots professionally taken. A solid head-shot is an 8 by 10, clear photo that can be stabled on the back of your resume. You will want to bring several copies to your audition in case they have you meeting more than one person.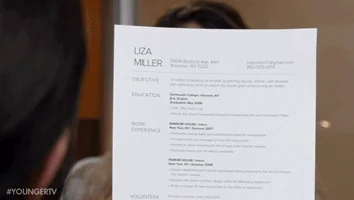 Day of the Audition:
5. Wake up early and eat breakfast!
After getting a full night's rest, wake up early so you can eat breakfast and warm yourself up. You want to be alert for your audition, so don't sleep in until the last minute! It will be a long day, so be sure to get a good breakfast in, because you never know when you will get a chance to eat in your busy day.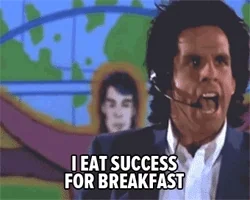 6. Bring extra water and snacks
It's going to be a long day, so bring water and snacks. Try to avoid dairy and processed sugars before your audition. They are hard for your body to break down and can cause acid reflux which can damage your voice. Also make sure your water isn't too cold! Although iced water is more satisfying than room temperature water, it can constrict the muscles in your throat. A safe bet would be to bring some fruit or nuts and a bottle of room temperature water!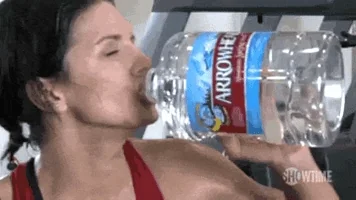 7. Dress appropriately!
You'll want to dress in something comfortable that shows off your style. Find something flattering to your shape and color. Be sure that you can move around in your clothing. If you know there will be a dance portion, bring an extra set of clothes to change into. Keep your outfit semi-casual. If you have long hair, pin it out of your face so that your audience will be able to see your facial expressions that go along with your pieces.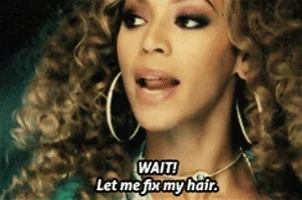 8. Be polite!
Be on your best behavior at your audition. You'll soon realize that the business is all about who you know, and first impressions are key. Not only should you be respectful to the faculty you meet, but also the other students you are up against. Who knows, you may have to work with them one day!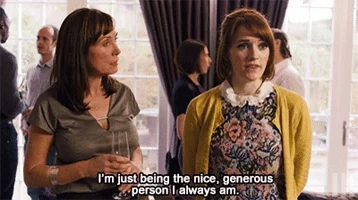 Remember that colleges want to see you for who you really are, so be yourself. Be sure to allot a large chunk of time dedicated to memorization and rehearsal, so that you can be well prepared. This is a big step, so it's understandably nerve wracking, but following these tips will hopefully ease some of your anxieties.
---
---
Related Articles