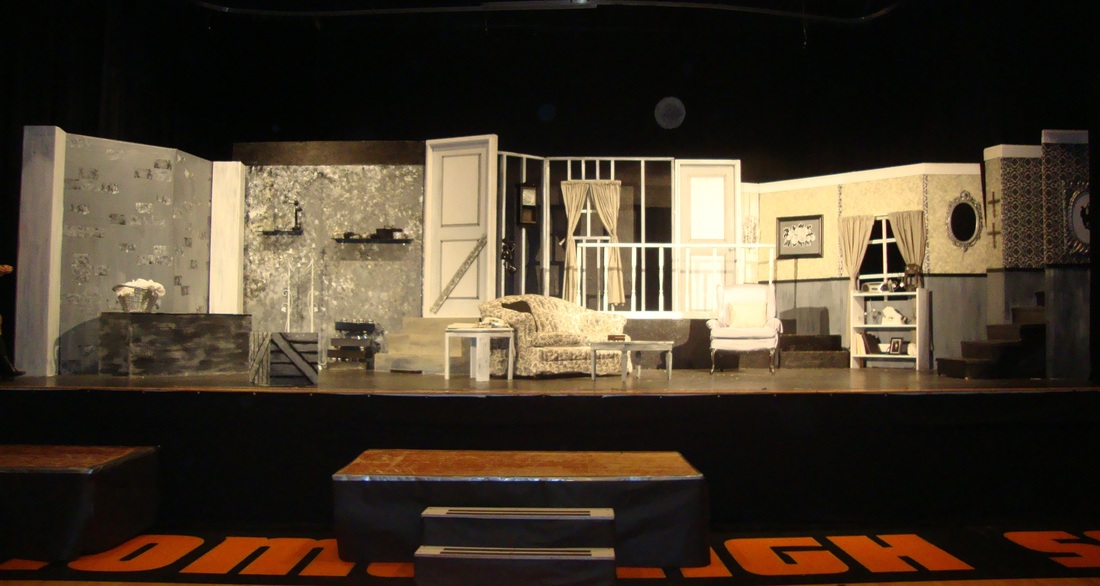 You're checking your e-services, to see what courses you're required to take, and see THEA 103… stagecraft. You may think you have to be a "handy man" to do well in this course, but don't worry- it's not that advanced. Your teacher's assistant will teach you the tools of the trade in the shop. You may start out a beginner, but you'll leave feeling confident with tools. Whew! Now that you know not to be worried about your proficiency with the stagecraft tools, lets focus on how to ace the course, because you still have tests!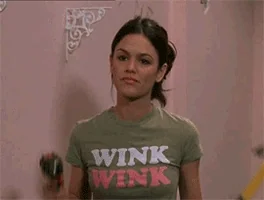 Take Notes
Taking thorough notes in this course is incredibly important! Handwritten notes are a requirement, but by doing this, you're actually absorbing the information better. This also makes it more convenient to draw pictures of the tools and different stage devices to use as examples. Making your notes colorful and adding pictures may help keep your attention when studying!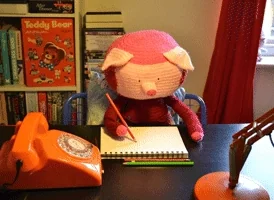 Play Critiques
Throughout the course, you are going to be asked to write several play critiques. Note that these critiques are not on the actor's ability, but the production values. This is something to keep in mind when choosing which shows to see; you'll want to choose something visually pleasing to you. Know that these essays are not the main focus on the class, but can make or break your grade. As long as you meet the one page requirement and use correct grammar, you'll receive a good grade on your papers.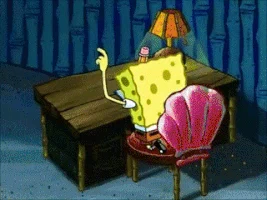 Attendance
Attendance for this class is quite strict. Showing up to class every day is imperative to your success in the course. If you miss a day of lecture or lab you will be put behind. Now, it's okay to miss in an emergency, but keep in mind that you will need to go to the shop during another time to make up your hours. Attendance is really key to getting an A.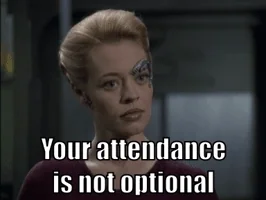 Get Yourself Out There
Don't be shy – this is a small class. You'll find it rather helpful to have a group of pals in this class, so that you all can study together. In past semesters, students have made study groups, which made exams a little less painful. Some of the topics are exceptionally challenging, so having the support of your peers who are learning the same thing helps the studying process.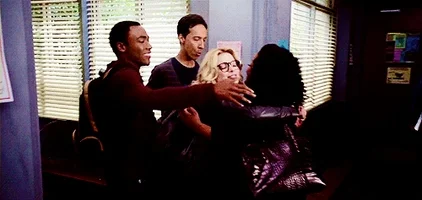 Listen to Upperclassmen
During your lab hours, you will work alongside the upperclassmen. These guys are experienced and can give you tons of useful information on how to get through the course. Because they are closer to your age, and not yet to grad school, you may find them a more inviting person to direct your questions to. They are always happy to help you find any tool you need in the shop, all you need to do is ask.
Hopefully, these tips will help you in your future endeavors in Stagecraft. Although this is most likely just a required course, and it may not have been your first choice, you should still try to get the most out of the course, because it does teach you useful and practical skills. On paper, the course looks intimidating, but with the right study habits and a solid gang of classmates you're semester will be promising.
---
---
Related Articles