VCU's Theatre Program puts on four main-stage productions each year. Each production is put together all while adhering to Actor's Equity and IASTE rules. In just a short amount of time, the actors, crew, and the directors craft a magnificent show that is comparable to professional theatre.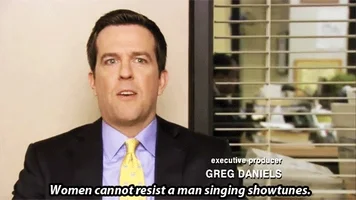 Fall 2017 Semester
1.Boy Gets Girl
A play often used in women studies classes, Boy Gets Girl explores themes of feminism and the role of men in society. The show is centered around a woman named THeresa, who is set up on a blind date that would change her entire life. After being harassed by her suitor, Theresa is forced to uproot her life in order to escape his constant abuse. This dark play, directed by Bostin Christopher, opened up the 2017-2018 season at VCU.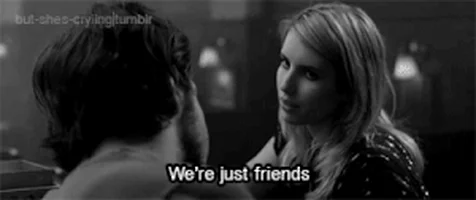 2.Legally Blonde
Legally Blonde brought a chipper vibe to the Performing Arts Center. This comedic musical, directed by Patti D'Beck, follows America's favorite sorority girl, Elle Woods. The musical follows the same plot line of the movie, adding the fun of a life performance. The show even included two dogs, Blue and Nala.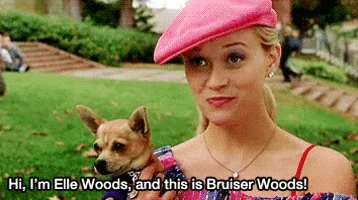 Spring 2018 Semester
3.Two Gentlemen of Verona
This classic Shakespearean comedy, directed by Sharon Ott, is coming to the VCU main-stage February 15th, and will run until the 25th. You won't want to miss this exemplar piece, being performed with a modern twist, this February. Tickets are 18 dollars, and you'll want to scoop them up before they are sold out!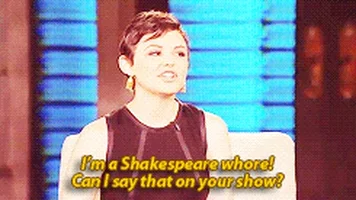 4.Into the Woods
VCU will be ending their season with the musical, directed by Kikau Alvaro,  Into the Woods. This Sondheim piece will take you on the adventure of what happens after the Happily ever after endings to your favorite children's books. The show will run from April 13th through the 22nd.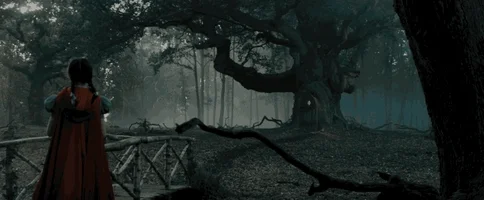 What's to Come
5.Little Shop of Horrors
At the 2018-2019 season release party, Theatre Chair, Sharon Ott, announced the (subject to change) season for next school year. Among the list of five shows,  was the popular musical, Little Shop of Horrors, a rock horror comedy musical. You won't want to miss out on this wild show!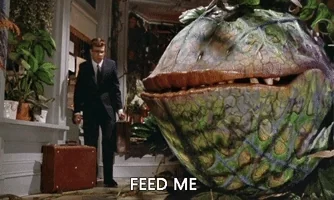 Hopefully, you've gotten a taste of some of the types of theatre shown at VCU. You definitely won't want to miss these upcoming productions, they are sure to be wonderful. These shows are perfect to go to with a group of friends or just by yourself!
---
---
Related Articles