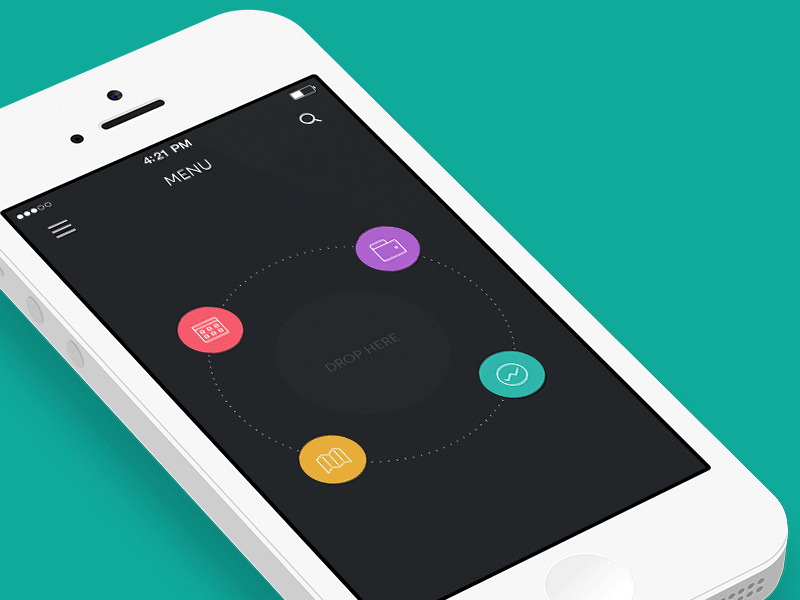 These days, technology is everywhere- especially in schools and universities. Most students have smartphones or tablets that allow them instantaneous access to almost any information they could ever want. There is so much information out there, in fact, that sometimes it can be hard to find the things you're researching. The apps listed below are very helpful in narrowing down your pool of information so that your academic life can be much easier. From guides to authenticators to file storing apps, here are 6 apps all VCU students should download.
1. VCU Mobile
This is the main app for VCU. From this app, you can access almost anything affiliated with VCU. On the main page when you open the app, there are 22 tabs you can open. Students can view their grades, finances, dining options, athletic activities, and much more. VCU strongly recommends to incoming first-year students during their orientation that they download this app, but many students ignore this. However, the app is very helpful when you need access to your myVCU account when you're on the go.
2. RamGuide
RamGuide is an app that was crafted specifically for VCU. Many student organizations and event planners use this app because it lets you upload guides and program schedules. For example, Ram Camp (a week-long event for incoming freshmen) uses the app to notify campers and leaders of the daily schedule. This app is especially useful to students that are new to VCU, as there are guides for just about anything you need to know about the hot-spots on campus.
3. RamSafe
RamSafe, not to be confused with RamGuide, is the app that allows you to order a RamSafe bus to any location within the radius of campus. RamSafe operates from 5pm-8am, 365 days a year and is free for all VCU students and faculty. While you can schedule an appointment online (if you know you'll need the ride in advance), the app makes it easy to order a RamSafe from anywhere. The app even sends you notifications of when the bus is about to arrive, so you won't miss your ride.
4. Duo Mobile
Duo Mobile is an essential app for anyone that needs to log in to the VCU system. In order to better protect students' information and safety, VCU has implemented a dual authentication system that requires you to verify your identity from a different device. Having this app enables you to receive a "push" when authenticating your account on a new device instead of having to answer a phone call or a text. With the push capability, students are able to log on faster with just the click of a button, so this app is definitely worth downloading.
5. Blackboard
Blackboard is the system that VCU uses for students to communicate with their professors and their peers. Students can access their grades for each course as well as specific information, content, or additional material that the professor chooses to post. With the Blackboard app, you will not only be able to easily access these things, but you can also enable notifications to remind you of due dates and upcoming assignments. Some features of Blackboard are better viewed on a computer or a larger tablet, but the mobile app is still a worthwhile (and free!) investment.
6. Google Drive/Microsoft OneDrive
These two apps can be lumped into one category because they serve the same purpose; you don't need both if you have one or the other. Regardless of the app you choose, it is crucial that you download some kind of file saving/sharing app. Many students use Microsoft Office (which connects with OneDrive) or features of Google (Docs, Slides, Drawings, etc.) for all of their notes, essays, and projects. Downloading apps like Google Drive or Microsoft OneDrive enable students to access these files from anywhere. You never know when you might want to do a last-minute edit on a presentation!
Schools and universities today are moving towards being more technologically dependent. Students and app developers are adapting to this technological climate and it is becoming increasingly important and useful to have "educational" apps on your mobile devices. With the seven apps above (and any others you may find), you should be set with most of the technology you need to make it through your time at VCU.
---
---
Related Articles