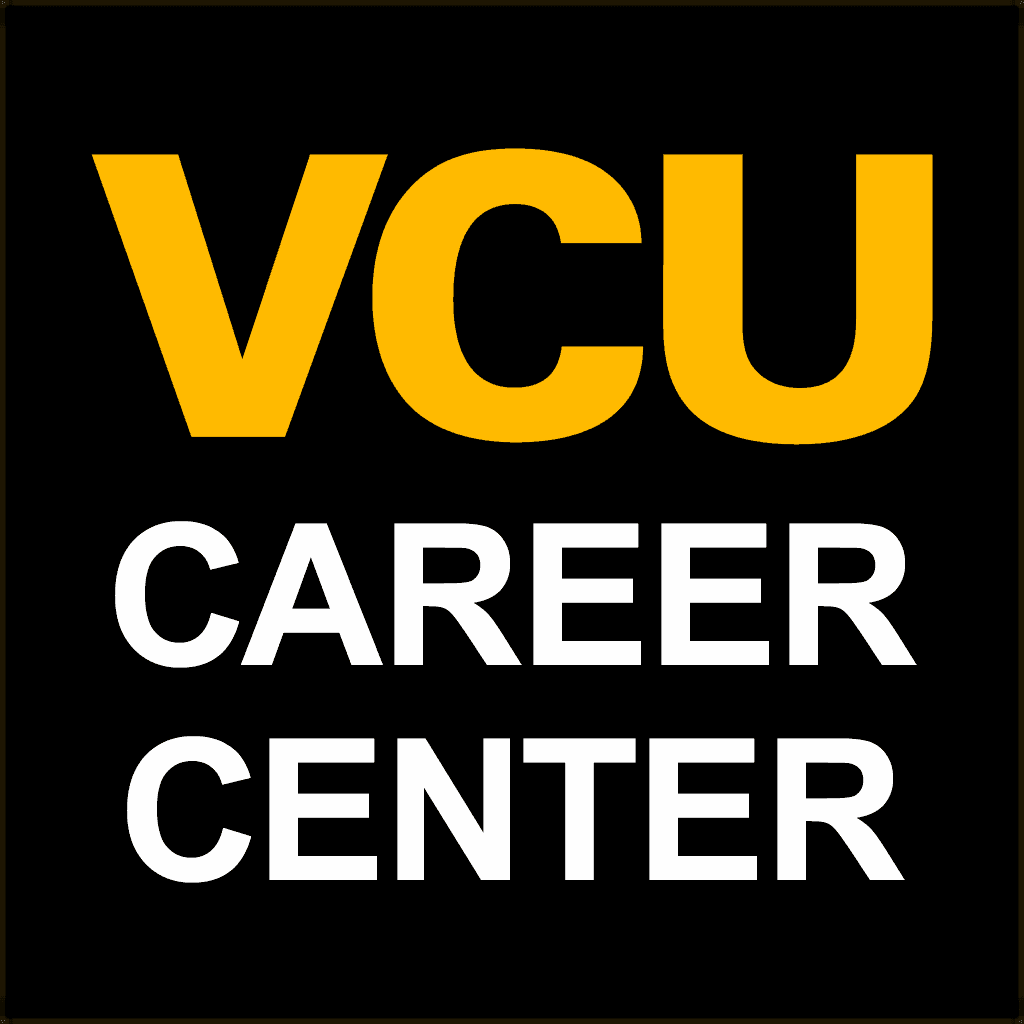 The VCU Career Services center is located on the first floor of the Student Commons. Their name can be misleading to some students; while they do offer many career-oriented services, they also offer a variety of other resources and services. This would include almost anything that pertains to your professional/educational career after completing your undergraduate degree. Listed below are 6 reasons for VCU students to make an appointment at Career Services.
1. Picking a Major
Some students come to college knowing exactly what they want to major in and exactly what they want to do with their life. Yet, there are other students that don't have the same plans, or any plans at all. Luckily, students who have not declared a major can go to Career Services to get help with deciding a path to take. If you meet with a one-on-one advisor, you will be asked questions about skills you have or would like to learn in order to design an individualized plan.
2. Choosing a Career Path
Once you have decided your major, you typically begin to think about the career path that you want to pursue. Career Services can help you with this too, as they have extensive knowledge about how different majors can apply to careers. Their most famous example is that English majors can apply to over 74 different jobs- you don't just have to be a teacher or a writer. Regardless of the major you're pursuing, Career Services is surely able to offer you a plethora of options regarding the different careers you could look into.
3. Finding Part-time Work
Career Services works closely with HireVCURams, which is a program that connects students with on-campus (or campus-affiliated) jobs. The database that Career Services uses connects with HireVCURams and other servers like ConnectVA, SnagAJob, and Indeed. Using so many databases allows Career Services to stay very up-to-date and provide students with job opportunities as they become available. Meeting with a career advisor one-on-one would enable you to narrow down part-time work to things that can be applicable to future careers you plan to pursue.
4. Building Resume 
One of the most useful things that Career Services can offer you is help with your resume and cover letter. Many students come into college with little to no work experience and have a hard time assessing their valuable skills. Career Services regularly helps students identify applicable skills and experiences to add to their resume. While you can schedule an appointment for help with your resume, there are also a number of online resources on the Career Services website that may be more convenient or accessible.
5.Researching Graduate Schools
There are many elements that go into a graduate school application. This, however, does not (and should not!) deter many VCU students from pursing grad schools. Another service that Career Services offers is preparing you for the application process. This would include planning ahead with you to narrow down your search of schools and identifying which programs might be best for you. They then can help you review your application as a whole, which usually will include a personal statement. Career Services advisors can help you decide what topic or experience might be the best to write about. If you remain at VCU for grad school, Career Services can continue to assist you beyond your application process and help you look into further education or professions.
6. Networking
Knowing how to network is a skill that you will need for the rest of your educational and professional career. The advisors at Career Services are very good at helping students identifying their supporters and allies, including people that they may not have previously considered. Career Services also has a strong connection with the VCU Alumni community, so they would be able to get you information on how to contact alumni in your chosen field. They can also help you navigate the website LinkedIn, which many professionals can view as a resume or connection base.
Overall, Career Services offers a variety of opportunities and assistance with their educational and professional aspirations. Their dedicated staff works to increase the chance of students' success after graduating with their bachelor's degree from VCU. Students at VCU should definitely take advantage of this free service that can help them enter the professional world with more knowledge.
---
---
Related Articles