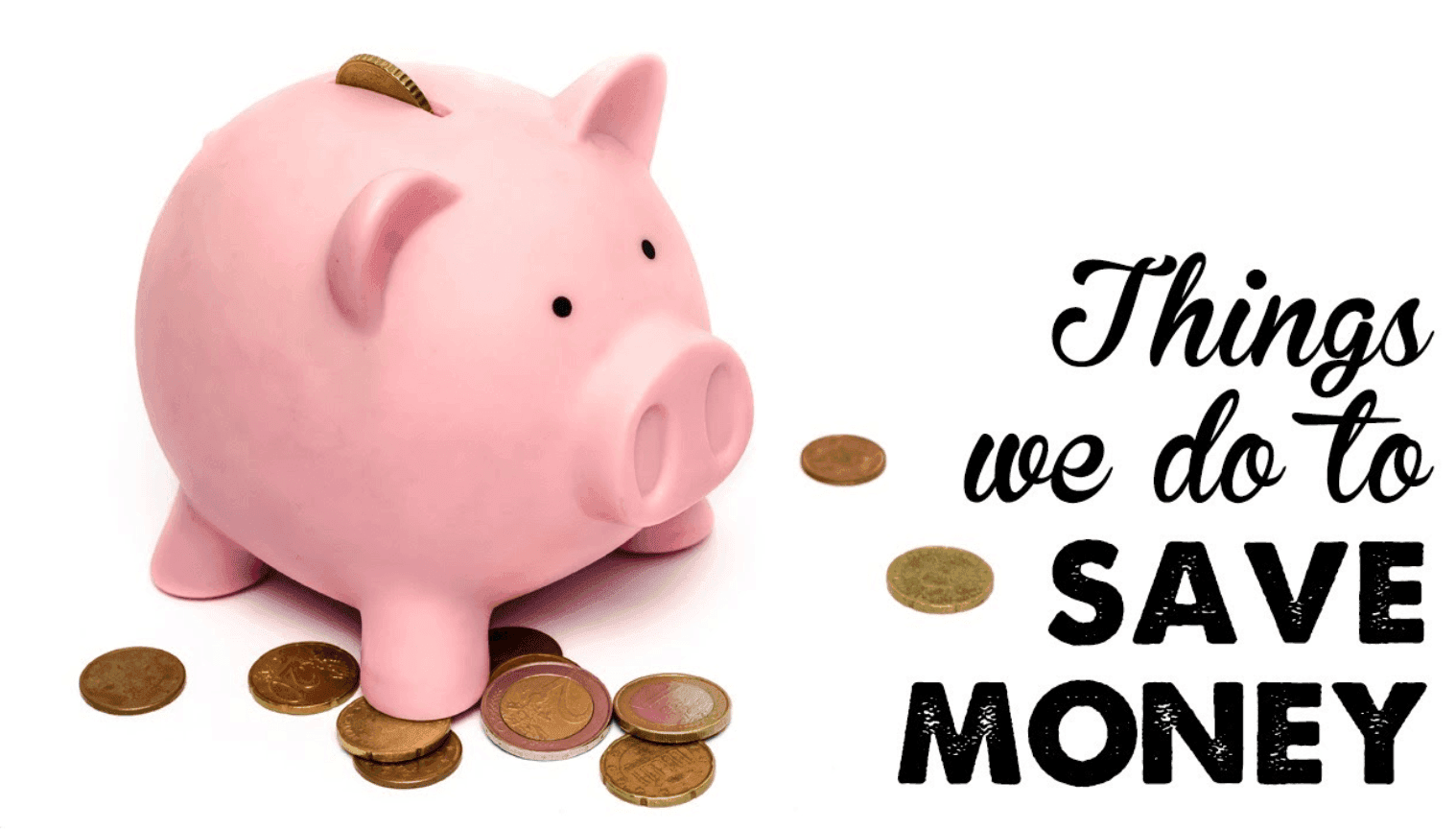 Let's be honest – being a college student basically means always having an empty wallet. With rising college tuitions, professors who use expensive textbooks and software, and the high cost of room and board, it's no wonder that college students are broke.  For many students, getting a job is one option to save money, but for everyone else, here are five tips to save money at VCU.
1. Use Your Dining Plan
This one seems like a no-brainer, but you'll still see countless freshmen rack up large amounts of debt over nightly runs to Chipotle and weekend lunches at Carytown.  Although the occasional coffee at Lamplighter or Chipotle burrito bowl is completely fine, you shouldn't find yourself eating out more than a few times a week if you have a dining plan.  There are plenty of great options on the VCU campus that take dining dollars or swipes, even for those trying on a diet.  Freshii and Croutons are both healthy options to have dinner for a swipe, and Einstein Bros Bagels is a great breakfast spot.
2. Buy/Rent Textbooks from Third Parties
For any one class, the price of a textbook can range from 50 dollars to a whopping 600 dollars.  For perspective, you could buy 120 Starbucks lattes for that.  Want to save your latte money? Don't buy your textbooks from the VCU Barnes and Noble. Before heading straight to the campus bookstore, make sure you check out Virginia Book Company and BookHolders, two independent bookstores that sell many of the common textbooks at VCU for lower prices.  Another option is buying used copies from Amazon, which can often go for much cheaper than bookstores in Virginia.  For orders over 25 dollars, you even get free shipping!
3. Buy and Sell Used Items
VCU's Free and For Sale Facebook group is a great way to get rid of old items and make a little cash on the side, as well as find discounted items (including school supplies, textbooks, and furniture).  Consisting of fellow VCU students, the Facebook group allows you to post a picture of your item, name your price, and lets buyers contact you to negotiate.  Make sure to meet in a safe location when selling or buying – VCU Police allows sales to be made in their building to ensure the safety of all students.
4. Student Deals and Promotions
Another great way to save money at VCU is to take advantage of student deals and promotions from companies around town. Many apps and websites exist solely for the purpose of allowing students to take advantage of promotions in the area, such as Studentrate.  Studentrate lists current promotions from local businesses.  For example, the site now lists the 10% student discount at Carytown Cupcakes.
5. Monthly Budgeting
This tip seems boring and useless – like something your parents would tell you to do, but you may just brush off. However, budgeting is an extremely important skill to learn to take care of your personal finances. If you want to know what to spend money on and how much money you have left, you'll need to know where you're spending money, and how much you've spent.  A couple of Starbucks lattes a week may not seem like much, but after adding them up for a month, it's easy to spend close to a hundred dollars.  Sometimes, the best way to learn to manage your money is to see your spendings right in front of your eyes.
These tips are great places to start if you want to start spending less money at a student at VCU, or if you want to make a bit of cash on the side.  Being a student often carries the stigma of an empty wallet and a mountain of debt, but with careful spending techniques and money saving tips, the mountain of debt will slowly but surely become smaller.
---
---
Related Articles