Being a college student means spending a good amount of your (or your parent's) money. Many of your bills are spent on tuition, books, housing, food, etc. This means you've got to take advantage of any opportunity to save money. Luckily for you, your VCU student ID can get you some awesome deals on apps and places around campus!
1. Virginia Fine Arts Museum
The VMFA is renowned art museum right in Richmond, VA. This museum offers membership for students for only 10 dollars, just over half off of their regular price. This allows you access to their limited exhibits and discounts in the cafe and gift shop for an entire year. Some of their past exhibits have been Picasso and Yves Saint Laurent. Currently, they are showing the Terracotta Army, which focuses on China's first emperor.
2. Boketto Wellness Boutique
Boketto sits right off the corner of Floyd and Vine St. They sell all natural home and beauty products. They also perform acupuncture, massages, and lymphatic facial treatments while incorporating holistic modalities and rituals. At Boketto, they believe wellness comes from the body, mind, and spirit. When you purchase a good or service at Boketto, be sure to show your VCU ID to receive a 10 percent discount!
3. Cupcakes
With some of the best cupcakes in Richmond, Carytown Cupcakes is located about 2 miles off campus in Carytown. Some of their flavors include Oreo Peanutbutter, Vanilla, and Red Velvet. This is a great spot to get dessert when out in Carytown with your friend or your significant other. Next time you're getting a delicious cupcake, go to Carytown Cupcakes to get a 10% student discount!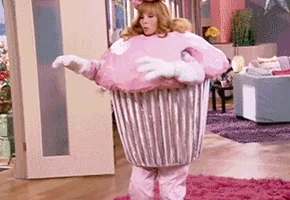 4. Spotify
Spotify is a popular music app where you can create playlists, listen to your favorite artists, and discover new music. Spotify gives students a half off discount on their monthly premium fee. When you purchase premium, you get to play music offline, pick specific songs to play, and download your music. The student discount really makes Spotify premium worth it.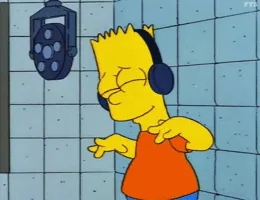 5. Amtrak
Next time you travel home for break, don't pay full price for your train ticket! With an Amtrak train station only 10 minutes off campus, many students take the train home for the weekend or for break. When you purchase your tickets, be sure to include your VCU ID to be eligible for a 15% discount.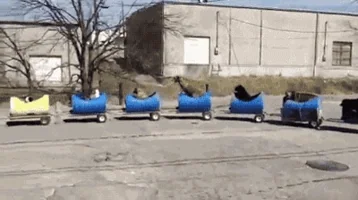 6. Farmer's Market
The Birdhouse Farmers Market has been serving the Fan area since 2007. They serve fresh produce, eggs, dairy, and specialty food products. This is a great place to go to buy groceries, but you can also make a day of it with your friends! Many of the vendors are known for giving student discounts, so be sure to ask them if they can offer a discount with a student ID! The Farmer's Market runs May 2 – November 21, 2017 on Tuesdays, 3:00 – 6:30 pm.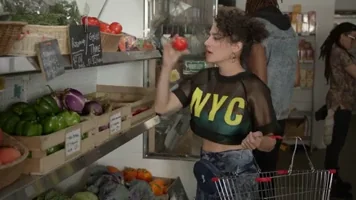 There are many spots to get discounts with your VCU ID. Never miss a discount by asking the organization if they can mark down the price if you show your student identification. Hopefully, through this article, you have found a few more places to save your pennies!
---
---
Related Articles