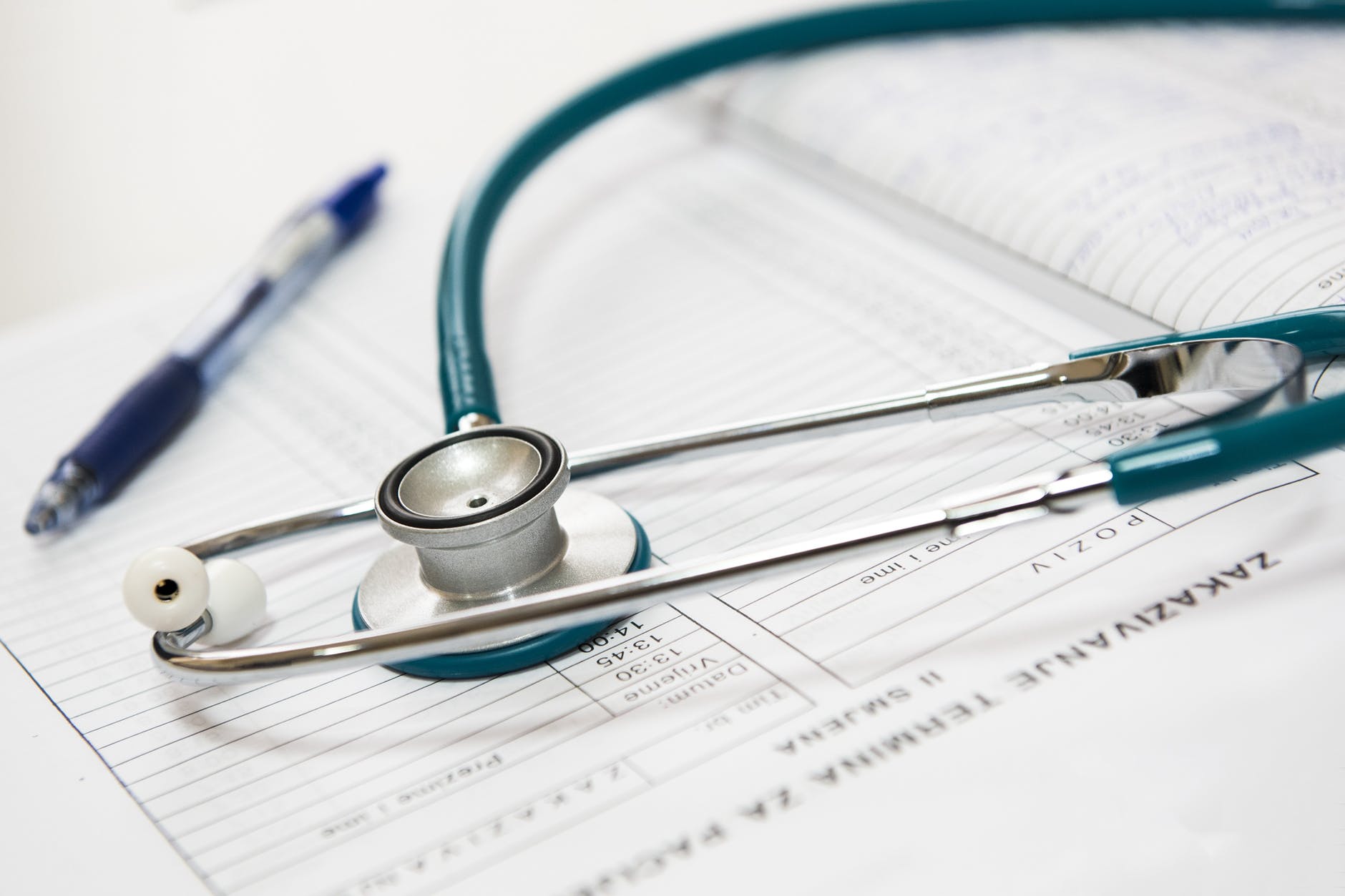 Let's face it, in one form or another, every college student goes to the doctor for reproductive health services. Now this term is used broadly to cover topics like: STI testing, sexuality and gender resources, contraception use. There are two places on campus that can provide these kinds of services – The Well and The Student Health Center.
The Well
The Well can offer you some great resources if you are part of the LGBT+ community. Visit their website, thewell.vcu.edu, or visit them at the Wellness Resource Center. Below are a few places that the Well has connections with and can lead you towards.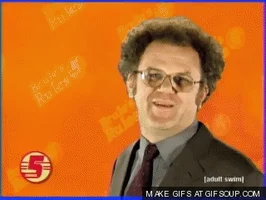 Side by Side Richmond
Side by Side Richmond is a LGBTQIA+ youth group that strives to create an understanding community for the LGBTQIA+ youth to begin to define who they are and flourish in the community. It is for ages 14-20, which is perfect for undergraduates just starting out at VCU. They have a general LGBT group meeting on Tuesday evening and a Trans Youth group meeting on Thursday evening, as well as events throughout the year.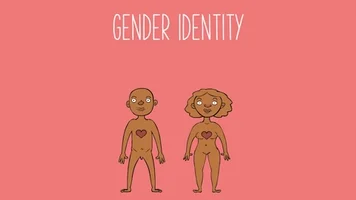 Planned Parenthood of Richmond
Planned Parenthood of Richmond can and will help you with women's services, such as STI screening, pregnancy tests, abortions, birth control, and emergency contraceptives, but they recently added new services for trans patients. They now have a Trans Health Clinic to assist with hormone replacement therapy through primary care. You can contact them about their tans health clinic by calling them at (804) 355-4358.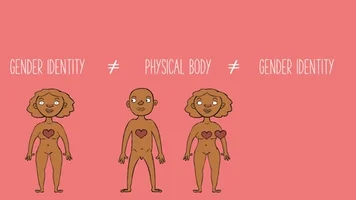 Besider
The Well can lead you to Besider resources, which can help you find the right kind of birth control for your body and where to get it. Besider is also an organization that fights for the rights of women. You can find ways to stay active, "beyond the march", on their website, www.bedsider.org.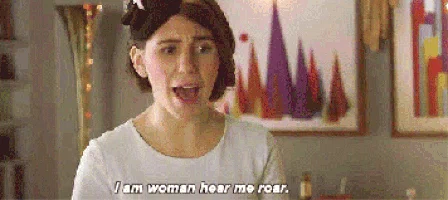 VCU Health Center
The VCU Health Center can provide STD tests, contraception, and prescriptions. Find them at health.students.vcu.edu or visit the VCU Student Health Center near the Siegal Center on Broad St.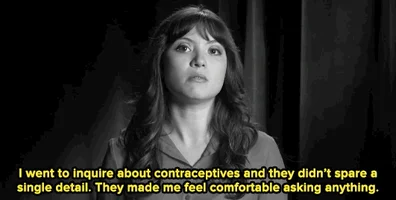 STI Screening
STI screening is recommended for all sexually active students. If you do not want them to draw blood, then you can get a urine test, but will only be tested for gonorrhea and chlamydia. If you choose to do the urine test, be dire not to use the bathroom for two hours prior to the appointment. If you wish to receive the blood test you will be tested for gonorrhea, chlamydia, HIV, and syphilis. The fees include $15 for gonorrhea and chlamydia testing and $15 for HIV and syphilis testing.
Routine Well-Woman Exams
To get a Well-Woman Exam, you must first call to schedule an appointment. There is a 45 dollar fee. For this fee, you will receive a breast and pelvic exam, pap smears for cervical cancer screening, STI testing for chlamydia, gonorrhea, syphilis, and HIV.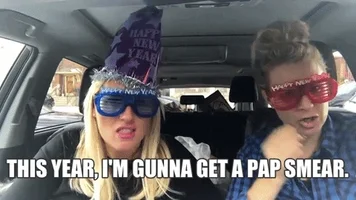 Contraception and Prescription
The Student Health Services provide hormone birth control pills, Progestin birth control pills, the NuvaRing, the Ortho Evra contraceptive patch, and Depo Provera injections. Women do not have to have a pap smear in order to begin birth control. They also provide latex condoms (6 for 2$) and non-latex condoms (6 for $6), although in the past, they have been known to give them away for free inside the examination rooms if you ask.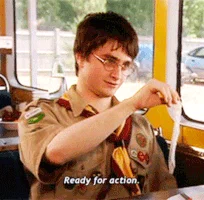 Sometimes trying to find the right resources for your sexual health can be embarrassing and intimidating, but The Well and Health Center at VCU make it not so bad. They keep everything completely confidential, so the only people that know are the ones you choose to tell (AKA they can't call your parents).
---
---
Related Articles