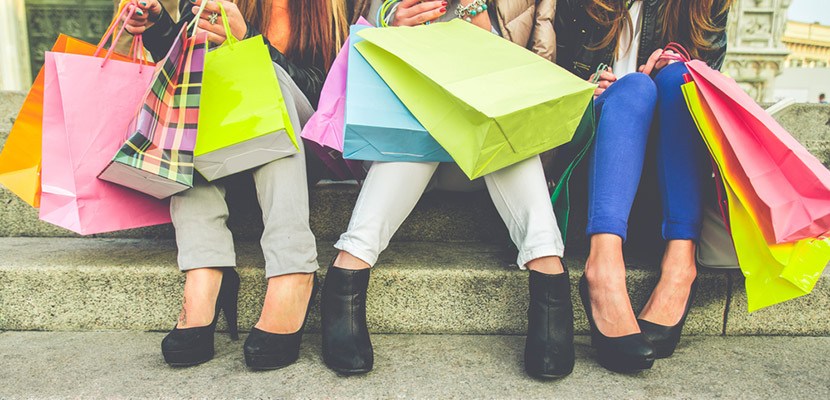 One of the best features of the VCU campus is its location. Being centered in the fan makes it easy for students to simply walk to their favorite stores to buy clothes or food. Arguably Richmond's best place to shop, Carytown, is about a 2 mile walk/ride from campus. Below are some of Carytown's best shops.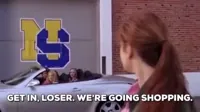 1. Ashby
Ashby is a family owned, resale clothing store that buys gently used clothes, shoes, and accessories Monday-Thursday, Sunday. When you trade in your items, you will receive either 30% of the total price in cash or 50% in store credit, making this an awesome spot to make a little extra cash when you're running low. Many shoppers are drawn to Ashby's relaxing atmosphere with two lounging areas and multifarious interior. Ashby has been voted for several awards- Richmond Magazine's Best New Store (2013), Richmond Magazine's Best Casual Women's Wear (2015).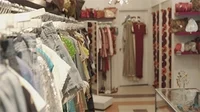 2. Mongrel
Local to Richmond since 1991, Mongrel has been well acknowledged for their unique gifts and cards. They have won several awards each year since 2009, including but not limited to, Style Weekly's Best Local Gift Shop (2017), Richmond Magazine's Best Place for Father's Day Gifts (2014), and Best One-of-a-kind Gifts (2010). With such a variety of products, you're always sure to end up purchasing something when you go to Mongrel. 3. World of Mirth
Established in 1993, the World of Mirth is Richmond's only locally owned alternative toy store. This store is for kids of all ages, even those who only seem to be a kid at heart. From crafts to collective vinyl toys, the World of Mirth has it all. There is even a section titled, "Grown Up Stuff", which is a great spot to find gifts for your friends and family. At the World of Mirth, it's believed you should be allowed to play- no matter what you age!
4. Alter Natives
Alter Natives is a non profit business trust established by the Highland Support Project in 1993. This was to develop markets for weaving done by Highland Maya women widowed as result of the political violence in Guatemala. Check out their beautiful woven bags and clothing; they also sell exquisite jewelry.
(Photo from alternatives.boutique)
5. Secondhand Debut
Secondhand Debut is a great place to go if you're a baller on a budget. Secondhand Debut is organized by Goodwill, so you receive Goodwill prices. This thrift shop is great if you need to switch up your wardrobe or find some cheap household products for your apartment. Secondhand Debut sells nice products at low prices you just can't beat.
While living in Richmond to attend VCU, you should take advantage of the city! Get out and explore all of the great local shops Richmond has to offer. Carytown's proximity to campus and awesome featured stores make it the perfect place to spend a day with your friends.
---
---
Related Articles