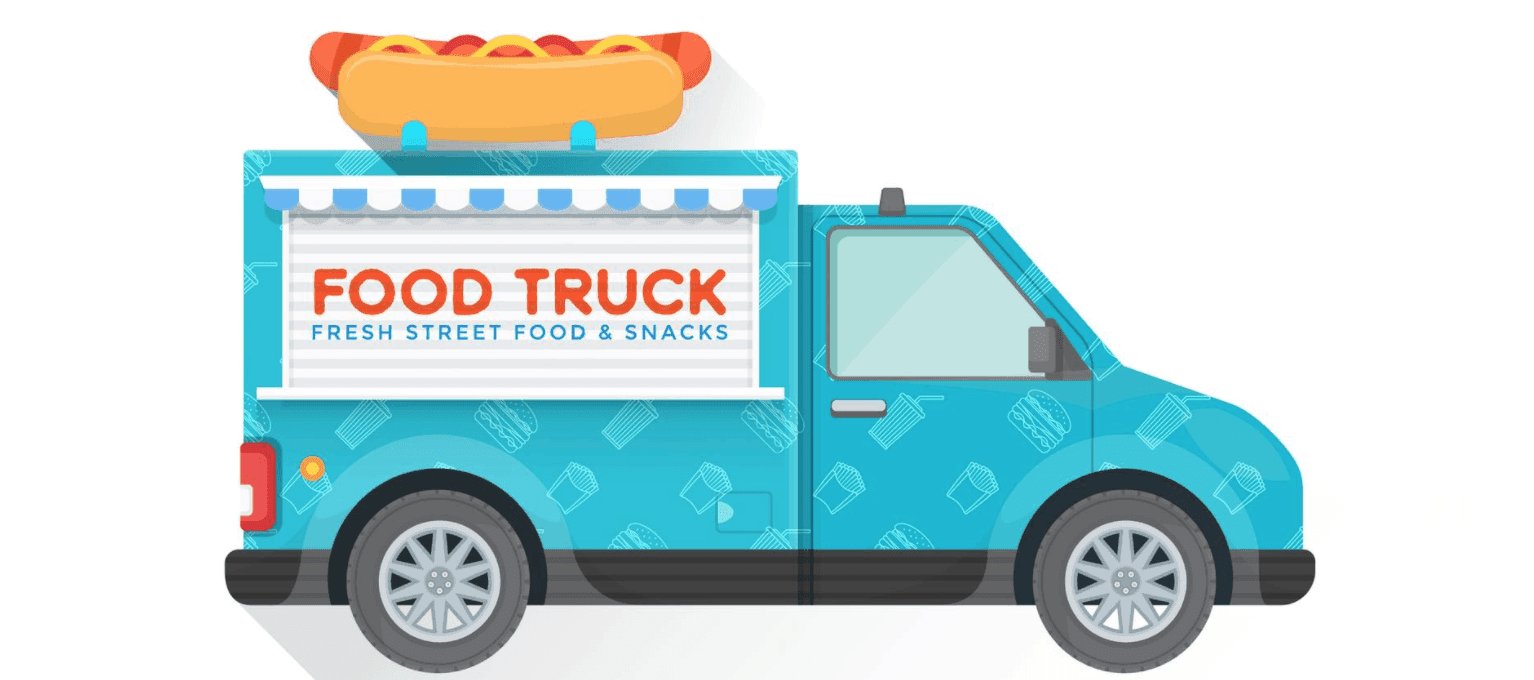 As a student at VCU, it's natural to get tired of the usual food options around campus – one can only have Panda Express so many times before you can't stand the smell of orange chicken anymore. Luckily, for the times you need a quick meal to go, Richmond's various food trucks have got you covered.
1. Mobile Munchies
This food truck is known especially among VCU's vegan and vegetarian crowd for their delicious wraps, smoothies, and other healthy food options.  Mobile Munchies is also fairly inexpensive for students, so they're a great option for VCU students who are looking for a quick, healthy bite. Another great thing – they're in a convenient location, right in the middle of campus.  Mobile Munchies is located on Main St., in front of the VCU Student Commons.
2. Famous Gyro
For those craving a taste of the Mediterranean, the Famous Gyro food truck is located on Floyd Avenue, between Cabell Library and the Commons.  It's the perfect location for students to grab lunch before heading to class. Famous Gyro sells lamb gyros, a popular Greek dish of rotisseried meats served with sauces and vegetables on flatbread, such as pita.
3. Caribbean Grill
Caribbean Grill is located on VCU's MCV campus, making the perfect quick lunch for both hungry doctors and medical students, as well as Monroe Park VCU students who can take a quick trip down to MCV using the Campus Connector.  Caribbean Grill is located on E Marshall and North 11th St., next to the Sanger building. It serves inexpensive Caribbean dishes, such as jerk chicken.
4. Bombay Express
Bombay Express, located outside of the Children's Pavilion near the VCU MCV Campus, is a food cart that serves yummy Indian food. Dishes such as Chicken Makhani, Tandoori Chicken, and other vegetable masalas are served – but be ready for a spicy taste!  Bombay Express is located on E. Main St. between 9th and 10th streets, in downtown Richmond.
5. Soul Ice
Though Soul Ice isn't always parked near VCU, when it is, you'll know. Students come from all over campus, and even off campus, to enjoy the amazing frozen goodies.  The Soul Ice food cart offers colorful and flavorful shaved ice menu items – shaved so thin that it feels like eating ice cream. There are many different flavors, including Mango, Pina Colada, and even a specialty flavor called "Tie Dye". You can also include fresh fruit and other toppings to your Soul Ice!
So, if you're ready to venture out into the foodie world of RVA's food truck and food cart scene, these are all great places to start.  The best part – they're all located in the comfort of the VCU and MCV campuses.
---
---
Related Articles