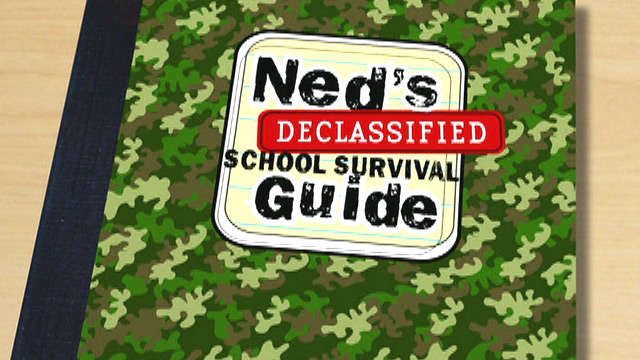 When I was a senior in high school I asked my friend Maddie Morgan, who was a VT freshman at the time, to keep an ongoing list of advice for my first year. Sure enough, the day I arrived on campus she sent me a guide that has helped me and I thought I would share it in hopes that it could help you too.

1. Office Hours
If you don't understand a concept in class, go and visit your professor during their office hours. Most professors will even raise your grade, but at the very least they will remember your name. This can prove to be extremely valuable later on when you email them for a favor and they can put a face to your name.
2. Be Kind
Always treat people with kindness and respect, you never know who you might be dealing with. By doing this, countless connections and benefits are likely to be coming your way. So hold that door for the person behind you, send those notes to the girl who was absent and offer your swipes to the person in front of you who forgot their Hokie passport.
3. Studying
Don't memorize vocabulary, instead try to think of real life examples. This way you will find it easier to retain the knowledge and ace your exams because professors tend to test application instead of definitions.
4. To Do Lists
Create a habit of making lists! College professors aren't on top of you, trying to remind you of deadlines like your high school teachers were. Keeping track of due dates will help keep your grades up and your stress level down. My favorite way to keep track of things is using the reminder app on my iPhone. The app comes with your phone, so check it out and put it to use!
5. Call Home
Your parents miss you more than you realize and are most likely paying for all or a decent chunk of your tuition bills. Take a few minutes each week to update them and let them know you're grateful for all that they did for you and continue to do. This goes for siblings too!
6. Exam Day
Set MULTIPLE alarms for an exam day. You can't get your mom to call or email your teacher that you were sick like you could in high school, so make sure you're on time. Exams are a huge part of your grade and professors aren't lenient with absences, so never, ever miss one!
7. Keep Your Dorm Room Door Open
Even if your hall seems quiet or you haven't talked to anyone you click with yet, keep your door open. You might be surprised who you end up making friends with, and it creates a sense of community. Everyone is away from home, so a welcoming, warm hall environment can make the transition ten times easier.
8. Go Out
Get out there and have fun! I know Netflix and bed sounds really tempting but try not to spend too much time cocooned in your room. Partying isn't the only option; get a group of people together for a hike or head to the farmer's market with your hall mates. College is an amazing four years and it's up to you to make the best of them.
If you keep these pointers in mind, you're sure to conquer your freshman year. So what are you waiting for? Go make this year one you'll look back on and wish you could relive!
---
---
Related Articles