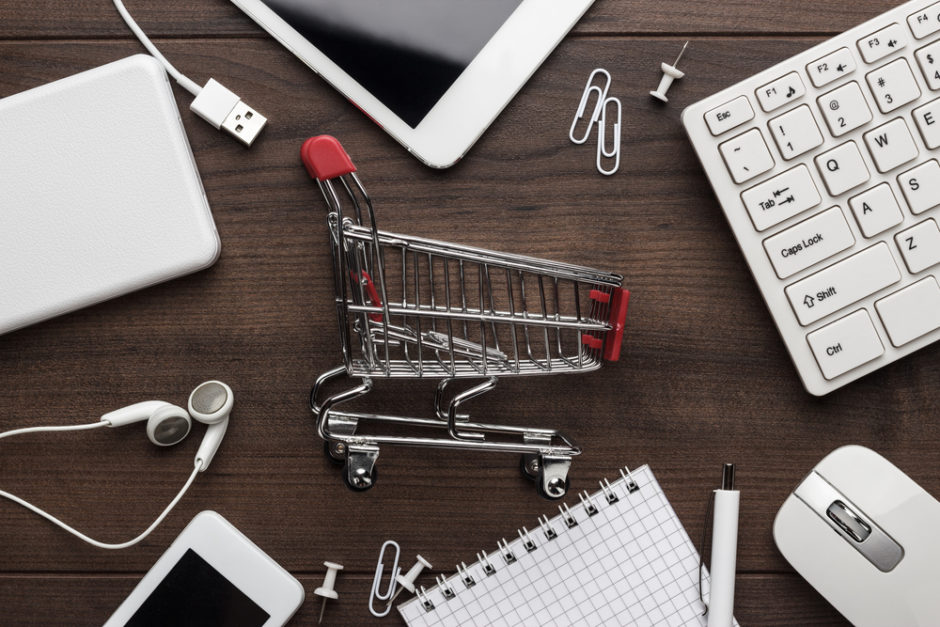 If you're a new VT freshman you're probably experiencing the struggles of having no car. You can't pick things up from Walmart on the drive home from school anymore or get to the mall in 10 minutes. Fear not, there is a solution for this daunting problem: Amazon. Read on to discover why amazon is truly your new best friend.
As a college student you can experience all the benefits of Amazon Prime for only $50 a year (usually $100!!!). This one-time annual payment gives you access to free two day shipping that comes right to your door. No need to walk all the way to Owens, a soft knock will now announce your package's arrival. You also get Prime Video which includes instant streaming of thousands of shows and movies. Looks like you might not need that Hulu account after all! Another amazing tool is the Rent, Buy, Sell option for college textbooks. You can save hundreds of dollars and make money too! In addition to all of this, you get access to 2 million ad-free songs, unlimited photo storage for you and 5 friends and over a thousand reading materials. Who knows what you could do with all the money Prime is about to save you!
Pinch yourself, you're not dreaming. With Amazon Fresh, groceries can now be delivered to your dorm. From milk to steak to pasta, you name it, it's possible. There's even an entire section of Whole Foods products! For only $15 a month you can avoid the hassle of getting a bus to Kroger and have your favorite foods right on your dorm door step. Split that $15 fee with your roommate and you've got yourself a bargain.
Run out of shampoo? Broke your hairbrush? No worries, with that handy dandy two-day shipping your problems will be solved in no time. From toothpaste to hairspray, all your daily needs can be met in a quick, affordable way.
This past weekend I was asked countless times where I got my jeans. When I answered amazon, I was usually met with a confused look or laugh. Most people wouldn't think to order clothes off amazon but I tried it out and couldn't be happier. With free shipping and returns, there's no risk being taken and you can shop like you would at your home town mall. I also got all three of my costumes for Halloweekend for only $50! So to my shopaholic readers, have at it!
One of the hard parts of being away at college is missing out on special events like birthdays, weddings and anniversaries. A way to make up for not being able to be there is sending a thoughtful, quality gift. You can buy all of the following on amazon: polaroid, speakers, wireless headphones, perfume, jewelry, kitchen appliances, books, bath bombs and much, much more. So instead of feeling guilty the next time you miss an important day, plan ahead and make sure to have something delivered that shows how much you care. Two-day shipping will also probably come to your rescue if you tend to forget important dates like me.
With all this new knowledge, open up a tab, head on over to amazon.com and start experiencing all the wonders it has to offer.
---
---