Back to Virginia Polytechnic Institute and State University Blogs
Health and Wellness at Virginia Tech
When it comes to campus lectures and activities, you recognize that a healthy body can significantly affect your school performance. Any mental problems or personal issues can also become a hindrance to achieving academic success. Therefore, it is essential that you learn every health and wellness services that your campus offers. Here at Virginia Polytechnic Institute and State University or commonly known as Virginia Tech, we make sure that students, staff, and faculty receive quality healthcare that they need. Check out the health and wellness services of the Virginia Tech below:
1) Schiffert Health Center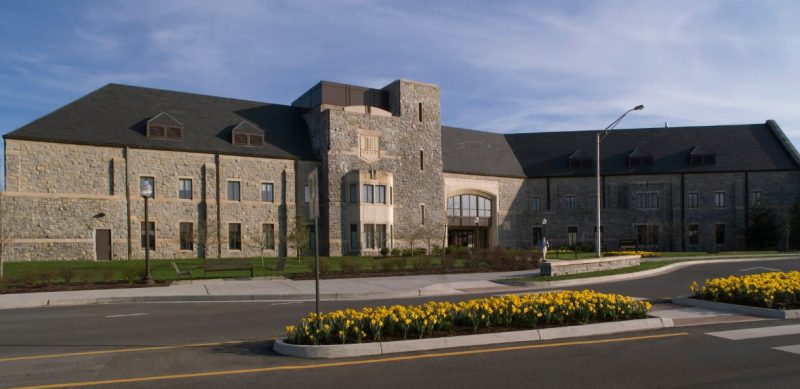 With a high satisfaction rating from patients, the Schiffert Health Center is the Virginia Tech's top-level campus health center. The center provides clinics and services that are responsive to student's needs. They offer cost-effective services that help decrease health issues that can hinder student's academic success. Each year's tuition fee includes student health fee that covers the majority of Schiffert Health Center services. You can have access to unlimited healthcare visits and diagnostic procedures.
2) Services for Students with Disabilities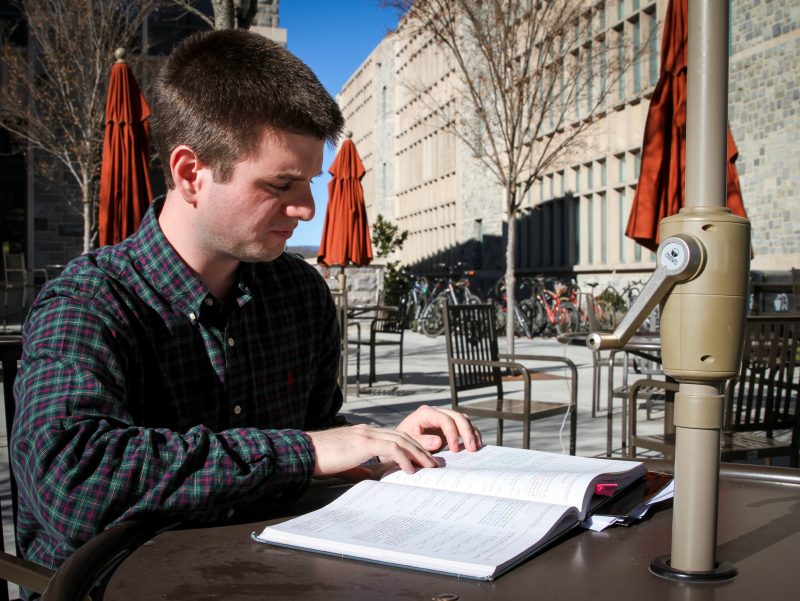 Every student has the right to take academic opportunities and participate in the school's activities. Even if you have disabilities, you are entitled to get every chance to improve your skills and knowledge at the campus. Here at Virginia Tech, students with special needs can depend on the Services for Students with Disabilities (SSD) to develop personal and academic growth. The SSD strives to build a university in which students with disabilities can experience full access in every opportunities in the academic community.
3) Cook Counseling Center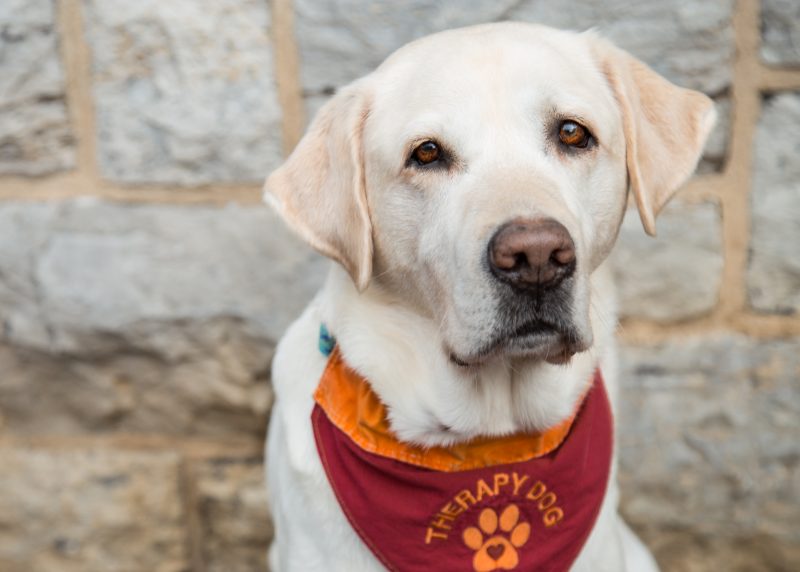 If you have personal concerns that you can't seem to handle on your own, you can talk and ask for help at Cook Counseling Center. This center strives to deliver opportunities for students to learn more about themselves, grow and develop social skills. The staff of Cook Counseling Center help students through consultation and cooperative programming. If you think you need mental and emotional help, you can try the talk therapy sessions at Cook Counseling Center. You can also try the Moose Group therapy, where you will interact with the therapy dog of the center, named Moose.
4) Virginia Tech Rescue Squad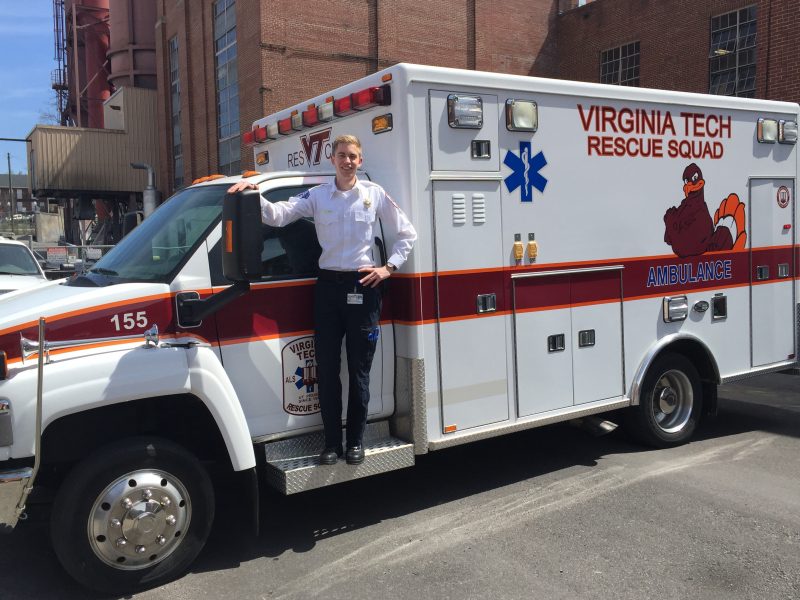 You don't need to worry about emergency situations or urgent cases at Virginia Tech because they have one of the best emergency care services in the country. The Virginia Tech Rescue Squad is committed to providing the campus community with the best possible urgent medical care available. This agency has 40 certified emergency medical technicians. They are equipped with advanced life support equipment and tools to help the UNiversity community in times of emergency medical crisis.
5) Hokie Wellness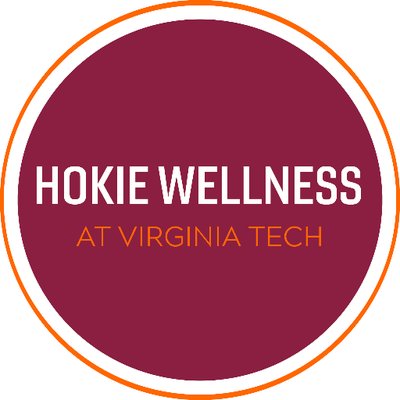 If you want to stay active and improve your overall well-being, the Virginia Tech Hokie Wellness services is just right for you. Hokie Wellness aims to provide every student of Virginia Tech a chance to empower their day-to-day life through active wellness programs and activities. At Hokie Wellness, you can choose to join various workshops to your liking. Some of these workshops are Nutrition 101, Unwind Offline, Sun Sense, Body Project Workshop Series, and many more. Check out their site to learn about their services.
Health and Wellness at Virginia Tech is more than being free from illness and medical problems, It is a dynamic and active process of change, growth and development. Live a healthy life and unlock your full potential as a student. Remember that studying with a healthy mind and body is the key to personal and academic success!
---
Suggested Articles in Virginia Polytechnic Institute and State University