Back to Virginia Polytechnic Institute and State University Blogs
Tutoring Services at Virginia Tech
Virginia Polytechnic Institute and State University is a public, land-grant, research university with its main campus in Blacksburg, Virginia. The school is devoted to providing assistance through teaching, facilitating student learning. It provides its students with a student success center that allows students to get tutoring, time management skills, reading strategies and consultation.
What Tutoring Services are Offered at Virginia Tech
The student success center oversees the Peer Tutoring Program that connects Virginia Polytechnic Institute and State University students with a network of trained peers who can support their learning in a variety of selected courses. The Peer Tutoring Program is free for all undergraduate full-time students.
You can set tutoring appointments in fields like science, language, and mathematics. Please check the student success center website for a list of the full courses available.
The Student Success Center also has additional tutoring services that can be taken advantage of by students, they are the mathematics emporium tutoring lab and the one on one private tutors for students that need special accommodation tutoring.
What are the Main Subjects Students Need Tutoring In?
Virginia Polytechnic Institute and State University offer a wide range of courses that are available in multiple subjects like psychology, mathematics, german, and biology. However, here is a list of some of the hardest subjects that students struggle with at the University. Now that you have an idea, you can start looking into different tutoring options.
How Can You Apply for Tutoring?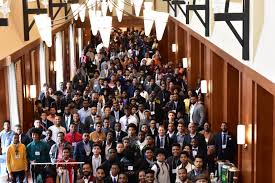 To apply for tutoring you must log in with your VT Username (PID) or guest account email address. Then once you are logged in you must schedule an appointment for the tutoring which is available in courses such as math, biology, chemistry, physics, business, engineering, and more.
Once you click on schedule appointment, you will need to select tutoring from the drop-down menu, then click on student success center, pick the course number/name, select 110 Femoyer: Student Success Center," click next, and then choose the proper time frame you would like the appointment. All tutoring appointments have been moved to online so make sure you have downloaded zoom.
As for the Student Success Center please send any tutoring questions to tutoring@vt.edu or 540-231-5499.
What about other online tutoring services?
Besides these tutoring opportunities, you can also find online tutoring services for high school students and college students at Janine the Tutor. This private tutoring service has various qualified tutors that offer students in-depth courses in Math and Chemistry, as well as SAT and ACT tutoring for high school students.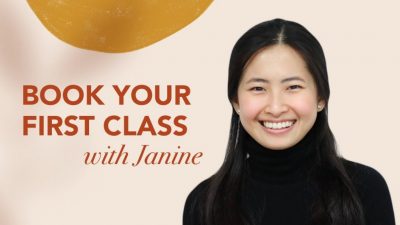 Book a free 5-minute consultation today to find out how they can help ease complicated concepts in Math and Chemistry for students - and make them fall in love with the subjects instead!
Resources:
https://janinethetutor.com/
https://oneclass.com/blog/virginia-polytechnic-institute-and-state-university/121008-10-of-the-hardest-classes-at-virginia-tech.en.html
https://drive.google.com/file/d/1c4zSP-qrcIdy73ndAsKNABeY8XvgdK4l/view
---
Suggested Articles in Virginia Polytechnic Institute and State University