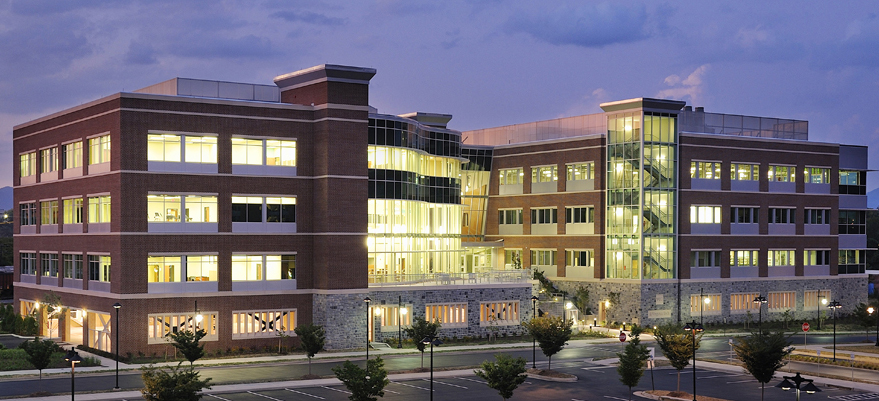 Most people haven't taken a biology course since the 9th grade in high school, unless if you have taken an AP Biology class or a dual enrollment biology class, so taking a college level biology course might be a little intimidating. But here are some tips to being successful  in your first semester of BIOL 1005 (General Biology) at Virginia Tech.
1. Go to class
As simple as this sounds, it goes a long way showing up to the lectures. The way the class is setup is for you to learn the information before you come to class and the professor reiterates what you have learned outside of class.
2. Stay on top of iclicker participation points
Simply just try your best to answer the questions during iclicker polling, because it's not based on correctness but rather participation.  Iclicker participation counts for a small portion of your grade  but there are easy to get if you just answer the questions in class.
3. Make friends in your class
Another tip that may sounds super basic, but this goes a long because there are classworks due at the end of each class period that you are able to work on with the people around.  So, if you start building good relationships with the people around these are people that you will able to do complete these assignments with ease.  Working with friends on classwork is a lot better than doing it by yourself!
4. Form a study group
There are only 4 exams throughout the course of the  semester, so make it your goal to ace these exams! Exams weigh the most in the your grade calculation for this course so it is vital that you try to make sure you do your best. Review notes taken from your textbook for the class, and for extra reinforcement of information watch
Bozeman Science YouTube Videos to supplement your studying. Lastly, form study groups with friends in the class to go over any material in the chapters that you weren't able to fully understand.
At the end of the day BIOL 1005 is still a college level science course, but if you follow these tips and give it your best, you will succeed in BIOL 1005 at Virginia Tech!
---
---
Related Articles