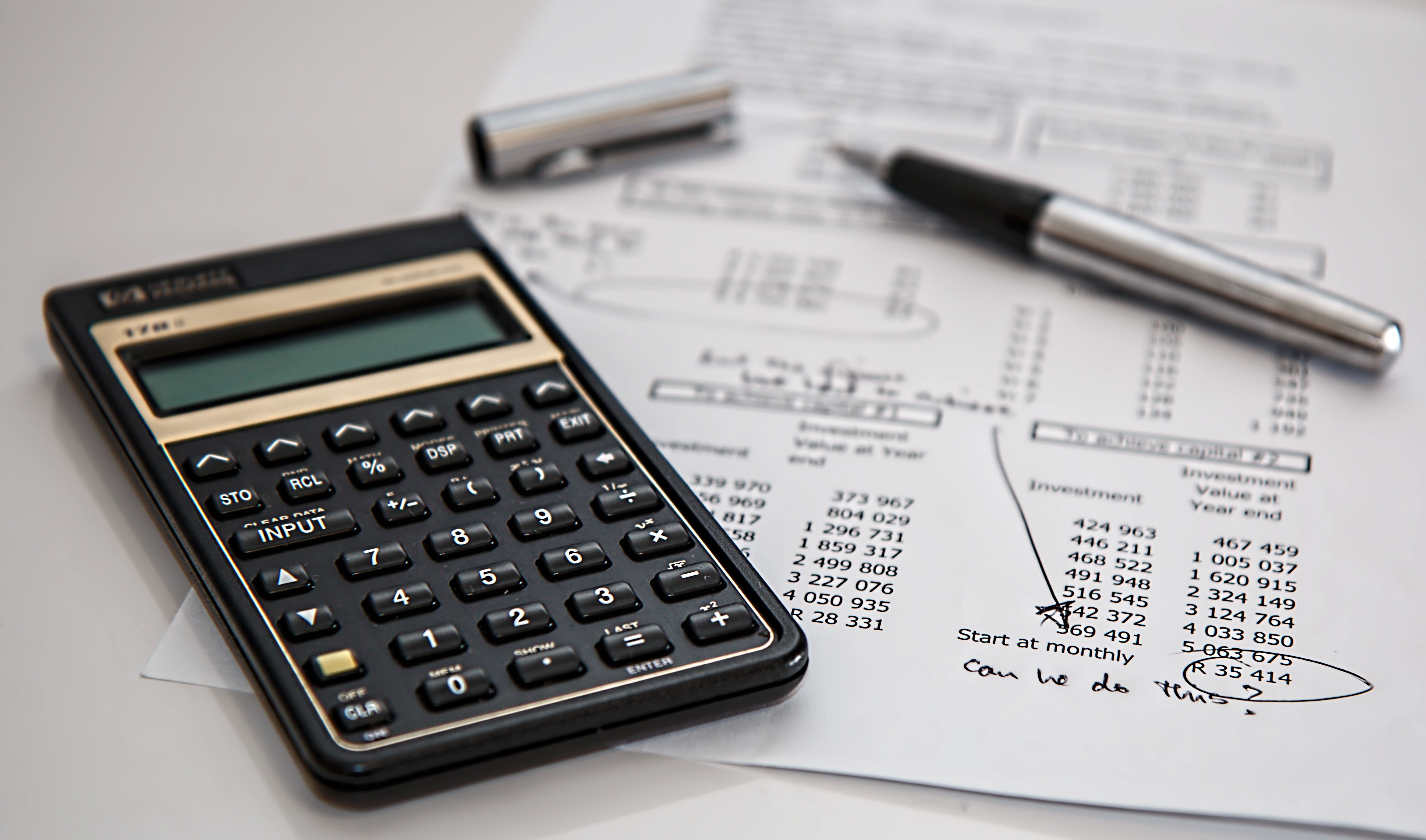 As a student taking this class, there are a few things you should know. As of 2017, MATH 1014 is a self-taught, online course that hosts quizzes and exams in a building off-campus known as the Math Emporium. Online classes can be particularly difficult because of how much they differ from traditional classrooms. Hopefully, these four tips will help you conquer this new endeavor.
1. Treat it like a real class.
It can be easy to disregard this class since it technically isn't on your schedule and you don't have to go to class a few times a week. However, regardless of whether you go or not, this class is worth 3 credits that can make or break your GPA.  It would be foolish to not set aside time to dedicate to Math 1014 simply because it is online. This class is a self-taught class and requires some self-motivation.
2. Don't go at the last-minute.
College professors are not lenient when it comes to missing deadlines due to ill planning, and the Math Emporium is no exception. If you live on campus and rely on the bus system to get you to the Emporium before your deadline,  you are playing a dangerous game. The bus, like anything, can be unpredictable and late. You don't want to miss a quiz you spent all day studying for just because you left at the last second.
3. Always check your deadlines.
Deadlines are strictly enforced here and are to be adhered to closely. It can be easy to assume deadline times are always the same. Beware of this habit: it can be costly if your guess is not correct. If you mess around and miss a deadline there is nothing you can do to make it up.
4. Take advantage of the tutors.
The Math Emporium offers free tutors for your learning pleasure. Use them. They offer a group tutoring program and one on one support for a more personal experience. There is no shame in asking for help and the tutors have answered whatever question you may have hundreds of times before. They understand your frustrations and try to give the best help possible.
Math 1014 is different. You get to take your lessons when you want. You take your quizzes when you want. Theoretically, you could finish the entire course in the first few weeks of school. With no professor, things may be harder, but not impossible. Doing well in this course takes superb time management skills and sheer perseverance. Who knows? You may even enjoy your class (although most students don't) – don't let that stop you from learning!
---
---
Related Articles