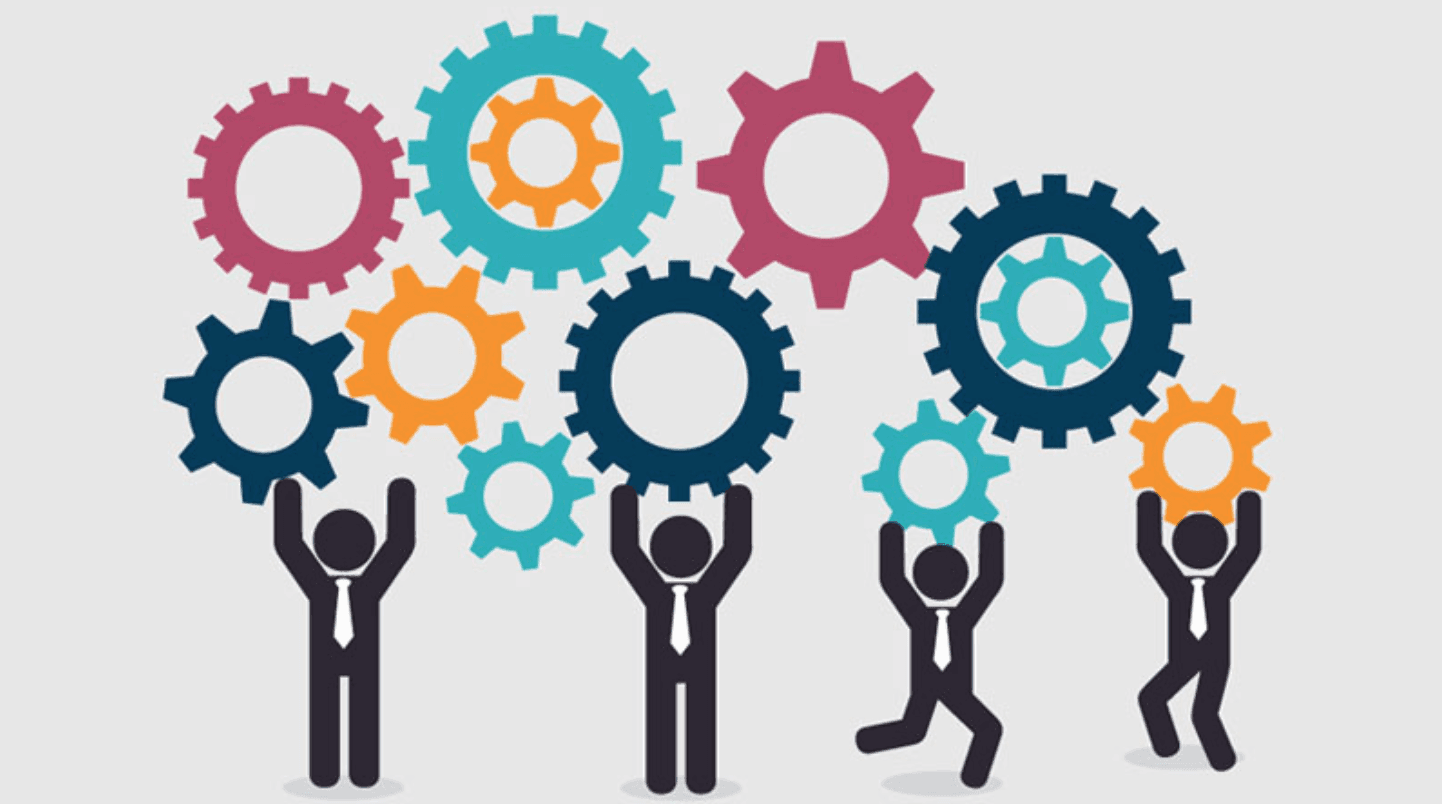 Sociology 1004 is taught by more than one professor here a Virginia Tech. This article will focus on tips to pass SOC 1004 with Professor King.
1. Take the TopHat questions seriously
Instead of paying a ridiculous amount for a textbook, the professor uses an application similar to iClicker polling. TopHat is  significantly worth your grade in SOC 1004, so make sure you take it serious.  Also the questions that are being polled is based on correctness, not entirely participation.
2. Canvas quizzes
Every week there is about 2-3 quizzes  posted on canvas. These quizzes consist of 3-6 multiple choice questions, and a single quiz is usually worth 1-3 points. Along with these quizzes are one question response for questions that you have from his lectures.  At the end of the semester your goal is to accumulate at least 25 points for credit, but you should aim for over 29 for the incentive of receiving extra credit.
3. Take notes
The professor  posts notes for his lectures on the canvas site so you don't have to take notes during the lectures. But his notes are a little difficult to understand, so it would be in your best interest to add on to the notes he has. Also you will be able to use these notes on the exams.
4. Read the articles
This is a must! There are articles that the professor uses to draw the points made in his lectures. There are 4 exams throughout the semester and there is no final exam. The last exam, which isn't cumulative, is in place of the final. These exams consist of the 20 multiple choice questions, half based on the lectures and half based on the article readings.
This class, especially with professor King is difficult, but by no means is it impossible. GOOD LUCK!
---
---
Related Articles