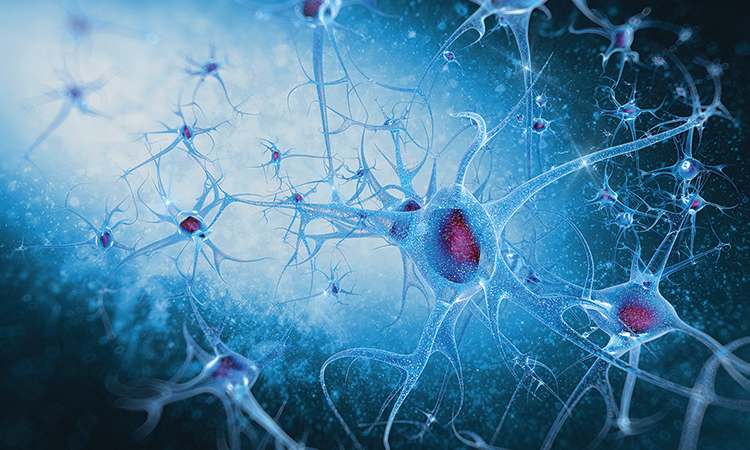 PSYC 2064 is Nervous System & Behavior class at Williams hall taught by Michael Lewis. This class is a really interesting and engaging class that will keep your attention and keep you from falling asleep in class. Like you have heard before, one tends to do well in something that they enjoy. This holds true for this class, you learn material that you would be able to apply to your own life. Here are some tips to do your absolute best in PSYC 2064!
1. Read the syllabus
This may seem like a given but for some people they choose not to look at the syllabus if  they don't have to. For this class, that could be the case because the professor usually puts out emails or makes announcements in the class. But if you take the time to look at the syllabus you will know EXACTLY what you have to do and when you need to do it, especially if you want to do great in this class.
2. Participate in SONA
The Psychology Department uses Sona Experiment Management System for online research study participation. This system is available to Virginia Tech students to use for acquiring extra credit for participating psychology courses. In PSYCH 2064, for every SONA credit you get, you will be awarded 1 point of extra credit in the class, for a maximum of 7 extra credit points rewarded.
 3. Get to know the professor
This class is a medium size class with around 50-80 students, unlike your lecture hall classes that have like 200 or so students. Therefore, it is much easier to get into contact with the professor. Specifically if you get Michael Lewis, he is a very chill and down-to-earth guy. So if there is anything that you are having a problem with in his class, he would be more than willing to help you!
4. Flashcards!!!
Flashcards are beyond helpful for this class! There are 3 exams including the final exam, and it is set up in multiple choice format, with a few matching  and short answer questions. These questions are mostly vocabulary so it really helps a lot if you make flashcards and study the power point lessons that are posted on canvas. This tip might vary person to person so choose what works best for you, but definitely recommend making flashcards because this class is very vocab intensive with all the different brain parts and psychological terms.
Overall this class is really fun and interactive. The subject itself isn't super difficult but it definitely requires some extra work if you want to succeed in it. 10/10 this is a definitely a class you should take if you already have taken PSYCH 1004, as PSYCH 1004 is the prerequisite for PSYCH 2064. With these tips you will be in top form for PSYCH 2064 at Virginia Tech.
---
---
Related Articles