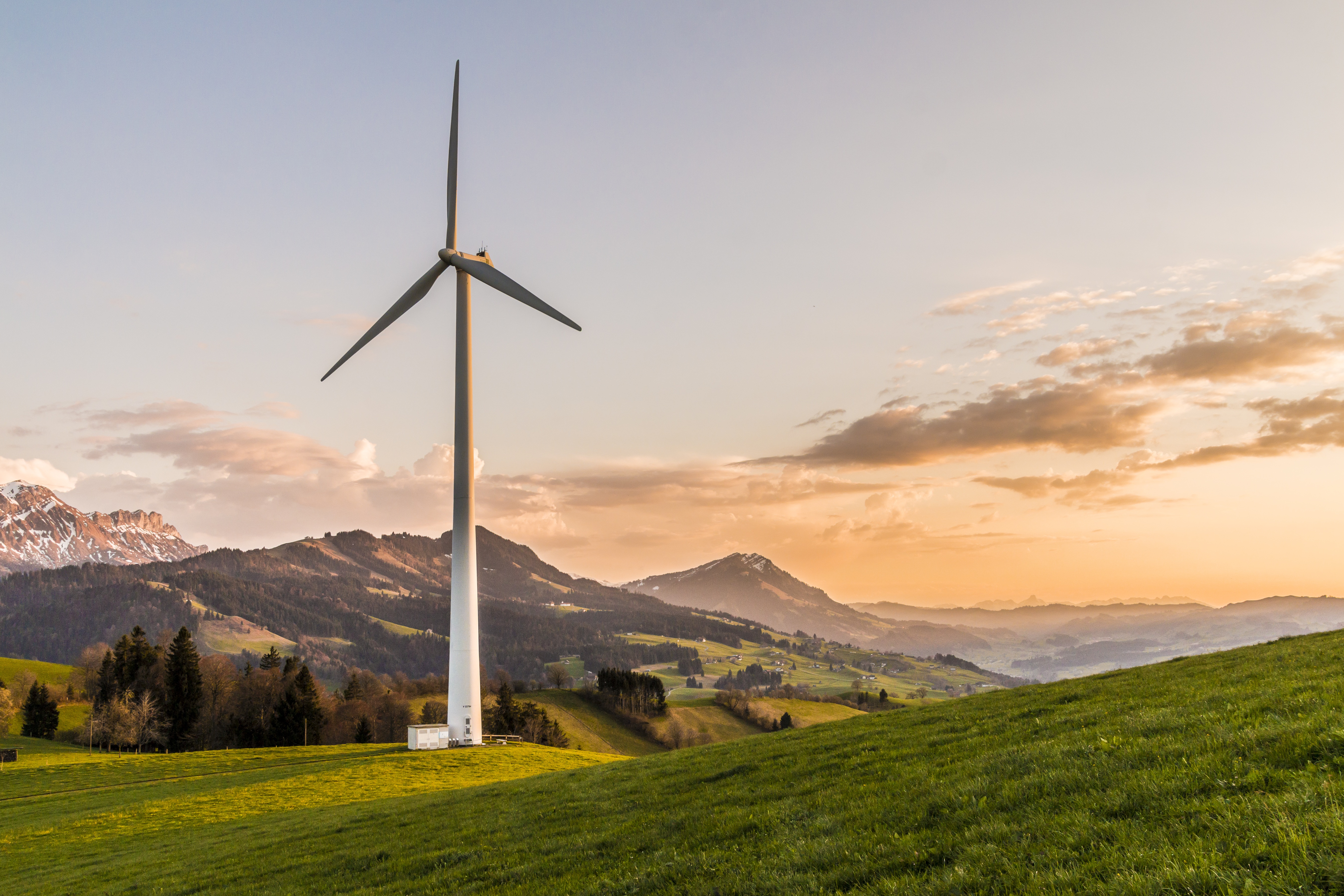 ENSC 1015, Foundations of Environmental Science, is a partially online course. The course meets weekly to discuss lessons learned and to complete group assignments. It's a fairly simple course but everything in college comes with its challenges, it wouldn't be a college course if it wasn't difficult. Here are a few tips to ensure your survival of ENSC 1015.
Make Time for Lessons
The good thing about taking an online class is that you get to control the pace of what you learn. The bad thing about online classes is that you control the pace of what you learn. There is a reason students are notoriously known to procrastinate. There are 13 lessons spread out over the course of 106 days, that's roughly 1 lesson a week. Each lesson involves reviewing numerous videos along with readings. If you are going to survive this course, it is essential that you schedule time for lessons.
Don't Wait until the Last Minute to Take Quizzes
There are 6 quizzes and each of them is on more than 1 lesson. They are timed and automatically submitted after 45 minutes. If you decide to wait until the last-minute to start your quiz, you will be cut out, promptly at 11:59pm. Also, you need a stable wi-fi connection because if you lose connection you'll need to refresh the page, but your quiz will have been submitted. Plan your quizzes so that you have time to review. Feeling rushed on a timed quiz is a recipe for failure.
Attend the Weekly Meetings.
Attending the weekly meetings will enhance your understanding of the course's content through active engagement. Every week there is a group assignment that requires your table's collective effort to complete an assigned task. These group work projects are worth 5 points apiece and occur every week. It may not seem like much but if you miss 5 meetings, it's the same as taking a 0 on a quiz.
Participate in the Discussion Board.
Think of the discussion boards as a class forum for questions and answers. This resource is the best way to get a better understanding of topics while you're away from your professor. Here, students will share their perspective on a topic and more often than not they will have answered a question you had earlier. Online discussion boards can be particularly useful for those who may be a little more shy. There is no reason not to use this valuable resource!
ENSC 1015 can be an enlightening experience if you want it to be. If you use all the tips above you are almost guaranteed an A in the course. All you have to do is use your basic learning and planning skills to succeed. Remember to make time for your work, pay attention, and participate. Do all these things and you'll learn how to care for the environment around you .
---
---
Related Articles