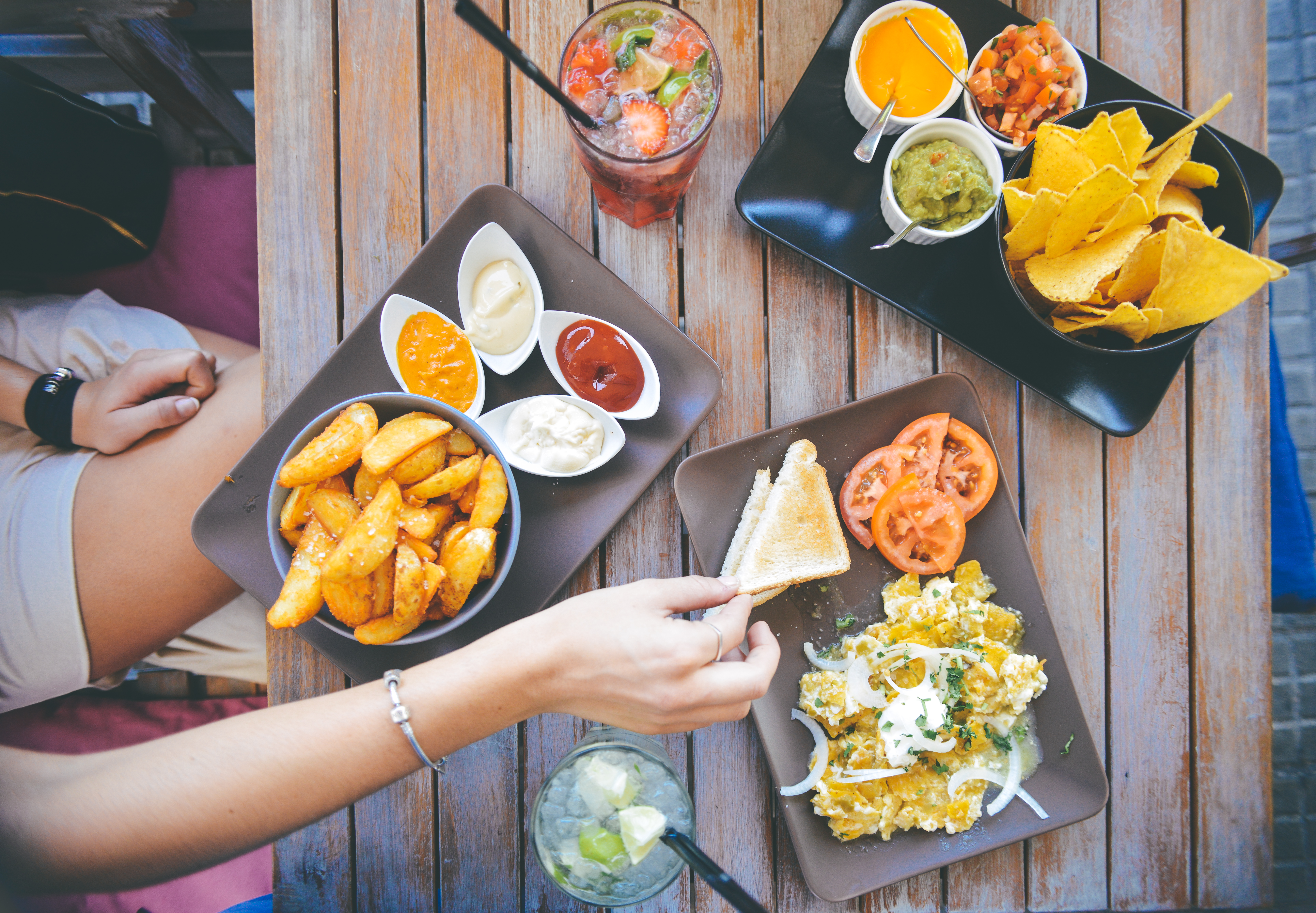 Campus food doesn't have a good reputation amongst students. However, Virginia Tech is an exception as it continues to be ranked as some of the best campus food in the nation.  Even though all the food is great, there can only be a few that stand at the top. Whichever you decide to dine in, you won't be disappointed.
West End
West End is at the top of the list for meal quality and variety. The dining hall includes a grill for juicy steaks. It even comes with a restaurant called the Fighting Gobbler that is essentially a replica of Buffalo Wild Wings, complete with mega-sized sports TVs.
D2
D2 is a buffet-style dining hall that will give you the most for your money. They have a wide variety of entrées, that change up every other day with the exception of a few staple dishes like pizza. If you're vegan this place has tons of options for you!
Hokie Grill
You would be hard-pressed to find a college student, or anyone for the matter, who doesn't like Chick-Fil-A or Pizza Hut? The pizzas and chicken sandwiches are prepared beforehand for easy grab and go access. There is another restaurant inside called Blue Ridge BBQ for those craving a southern twang.
Turner Place
Turner Place is arguably the most well designed of the dining halls on campus. It's on the academic side of campus which adds convenience if you don't have much time between classes but need a bite of food. The state of the art facility comes equipped with Qdoba, Pizza, Snack Bar, Grill, Hibachi, and Smoothie Bar.
Virginia Tech is ranked for its dining halls not because of the food but because of the people. They put in a lot of work to make the experience great. Constantly delivering quality food for hungry college students is no easy task and is something to be thankful for. No matter where you go, you will always find something worth eating on-campus at Virginia Tech.
---
---
Related Articles