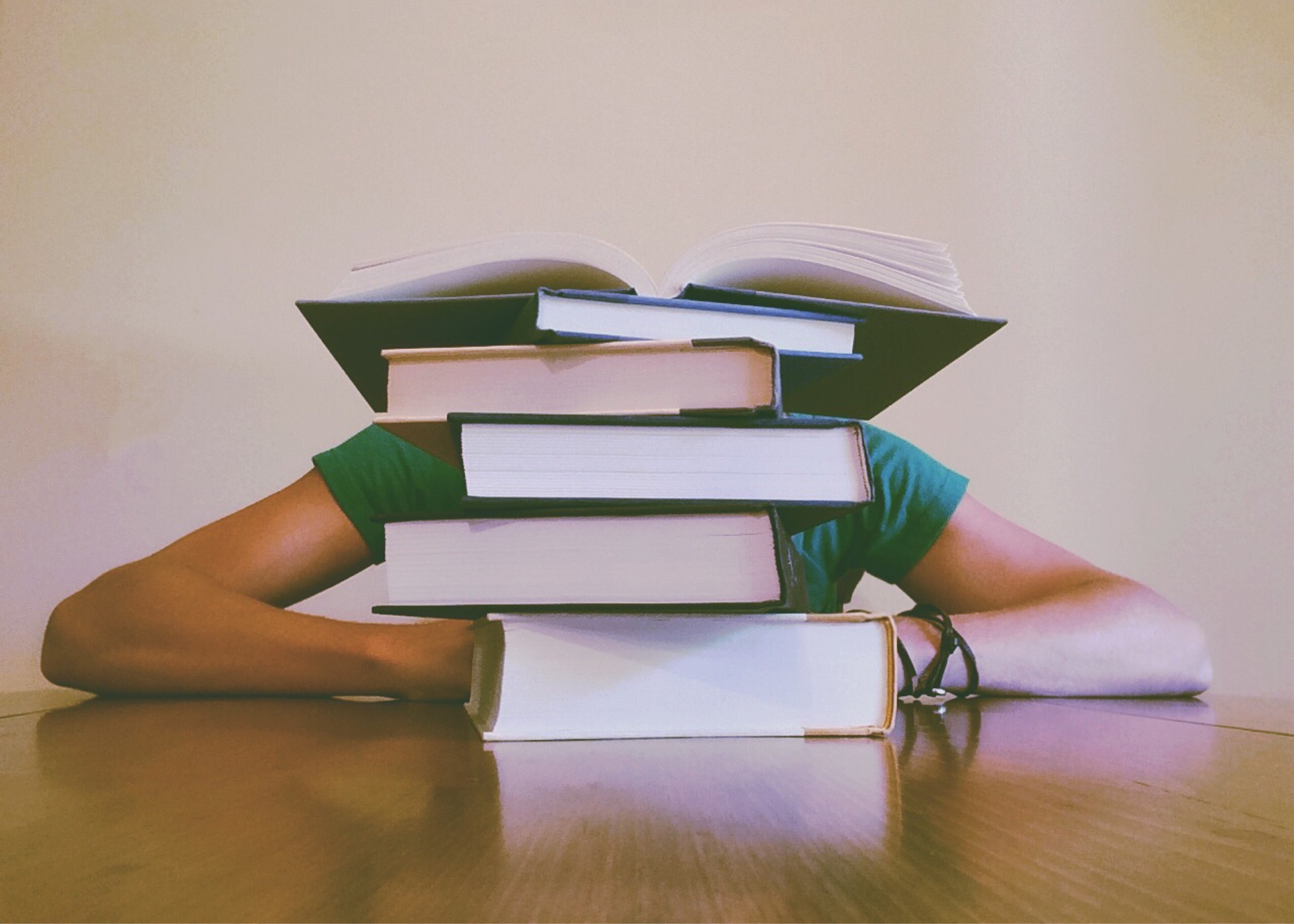 Finals are fast approaching! More than likely, the popular study spots are going to be crammed and finding a spot to study on campus will be quite difficult. To help you in your quest for a study space, here is a list of the lesser-known places to prepare for your finals at Virginia Tech:
New Classroom Building
This building is located on the edge of campus, so it will likely not be as crowded. The new building has 15 state of the art classrooms that can hold up to 75 students (give or take a few). There is never a shortage of seats in this building, and it even has a pretty view from the 3rd-floor window.
Math Emporium
The Math Emporium is an excellent place to study. Each desk is equipped with a computer and ample room for spreading out notes, papers, and even a laptop. You don't need to have a class here to use the resources available – your tuition pays for it. It's also extremely quiet and outlets sit on every desk for your charging needs.
Deet's
If you enjoy studying at Starbucks, or any café for that matter, Deet's is the place for you. They have booth style tables for group study, stand-alone tables if you want to go alone. The best part of this study space is that it has a coffee shop for your convenience. It's especially helpful when you need to power through those late nights with some caffeine.
Pamplin Hall
Pamplin Hall is where business classes are held, and just like business, this building never sleeps. Its classrooms are open students to use as study spaces, which most people don't know. 9/10 times this building is empty, and if you need a room completely to yourself you can just go up a floor.
Finals week can be a stressful time, and you don't want to worry about finding a spot where you can study. You don't want to muster up the courage to study, go on campus and end up not finding a good place to sit. Hopefully, you can find your own study spot at these lesser known buildings at Virginia Tech and ace those finals!
---
---
Related Articles