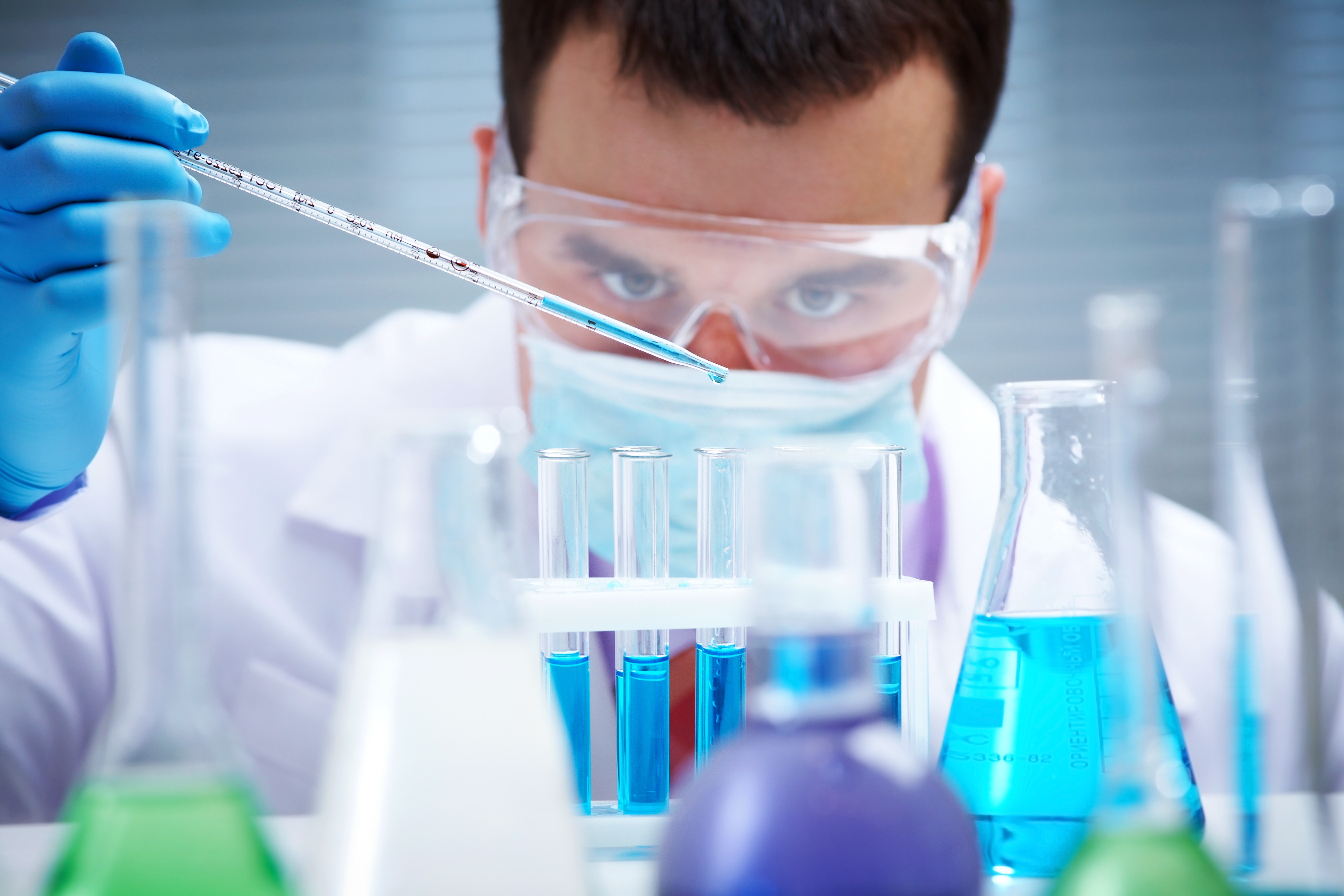 BIOL 1015 is the General Biology Lab that accompanies the General Biology lecture class. BIOL 1015 is a 1 credit laboratory class located in Derring Hall. In BIOL you apply what you learn in your biology class by doing experiments. The experiments require you to work in groups of 3 or 4, and the experiments themselves are usually super fun! Here are a few tips to get an A in BIOL 1015 at Virginia Tech.
Don't miss class
Stated in the syllabus, you can only miss up to 3 class periods. Once you miss more than 3 without a valid excuse from the Dean's office, then you will receive a F on your transcript for the class. This is an easy way to earn your participation/attendance marks for the class.
Complete the online quizzes
There is an online quiz due the morning of the day that you have your lab. You should aim to get 90's or higher on these quizzes, as they are worth around 20% of your grade. Also, these quizzes are multiple choice and based on topics that your upcoming lab will address.
Clean up after you complete the lab
Cleaning up after you and your lab group can go a long way because it is also factored into your grade. If your station is not properly clean, then everyone in the group will get points deducted from their grade.
Lab report
The lab report is another big portion of your grade that you should aim to ace. This is also worth around 20% of your grade, so it should be taken seriously. Tips on writing a bomb lab report are: don't wait 'til the last minute to write it, and run it by your TA to see if there are any corrections you should make before submitting it.
Presentation
This is your final grade for the class. If you have completed everything mentioned above to the best of your abilities, then you are almost at the finish line. This is a group presentation that you and your group members will all be graded on. To ace this presentation, meet with your group members at the library and work together to create the Powerpoint that you will present. Make sure you are all on the same page, and this will make it breeze to present your project in front of the class and TA.
With that being said, BIOL is 1 credit offered at Virginia Tech. You are not necessarily required to take this class if you are in General Biology. But if you decide to take it, it is a very fun and interesting lab. You will be working with new people on fun labs for the rest of the semester. If you follow the tips listed above, you will definitely get an A for BIOL 1015 at Virginia Tech. GOOD LUCK!
---
---
Related Articles