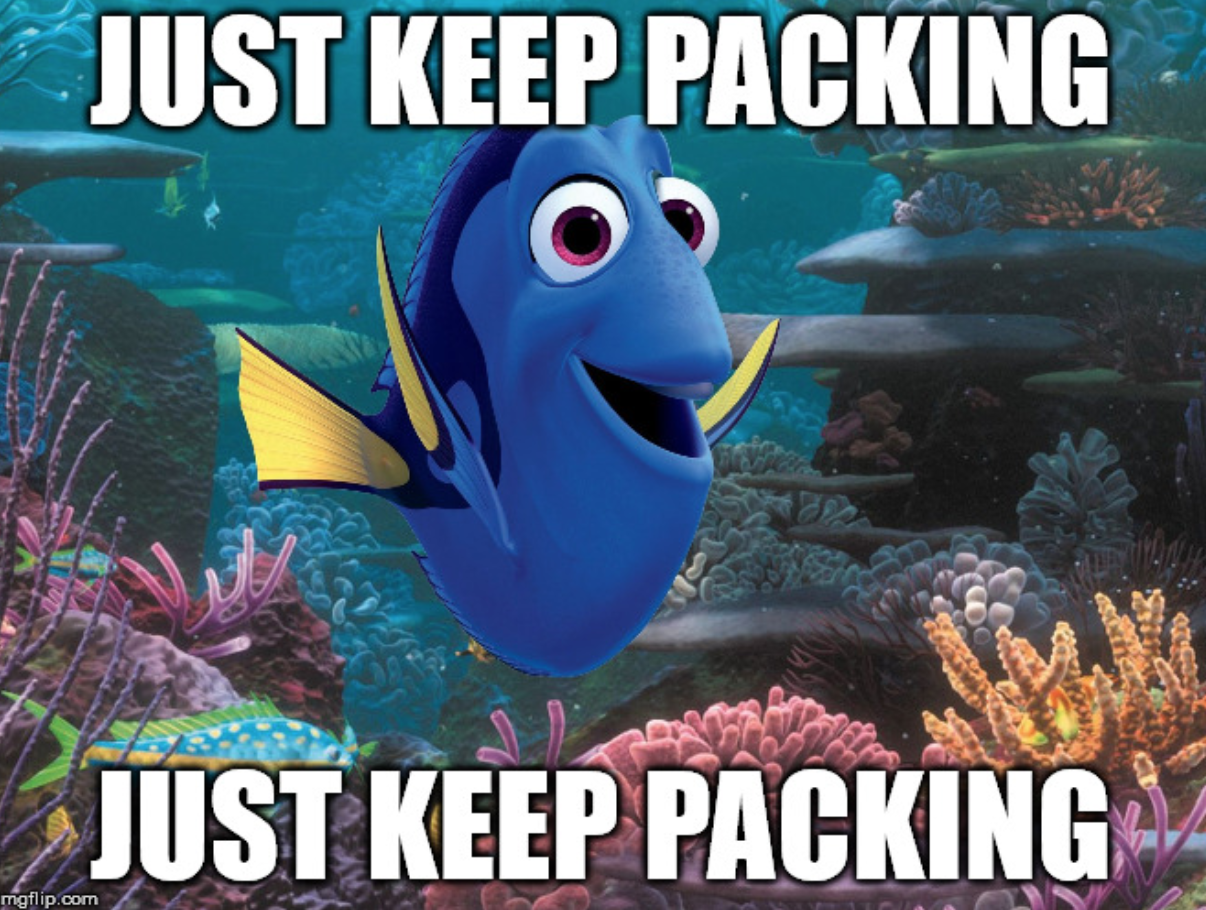 More than likely this is your first time living away from home. You probably don't know entirely what you need to bring. Virginia Tech is in a special place which comes with special needs you may not have thought about. Below are a few things you'll need to make it through dorm life at Virginia Tech.
Slippers
Virginia Tech is in the mountains. This means two things: cold nights and even colder floors. The only thing that makes getting out of bed at 2A.M. to use the bathroom even worse is doing it with cold feet. They may not seem like a big deal now but you'll soon realize that they are.
Fan
It would be fair to assume that since you will be living in the mountains, it won't get hot. Wrong. The dorms can turn into a sauna if you are not careful. A fan is necessary for your comfort in the spring and summer months. This is especially true if you plan on living in Slusher Tower. The temperature in the upper floors can reach 90 degrees!
Rug
The floors are hard and cold all year round. A little rug can go a long way to provide coziness and add a layer of customization to your dorm.
Big Ugly Coat
Virginia Tech is mountainous but the wind still blows extremely hard. To get to class, you more than likely have to walk across the drill field, a flat, wide open plain perfect for a jet stream of air to pass through. The winds will cut through ordinary jackets and the only thing strong enough to keep you warm are those big ugly coats you hide deep in your closet. You might decide on leaving them home because they don't match your style, but being warm is always trendy.
Transitioning from home to college is hard enough as it is. You are here to learn, not to worry about minor inconvenience. Hopefully, with the use of these dorm essentials, you will be more comfortable in your new home at Virginia Tech.
---
---
Related Articles