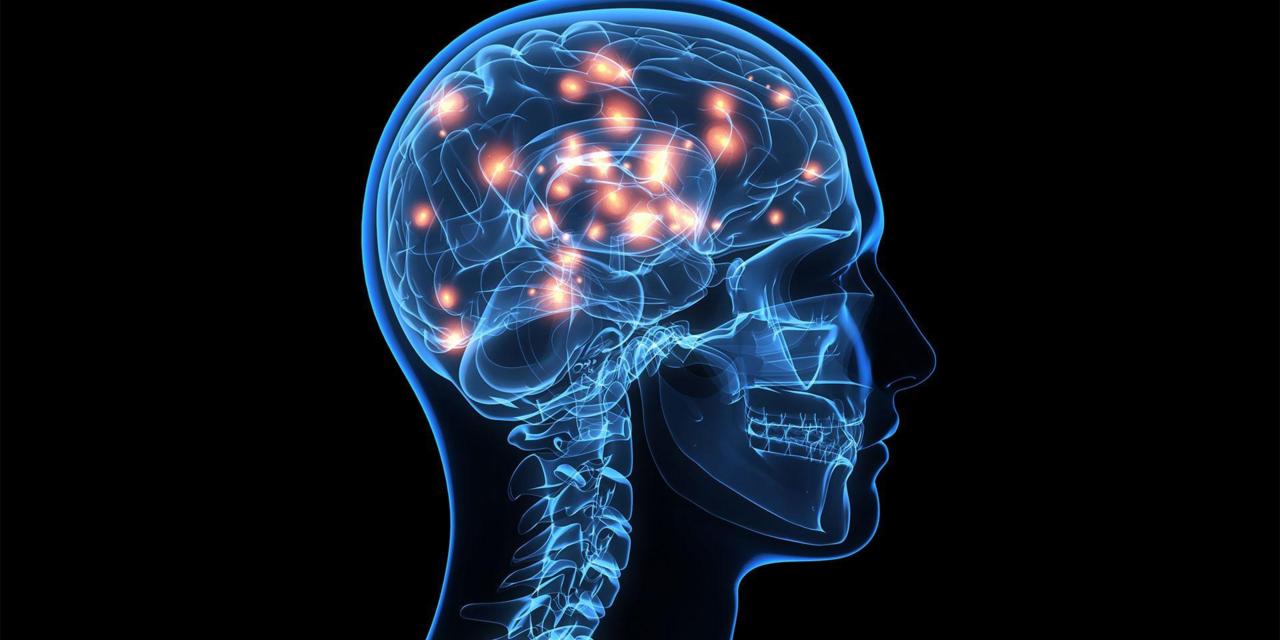 Virginia Tech offers a wide variety of majors that you can choose from. Each major is fascinating and intriguing in their own respective way. If you have hopes of going to medical school after  college, then being a Neuroscience major is a way to go. Most people will choose a major like Biology, Psychology, Chemistry, or Mathematics. But, a neuroscience major is super fun and interesting and will also give you the same preparation that you would need for med school.
Interesting courses
There are so many interesting courses offered at Virginia Tech  that neuroscience majors have to take in order to earn their degree. For example, Nervous Systems & Behaviors is a really interesting course that examines the different neurons in your brain that send electrical impulses throughout your body.
Cool professors
The professors for these courses are really knowledgeable and enjoy teaching their students. Thus, making it much easier to succeed in these courses and make obtaining your degree in Neuroscience much more fun.
Meeting new people
You already meet new people at Virginia Tech, but when you major in neuroscience you also meet other neuroscience majors that share the same goals and interests as you. These are people you will be able to rely on when classes start to get challenging and people who will be there to help you when you are struggling.
Introduced to new things
Neuroscience majors consist of a combination of subjects, such as psychology and chemistry, which deepens one's understanding of the brain and the nervous system. You'll hear and learn terminology you probably have never heard before. It's always fun learning something that you didn't know previously.
Lab research for classes
For particular classes you will have to conduct researches or write lab reports. At first this doesn't sound fun at all, and it isn't always fun doing this but if you are researching something that really intrigues you then it is worthwhile. Researching parts of the brain and other subjects can be really cool as you will explore things you have never explored before.
Variety of career options
There are so many career paths to choose from with a neuroscience degree. A brief list of careers include; Clinical psychologist, Physician, Optometrist
Nurse, Speech & language therapist, Occupational therapist, Physical therapist, and MRI technician. These are just the health fields that one with a neuroscience degree could go into. The options are endless.
Briefly, being a neuroscience major is demanding with courses being math and science intensive. But with hard work and determination those courses will be a breeze. With that being said, neuroscience is an amazing option as something to major in at Virginia Tech.
---
---
Related Articles