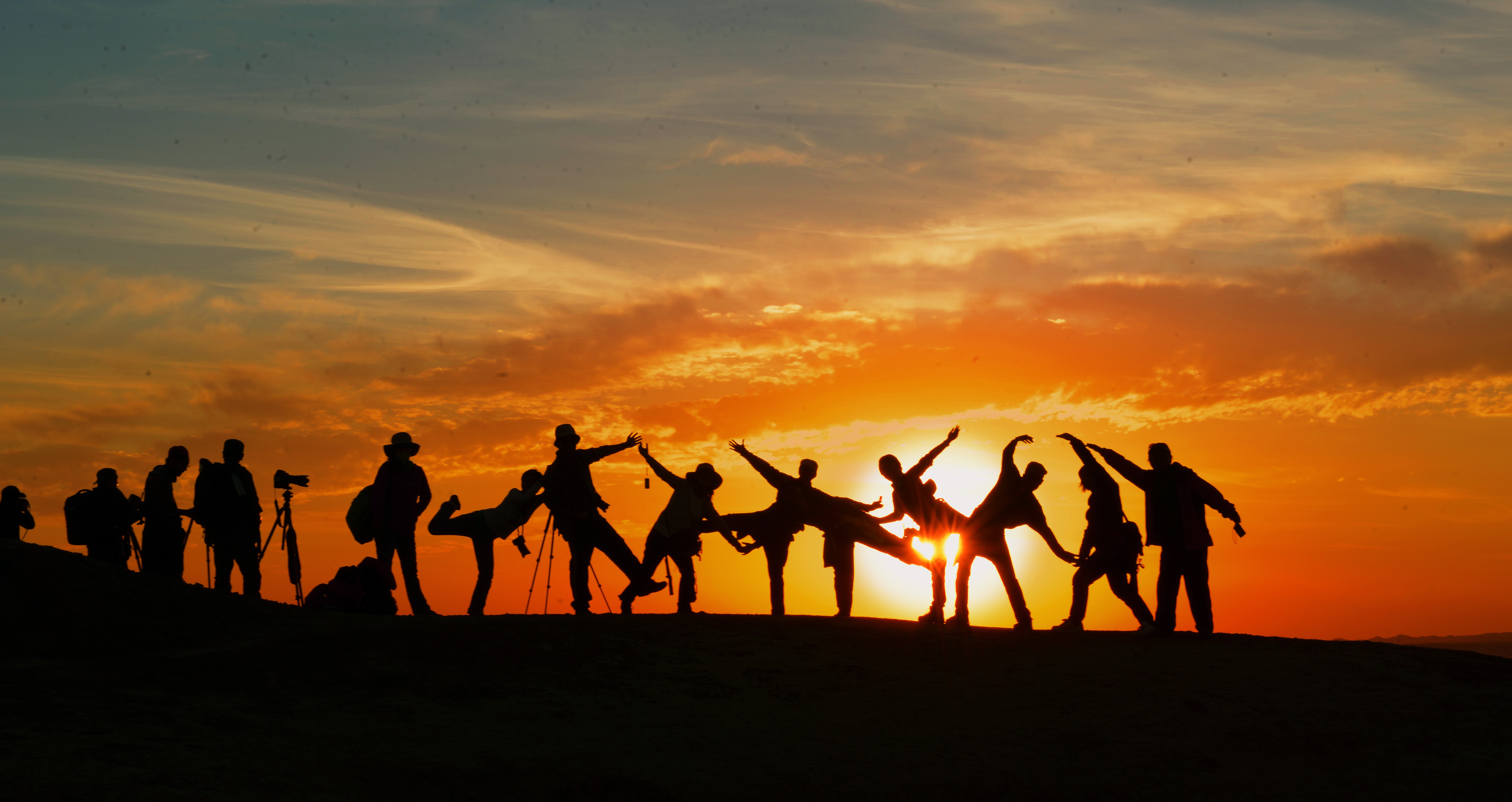 Going to a completely new school full of new people can be quite scary. As a freshman, you may start your college career with no friends in a place unknown to you. To help with this transition, here are a few tips to get you acquainted with your new peers for the next 4 years.
Classrooms
One of the best places to make new friends at Virginia Tech is in the classroom! The simple act of saying hello and introducing yourself on the first day of class can go a long way. When you introduce yourself you let everyone know you are friendly and interested in making new friends! The best part of making friends in class is that you can do homework together and help each other succeed academically.
Roommates
More than likely, your roommate is in the same boat as you; a freshman who is as equally scared and alone. Thankfully, this guy or gal has the potential to become your first friend at Virginia Tech! You two are going to be spending a lot of time together and have lots of opportunities to become good friends. Introduce yourself and invite them out to eat. Get to know your roommate!
Clubs
If you have a special talent or interest you are adamant about and are looking to share your enthusiasm with other people, join a club! Virginia Tech currently has over 900 clubs and organizations. With these many active clubs, there is certainly a club for every kind of niche you may have. Joining clubs are a great way to make new friends and bond over a shared interest.
Gobblerfest
Gobblerfest is an annual tradition at Virginia Tech. In Gobblerfest, all the clubs and organizations on campus make a booth and meet on the Drillfield. They do this in the hopes of recruiting new members. It's usually the first week after classes start which is perfect for new students looking for friends and interest groups. Participation isn't mandatory but every year there are giveaways, contests, prizes and tons of other freebies.
The best way to make friends and get familiar with campus life is to be open and active. You won't get acclimated with the campus unless you actively engage with it. Join a club, strike a conversation with a stranger, introduce yourself, and put yourself out there. Follow these tips and you'll start feeling like a local in no time!
---
---
Related Articles