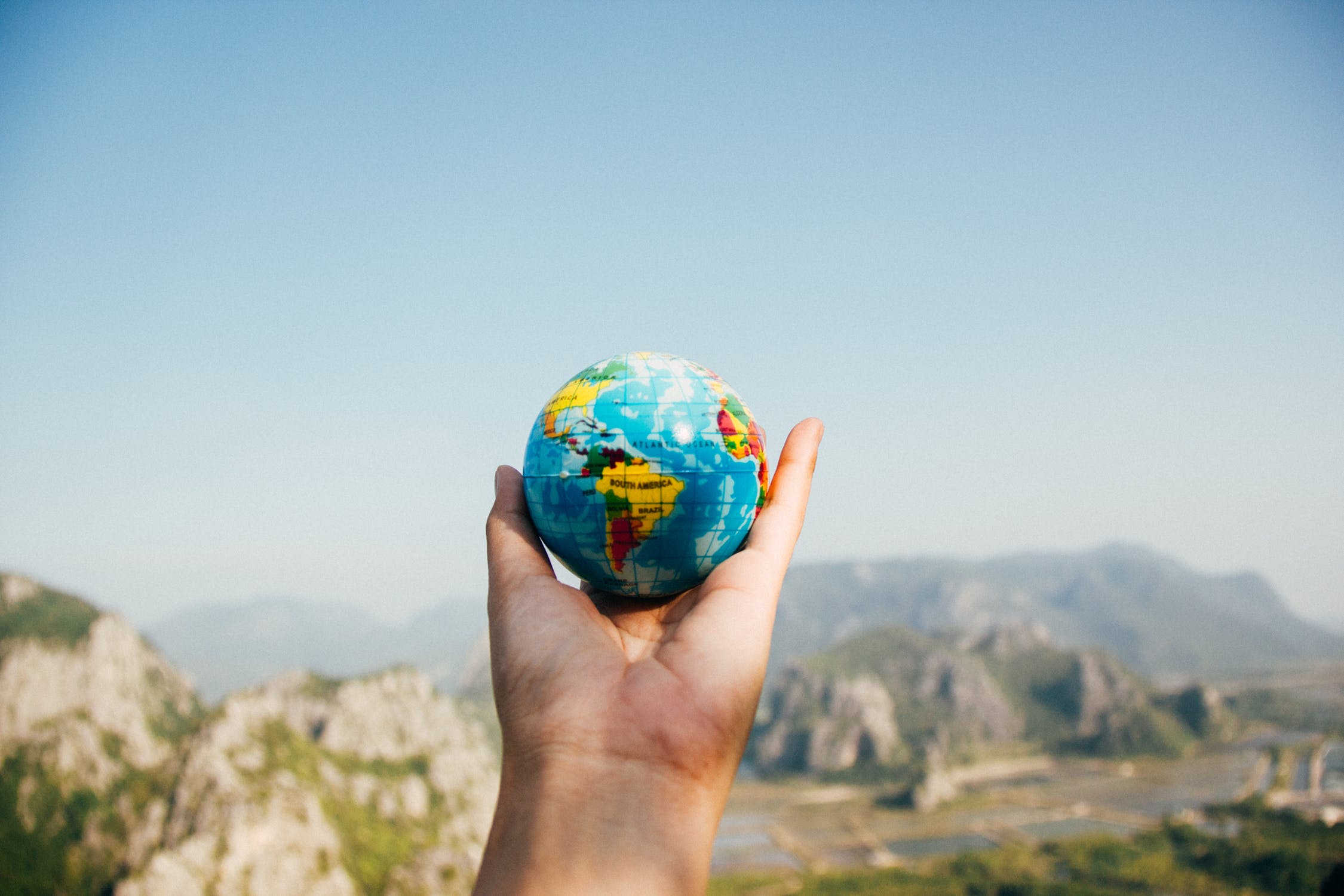 Going to school at Virginia Tech is going to give you a lot of good experience with new people, cultures, and an overall new level of diversity. However, these experiences are not limited to Blacksburg, Virginia. The university offers numerous opportunities to expand your horizons through international and study abroad programs. Here are a few reasons why you should study abroad while you're at Virginia Tech.
The Experience
Not everyone has the opportunity to go to college, let alone travel the world. When you attend Virginia Tech you have the opportunity to do both! Seeing the world allows you to immerse yourself in new cultures and people. You will have the ability to see some of the natural wonders of the world such as the Eiffel Tower, Taj Mahal, Chichén Itzá and many more! Whats better than getting an education while vacationing?
Language
If you are minoring in a second language, study abroad is perfect for you. Even if you are not, learning a new language can be enlightening and help you in developing your global perspective. For instance, if you minor in Spanish and study abroad in a Spanish-speaking country such as Mexico, Chile, or Spain, your language skill will increase drastically. When you have to practice the language outside the classroom everyday and everywhere, you will hone your language competence and expose the holes in your learning.
Career Advancement
Whats more attractive to a future employer than a candidate who also has international experience? Big companies that operate on an international level will see this and take special notice. The experiences you will gain will make you a more attractive potential employee and give you a step ahead of the competition.
Funding
Funding is probably the biggest hurdle when it comes to studying abroad. Most students don't look into study abroad because they believe it is too expensive. Virginia Tech knows funding can be an issue and offers many programs to help and, in some cases, completely eliminate the cost. Virginia Tech offers a number of scholarships and financial aid programs for students needing assistance. There is even a program in which you trade places with someone abroad. In this program, the cost of classes stays the same and you fill the place of another student in a different country.
Studying abroad can be a great experience that could change your life for the better. Virginia Tech offers lots of opportunities to expand your education across the world. If you pursue studying abroad, you will have fun exploring the world, honing your language skills, and advancing your career. You'll enjoy it, future employers will notice it, and it will be an experience you'll never forget.
---
---
Related Articles