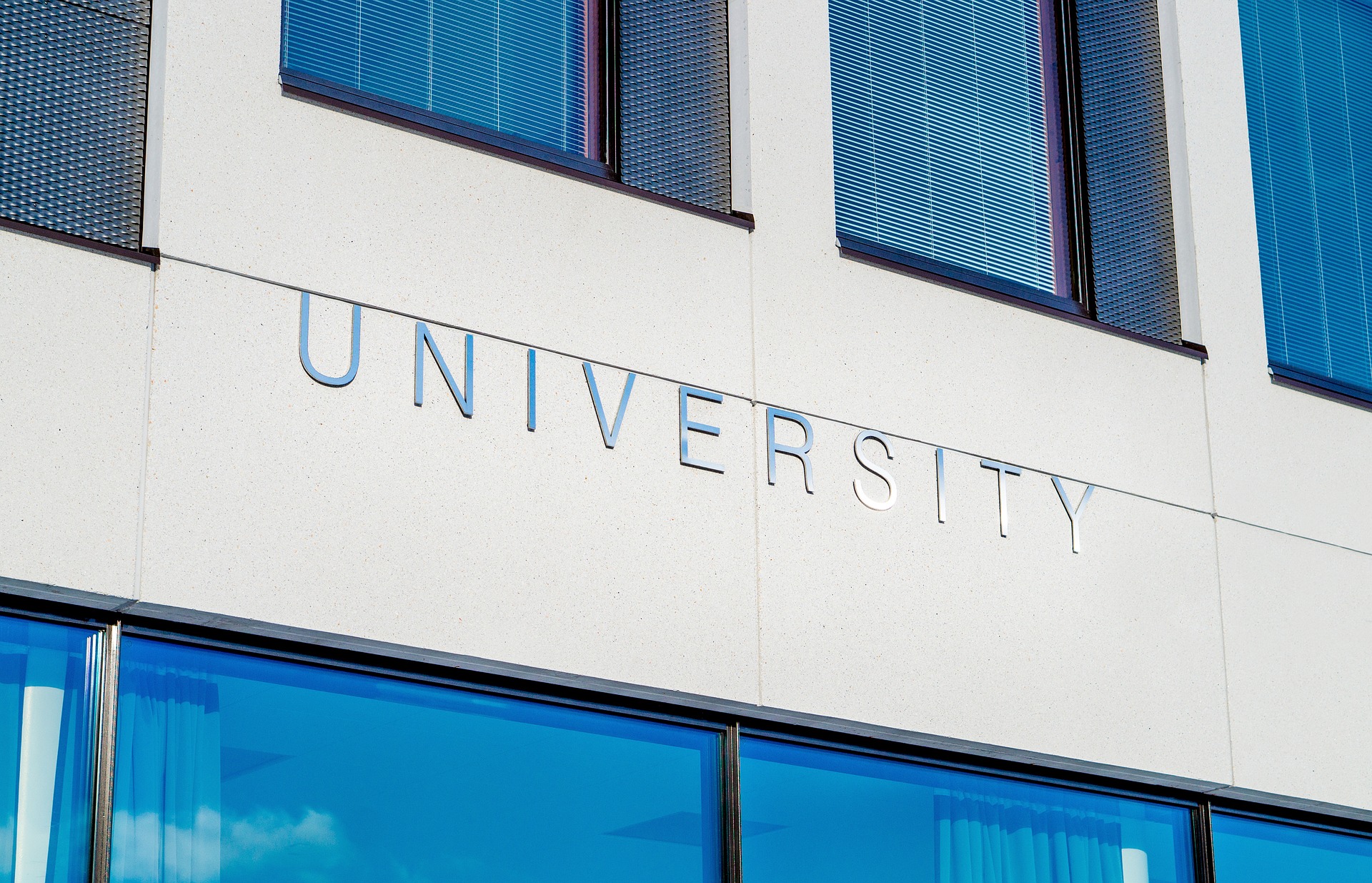 Virginia Tech has a number of dorms for you to stay in your freshman year. As a freshman, it is a requirement that you choose one and live in it your first year at school. Picking the right dorm is very important because this will be your new home for the next 6 months. Needless to say, you want to make a good choice for where you'll be spending that time. Here are the top 5 dorms at Virginia Tech from a student's perspective.
By the way, all these dorms are Co-ed.
1. Pritchard
Pritchard is one of the most central dorms on campus. Its surrounded by dining halls, gyms, and other dorms.  There is also an outdoor basketball court and volleyball net for use 24/7. It's not air-conditioned but fans are an easy replacement, plus it doesn't get sweltering hot at Virginia Tech anyway. Each floor has hall bathrooms that are just absolutely massive; perfect because they are almost never all occupied. Also, in front of the building is a wide open field perfect for laying out a towel, soaking up some sun, and throwing a football when the weather is nice.
2. Main Campbell
The best part about Main Campbell is by far its bathrooms. They are newly renovated and feature hard top-stone counters with absolutely stunning accents. This may not seem like a big deal but if you shower every day you'll begin to appreciate it more and more; especially when you see other dorm bathrooms. Now, just because the best part is the bathrooms doesn't mean the rest of the dorm isn't nice. Main Campbell features longes equipped with televisions, pool tables, and desks perfect for group studying. Also, Main Campbell is directly facing the Drillfield making morning commutes to your class that much quicker. You can't go wrong with this dorm.
3. West Ambler Johnston
If you decide to bring a car your freshman year, you will appreciate this dorm the most. West Ambler Johnston is extremely close to the parking lot. Its location helps diminish the agony of carrying heavy groceries for what seems like miles to your dorm.  It's also the closest dorm, that isn't attached, to West End Market; the best food on campus. The inside is immaculate as you would expect from a more-new dorm at Virginia Tech. The only disadvantage of living at West Ambler Johnston is that its one of the furthermost dorms from the library. Thankfully, there is a bus right outside that will take you there and to the academic side of campus every 15 minutes.
4. Cochrane
Cochrane is the holy grail of dorms if you enjoy studying at home, having multiple roommates, and just not leaving the house altogether. This dorm is suite style, which, is important to note as that can be a deal breaker for some. If you don't mind the idea of having a suite and decide on Cochrane you will not be disappointed. This dorm is attached at the hip to West End Market, which, arguably offers the best Sunday brunch on campus, or anywhere in Blacksburg for that matter. Can you think of anything better than rolling out of bed, sliding on some slippers, and going downstairs to the smell of breakfast? Cochrane is practically a hotel.
5. Peddrew-Yates
Peddrew-Yates Hall is located near everything you will ever need on the residential side of campus. The basic needs of every college student can be expressed in 6 words; food, fun, and the library. At Peddrew-Yates, everything is a short walk away. D2, West End Market, and DXpress are visible from your window. It's near both gyms; War Memorial, and McComas Hall, for all your athletic needs. Lastly, Newman library, the place every student goes to for one reason or another, is also, can you believe this, a short distance away.  To top it off Peddrew-Yates is air-conditioned, features study lounges, luxurious community kitchens, and Tv lounges.  If you want a perfectly well-rounded dorm, Peddrew-Yates is the place to be.
Virginia Tech's income class gets bigger and bigger each year which means the best dorms usually fill up the fastest. If you don't have an opportunity to tour each building before you make your decision, this list will help you. Even if you don't get the chance to live in any of the dorms listed, don't think that you will live in a hole-in-the-wall of a dorm. Wherever you live will not be terrible, none of them are horrible. However, there can only be 5 in the top 5.
---
---
Related Articles