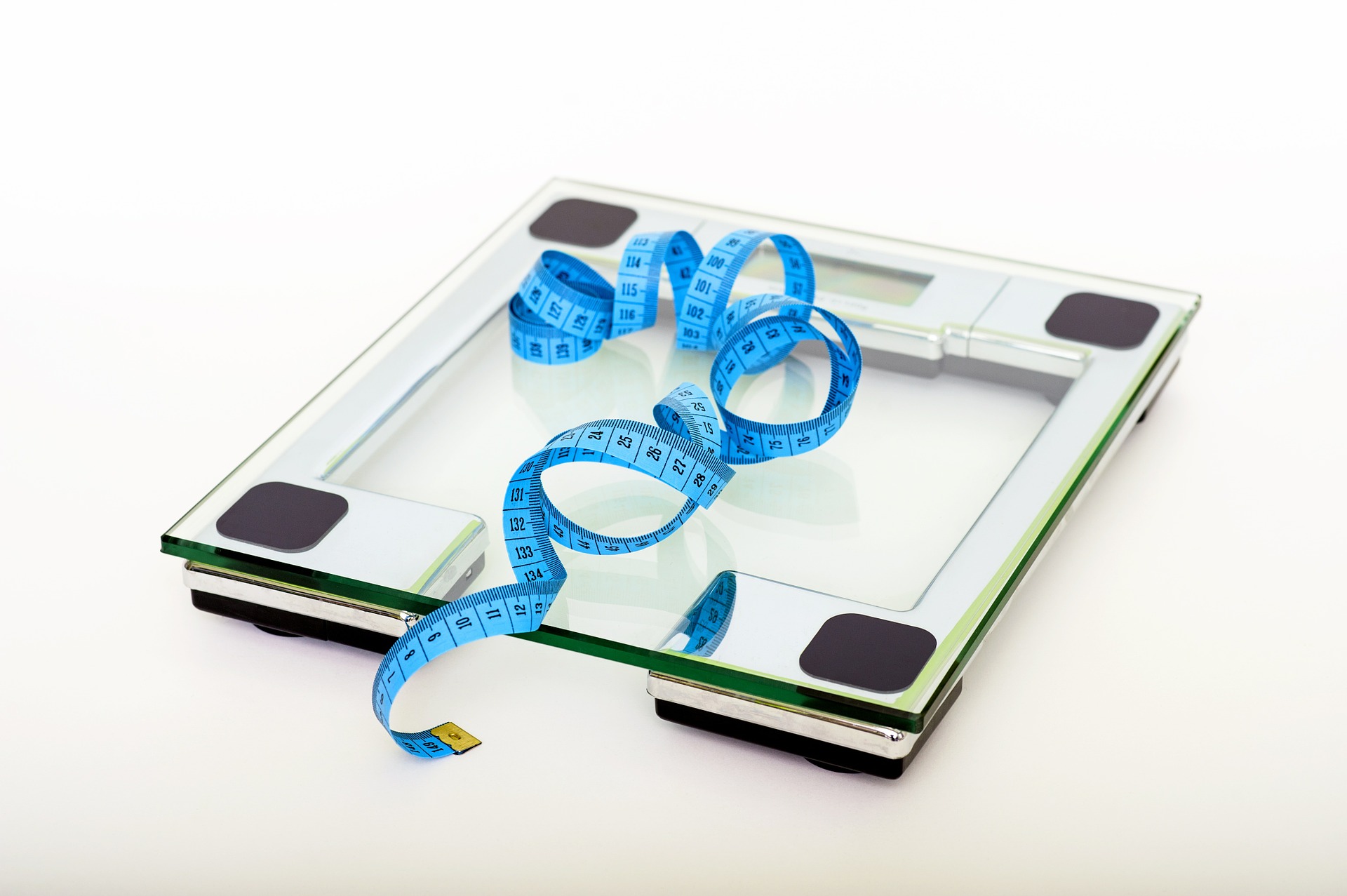 Let's face it, the Freshman 15 is real. And if you don't think it's real, then you are in for a rude awakening. Virginia Tech is a likely location for adding on those extra pounds because of the top-ranked dining halls that are virtually on every corner of campus. However tempting it may be to gain those pounds, it is not impossible to keep them off. Here are a few ways to those unwanted gains at bay.
Going to the Gym
This is probably the most obvious option for staying slim when freshman year comes around. Thankfully, Virginia Tech offers 2 very fine athletic facilities. If you don't like working out by pushing machines around you can do it in a more fun medium: sports. Both of Virginia Techs gyms, McComas & War Memorial, has ample space for swimming, basketball, track, and even racquetball. The best way to exercise without knowing it is through sports and Virginia Tech is a good place to explore them all.
Healthy Dining
Virginia Tech's dining halls are world-class in flavor and quality which can lead to overeating and weight gain. A common misconception about eating healthy is that the food doesn't taste as good. You would be hard-pressed to find someone who doesn't like a smoothie made with real fruit, which you can find at Wired, a smoothie shack inside West End Market. Virginia Tech also acknowledges the importance of having healthy eating options which is why there is a line of food stamped Y.E.S.  The 'You're Eating Smarter' program has healthy grab and go options that have whole grain, fruits, vegetables, low-fat dairy, and protein options to keep you healthy.
Ample Sleep
It can be easy to skip on a few hours of sleep because of the rigors of college and that is ok a few times a year. However, a poor sleep schedule can be a recipe for weight gain. When you're tired you tend to eat and oftentimes to curve sleep a large latte may seem like the perfect solution. When your brain is tired and you're consuming sugary caffeine loaded drinks, your body is more apt to hold on fat.
To avoid the need for late night surges of sugar and eating until your uncomfortably full you should set a reasonable, steady sleep schedule. Every dorm at Virginia Tech has mandatory quiet hours because the staff understands sleep is important to both your academic success and health. Newman Library even has sleep pods on each floor if you need to take a break and close your eyes for 30 minutes to an hour at a time.
Walking vs Transit
The transit system at Virginia Tech is a great tool for getting you where you need to go quickly and efficiently. However, as with everything, too much of a good thing can be a bad thing. Yes, it is faster. Yes, it is easier. But the simple act of walking from your dorm to class adds up and burns lots of calories. Try and switch off from using the bus system to every other time you need to get somewhere. Walking can definitely be an enjoyable experience with the right weather on the right day. If you find yourself with a few extra minutes before your next class, consider walking, it will go a long way. Who knows, you may even enjoy walking through the beautiful Virginia Tech campus.
Freshmen 15 isn't a prophecy; it's just a series of common mistakes new students make.  Being careless is the first step to gain weight and being informed is the best way to avoid it. If you use these tips and information to your advantage, the freshman 15 won't stand a chance against you. A few simple changes can keep your mind and body primed and ready for healthy living and academic success!
---
---
Related Articles