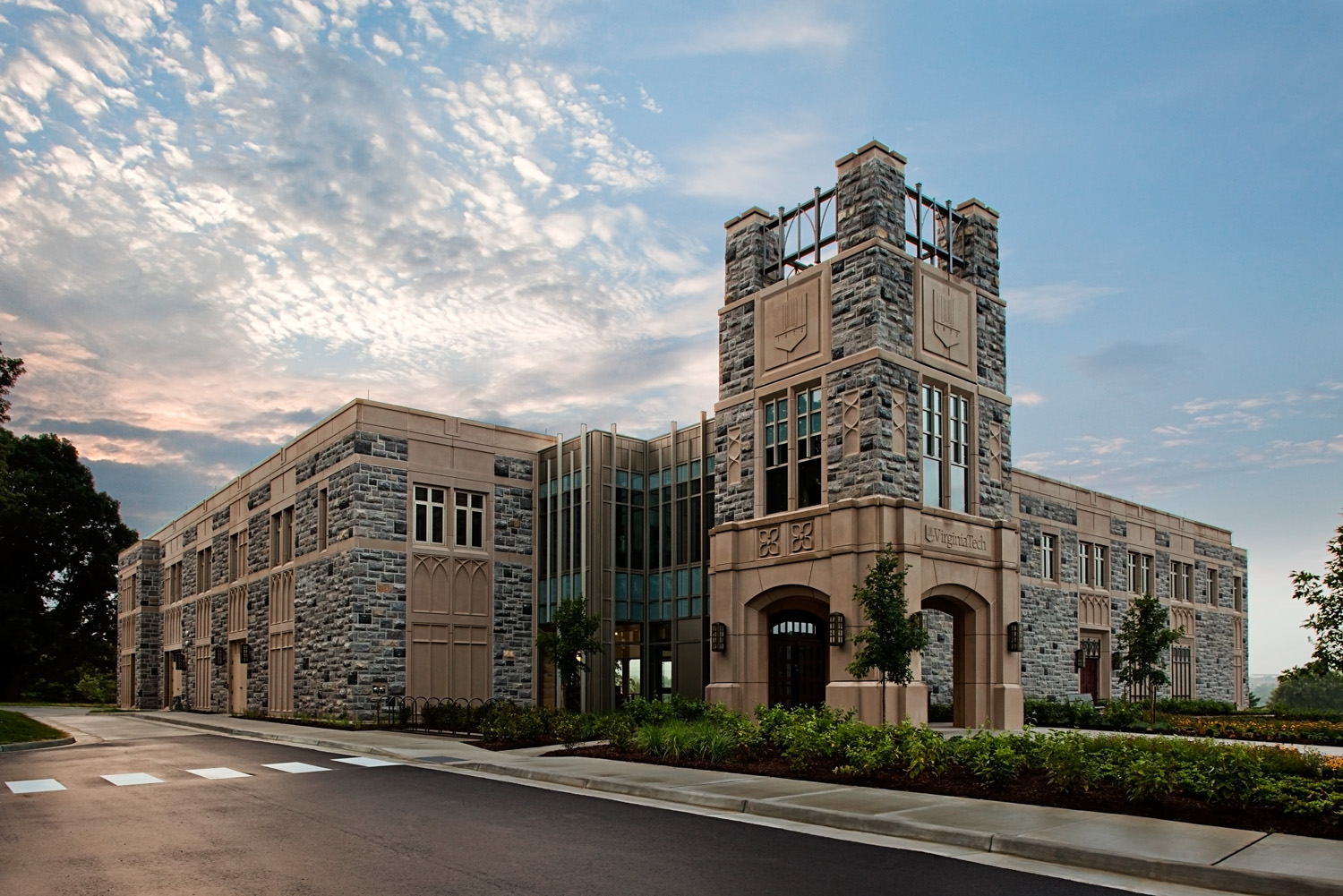 There's gonna be some classes that you take at Virginia Tech and that you will absolutely love. There can be many factors as to why one would love a class. Those including who it's taught by, the time the class is offered, the workload, or the material. All of these are reasons why someone would love a class. All of these factors are also dependent on the individual. Here's a list of the 5 best classes at Virginia Tech.
This class is one of the best classes you can take. It's hard to get into because the class is really popular, but if you keep trying you'll eventually get in. Boyer makes the class incredibly fun while still informative. He gives lots of opportunities to boost your grade in the class. You can retake the weekly online quizzes as many times as you want until you get an A. You automatically get 100% on all the movie quizzes because he gives you the answers. So if you try at all, you will get an A in the class.
EDHL 3534 Drug Education
Take drug education. It's an easy elective. Dr. Redican is a great guy and he loves his job. Just attend class and take notes and you'll never have to study more than an hour the night before a test. Plus the material is interesting. You will learn information that your 9th grade drug education didn't teach you!
The professor is a great teacher and very approachable. You'll learn a lot of practical information that's actually interesting. There's plenty of extra credit, just make sure you do them because final grades will not be rounded up. The tests are reasonable but you will have to study for them. Go to class! There's random extra credit attendance opportunities.
Most people just take this as an easy elective but if you're even remotely interested in Shakespeare and don't have too much of a hard time understanding him, this is a great class to take. The professor doesn't just tell you random stuff about Shakespeare. The professor tries to build an interest in him within the students which is a great way of teaching.
This class has a very good teacher, definitely knows what he is talking about. If you have a question that he cant personally answer, he'll find someone who can answer it. There is a midterm and final, and weekly online quizzes. If you show up to all of the classes and take all of the quizzes, you should definitely get some form of extra credit. He is very willing to work with you for anything you are having problems with. He has Office Hours both in his office and broadcast online via webcast. He also responds to email quickly during regular hours.
Mrs. Eddleton is a generally good professor. Don't take her class though if you don't plan to continually go to her office hours. A lot of information only discussed in office hours often shows up in the exams. Still, you'll learn lot from her class. Grading is really lenient, and she's willing to answer lots of questions in class. And, on a more personal note, she really is a genuinely kind and thoughtful person, who really cares about each and every one of her students as much as if they were one of her own adorable children.
For some people, they may not find the classes listed above to be to their liking, but for most people they could definitely say these classes were by far their favorite at Virginia Tech. All in all, there will be some classes that you will fall in love that aren't on this list. This list gives you glimpse of some fun and amazing classes that you would be able to take at Virginia Tech.
---
---
Related Articles