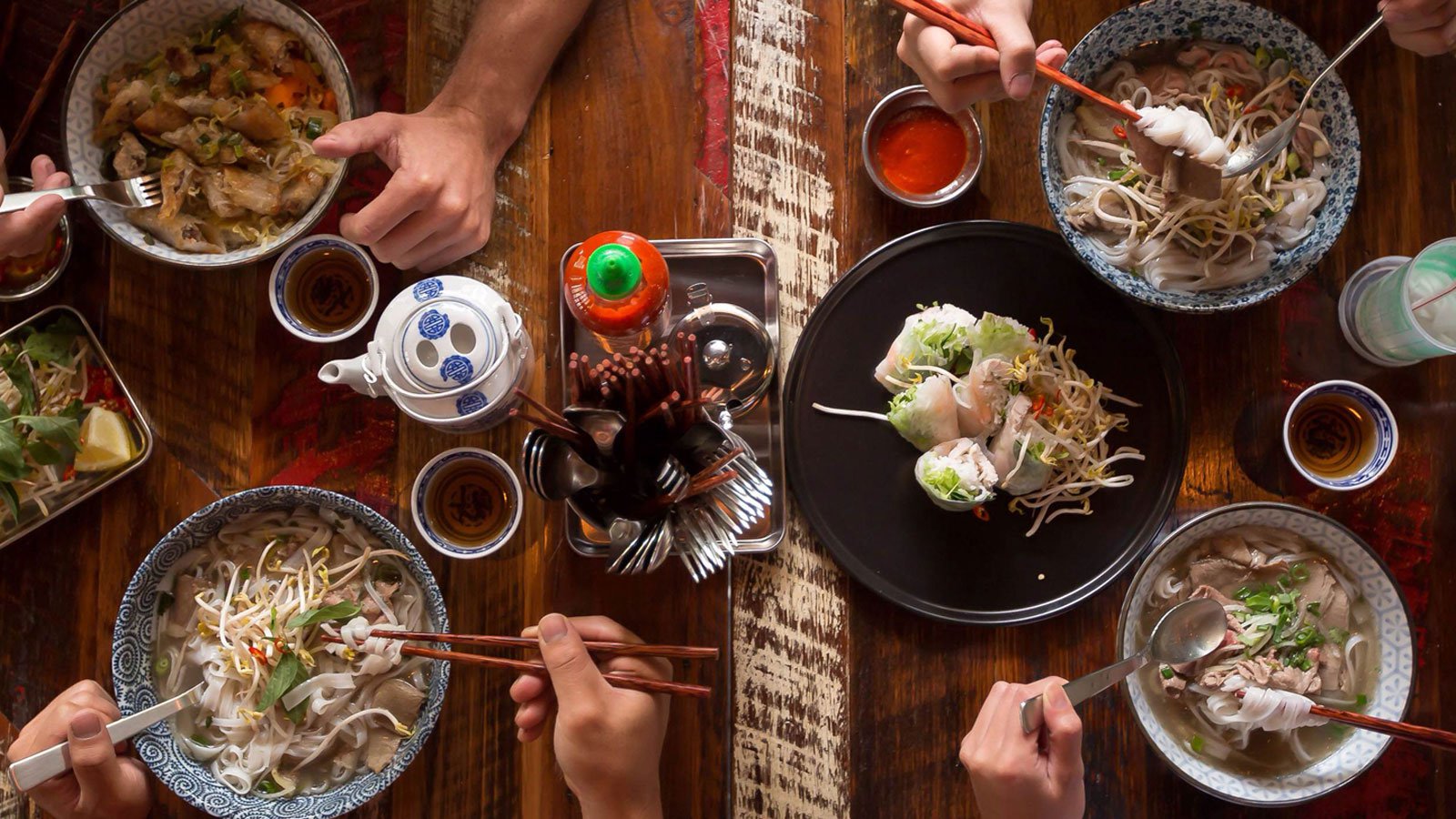 Virginia Tech was voted in the top five for their dining halls for a reason! Not only is the food on campus delicious, but there are so many other options just a walk away.
Whether you like fish or not Cabo Fish Taco has so many yummy tacos to choose from. Not to mention the salsa is amazing! Their patio also makes for a great atmosphere on a warm, sunny day. It is just a short walk from campus.
What is fantastic about this dining hall is that every dish is made to your specific order. From fancy burgers to sirloin steaks and lobster, West End has endless options. Even a dessert bar that is always open!
Turner is located where most of the academic buildings are on campus which makes for a perfect lunch spot between classes. One of my favorite things to give into are the crepes which you can customize. Besides those they have delicious salads with fresh grilled chicken and our very own hibachi restaurant.
Sparky's is off campus but located on Main Street so it is super close! If you are in the mood for some tasty wings this restaurant has a wide selection to choose from. It is also an ideal place watch your favorite team's play!
For breakfast Boudreaux's is an awesome spot! The chocolate chip pancakes are to die for as well as the eggs benedict.
If you are out with friends late or get hungry studying Dx is open until 2 AM to fix that! From chicken tenders to french fries Dx can be quite tempting!
Zeppolis has amazing, authentic italian food! Right across the street from the Math Emporium it is very close by. The chicken parmesan is the best in the area!
Mellow Mushroom has by far the best pizza in the area and so many pies to choose from. The buffalo chicken is amazing.
Originally starting up in Pt. Pleasant, NJ (near my hometown), Jersey Mike's is the spot for any type of sandwich. Have it Mike's way or any way you like it but they only serve the freshest subs!
If you are big on sushi Green's offers a large menu with so many rolls to choose from. It is a small and casual restaurant open for lunch and dinner!
---
---
Related Articles