Back to Walden University Blogs
10 of the Coolest Clubs at Walden University
Walden University
is a very unique school, as it is a for-profit Public Benefit Corporation. This school is located in Minneapolis, Minnesota, and it offers a variety of degrees spanning many academic fields. Walden University is a part of a global network of eighty universities own or managed by Laureate Education Inc. The school headquartered in Minnesota provides students with the option to participate in a variety of clubs and organizations, and the best ones are listed below!
1. Phi Delta Kappa

Phi Delta Kappa is a professional association for educators that brings together the top leaders, thinkers, and doers to collaborate and inspire one another. This cyber oriented group helps researchers and practitioners deepen their expertise, elevate their careers, and ultimately experience better results in their work.
2. Early Childhood Education Organization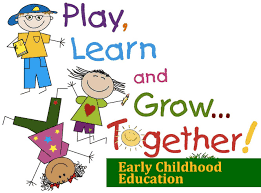 This organization is an online community of students, alumni, and faculty who are focused on fostering the growth and development of children through professional and leadership development, service learning, and community involvement. All members of this organization are eligible to participate in select activities such as forums, presentations and sharing of professional development opportunities, chat sessions, and opportunities to participate in local service or social change opportunities.
3. Golden Key International Honour Society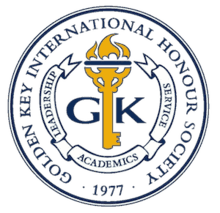 The Golden Key International Honour Society is one of the most well-known groups on campus. Golden Key is committed to a high standard of scholastic achievement, and an ethos of integrity, innovation, respect, collaboration and diversity. With more than 400 student chapters worldwide, Golden Key recognizes highly motivated academic achievers who will become leaders and contributors to society in the future.
4. Walden Women in Technology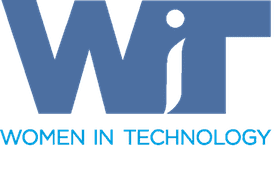 Walden Women in Technology (WWIT) is a special interest group focused on providing women with a technology background or interest in technology, a venue for connecting with each other for personal and professional benefit. This group will help empower women to network, support each other, and gain professional development opportunities that are transferable in the technology industry.
5. Walden Empowerment and Assistance Coalition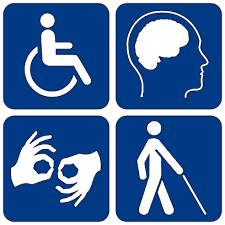 The purpose of the Walden Empowerment and Assistance Coalition is for students who want to support students with challenges or disabilities. In addition, this on-campus organization provides an open forum and safe space to discuss issues and concerns of these unrepresented groups.
6. Indigenous Student Association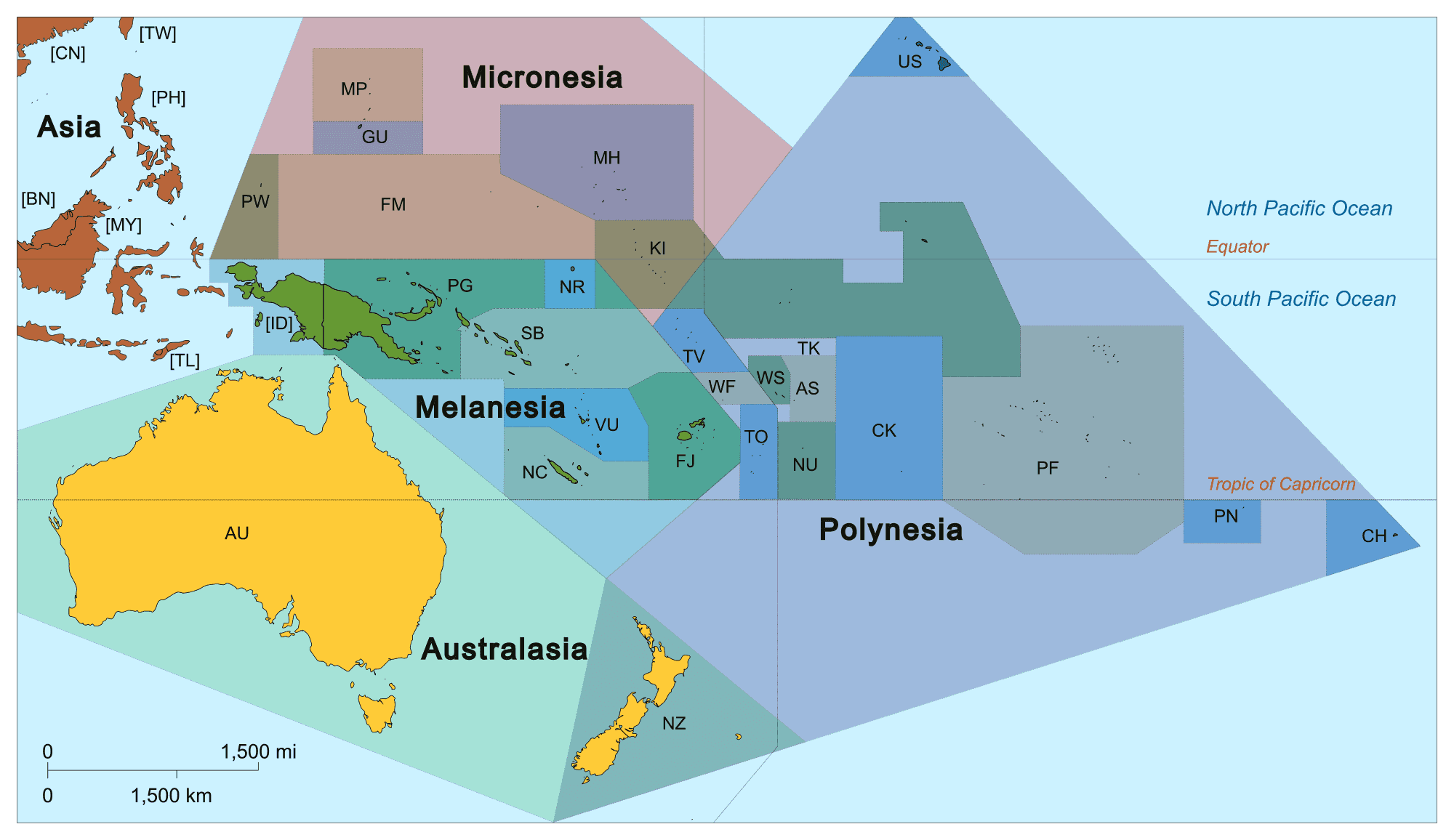 The Indigenous Student Association has a unique and important aim and mission. Specifically, the purpose of the Chapter is for students who self-identify themselves as American  Indian, Alaskan Native, Canadian First Nations, Native Hawaiian, Pacific Islander, Aboriginal, or as other indigenous ethnic groups and those supporting these to have an open forum and safe space to discuss issues and concerns of these groups.
7. Student Veterans Association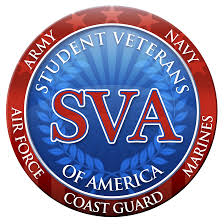 Walden's chapter of the Student Veterans Association, or SVA, is committed to fostering positive social change in the military community. Military connected students will be able to provide peer-to-peer support and be empowered to achieve academic success through shared experiences.
8. LGBT/PRIDE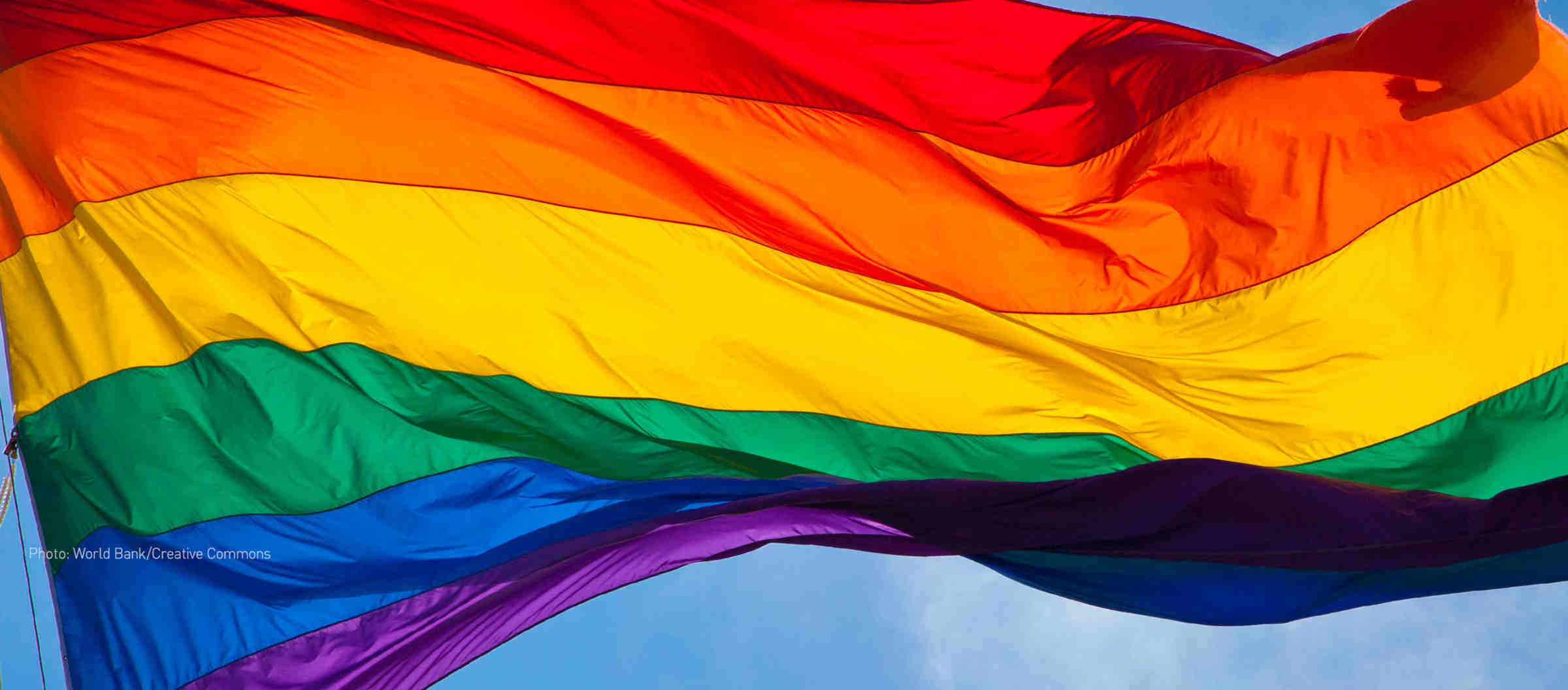 PRIDE is a special interest group focused on providing lesbian, gay, bisexual, transgender, queer and/or questioning people (LGBTQ), a venue for connecting with each other for personal and professional benefit. From a social change perspective, this group will support students who self-identify with this group and create opportunities to meet virtually and in-person as the opportunity presents itself. This group is meant to support, educate, and help!
9. Chi Sigma Iota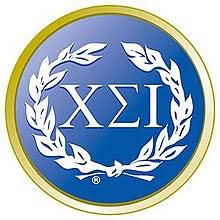 Established to recognize outstanding achievement and service within the counseling profession, Chi Sigma Iota's mission is to promote scholarship, professionalism, leadership, advocacy, and excellence in counseling through recognition of individual achievements in the pursuit of academic and clinical excellence. This mission is to, specifically to promote scholarship, research, professionalism, leadership, advocacy, and excellence in counseling.
10. Society for Human Resource Management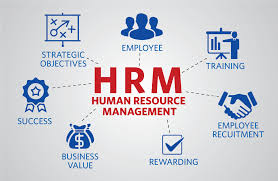 Walden University's online student chapter of Society for Human Resource Management, or SHRM has student leaders who develop programs, events, and opportunities for the chapter on the communities area of the Walden boards. Being a part of the student chapter allows you to build relationships with others who have an interest in HR or are actively involved in the profession.
Top Events During the School Year at Walden University
1. Nursing Excellence: Mentoring Programs and Plans for Nurses at All Levels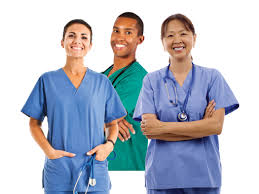 This Live Webinar is aimed specifically for students within the Nursing Program at Walden; however, it is open to all students who register. Webinars, such as this one, are offered at various points throughout the year to help students succeed both academically and personally.
2. Symptoms and Management for Post-Traumatic Stress Disorder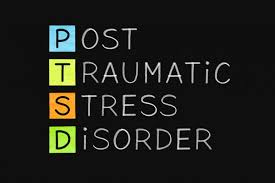 Similar to the Nursing Excellence Webinar, this event is also a Webinar event that can be registered for online. Many students have had some sort of trauma, and they don't necessarily get the treatment for it. However, this Webinar really aims to combat the lack of treatment. Students can join the Webinar at any point in time.
3. Council on Social Work Education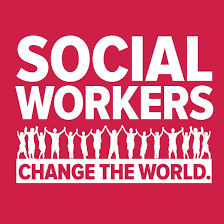 CSWE's Annual Program Meeting is the place where social work education influencers collaborate, learn, teach, and grow. The 64th Annual Program Meeting will be held November 8–11, 2018. Moreover, those signing up should note that the 2018 APM theme is Expanding Interprofessional Education to Achieve Social Justice.
4. NAEYC National Conference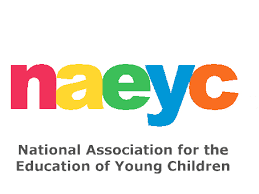 The NAEYC Annual Conference is the largest early childhood education conference in the world. Each year, tens of thousands of teachers, program administrators, students, and researchers choose from hundreds of presentations and exhibits to explore the latest trends and research in the early childhood field. Students at Walden are able to apply for grants and scholarships to off-set the cost of transportation and lodging!
5. APHA (American Public Health Association) Annual Meeting and Expo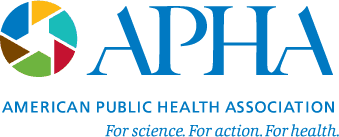 APHA allows public health professionals convene, learn, network and engage with peers. With the Annual Meeting, students and young professionals can strengthen the profession of public health, share the latest research and information, promote best practices and advocate for public health issues and policies grounded in research. This year's theme is "Creating the Healthiest Nation: Health Equity Now." Walden University is one of the top online universities in the world. They offer an abundance of academic opportunities. And, beyond that, students have the chance to participate in a variety of sports, organizations, and Webinars!
---
Suggested Articles in Walden University