Back to Wayne State University Blogs
10 Hardest Courses at Wayne State University
College can be one of the most stressful experiences in your life. Getting ahead of the curve and preparing yourself is crucial to your success. It is always important in college to make sure that you are allotting yourself time to fully understand concepts in your difficult classes. Here are 10 of the hardest courses at Wayne State University for all majors.
In this course, you will evaluate the methods of writing that you have developed in past English courses. You will be asked to write a variety of different genres and evaluate in depth different works of art. This is a high level English class that will require a large part of your time.
This class is an introduction to probability. You will evaluate different normal, binomial, uniform, and Poisson distributions. This course will require a lot of studying and you should be aware of the commitment required while taking this course.
In this course, you will focus on your skills in management. Topics will include the different behaviors observed in a business and professional workplace. This class is highly beneficial to business majors looking to concentrate in management as it helps you understand the way people think and how you can hone their skills and help them.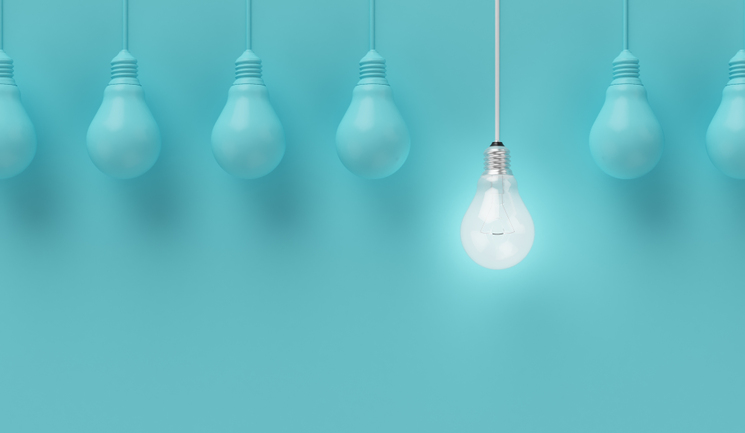 This course will focus on the aesthetics around the world. You will be expected to evaluate and construct theories about art pieces. You will also study merchandising which will help you understand consumerism and how to market your products to specific age groups. This class can be very beneficial to those looking into business marketing.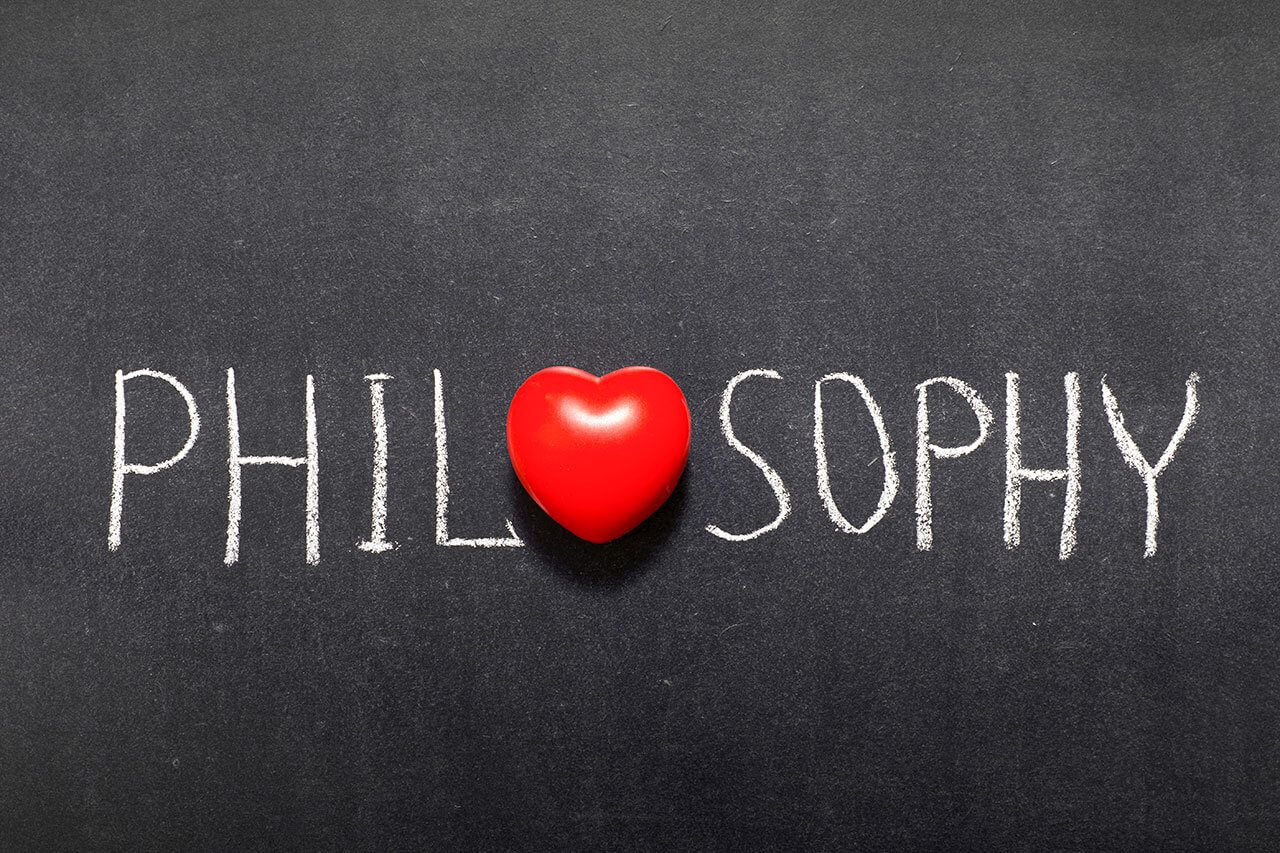 In this course, you will need to have taken any philosophy class at the 2000 level or above. You will study many different topics debated amongst current and past philosophers. This class is extremely difficult as it deals with sensitive topics and an incorporation to current US laws. You will look into many major social ideals and be expected to create your own theories.
Although this may be an introduction course, do not be fooled. This introductory course can be one of the most difficult classes you have to take in your undergrad. For you business majors, be prepared to put many hours into this class.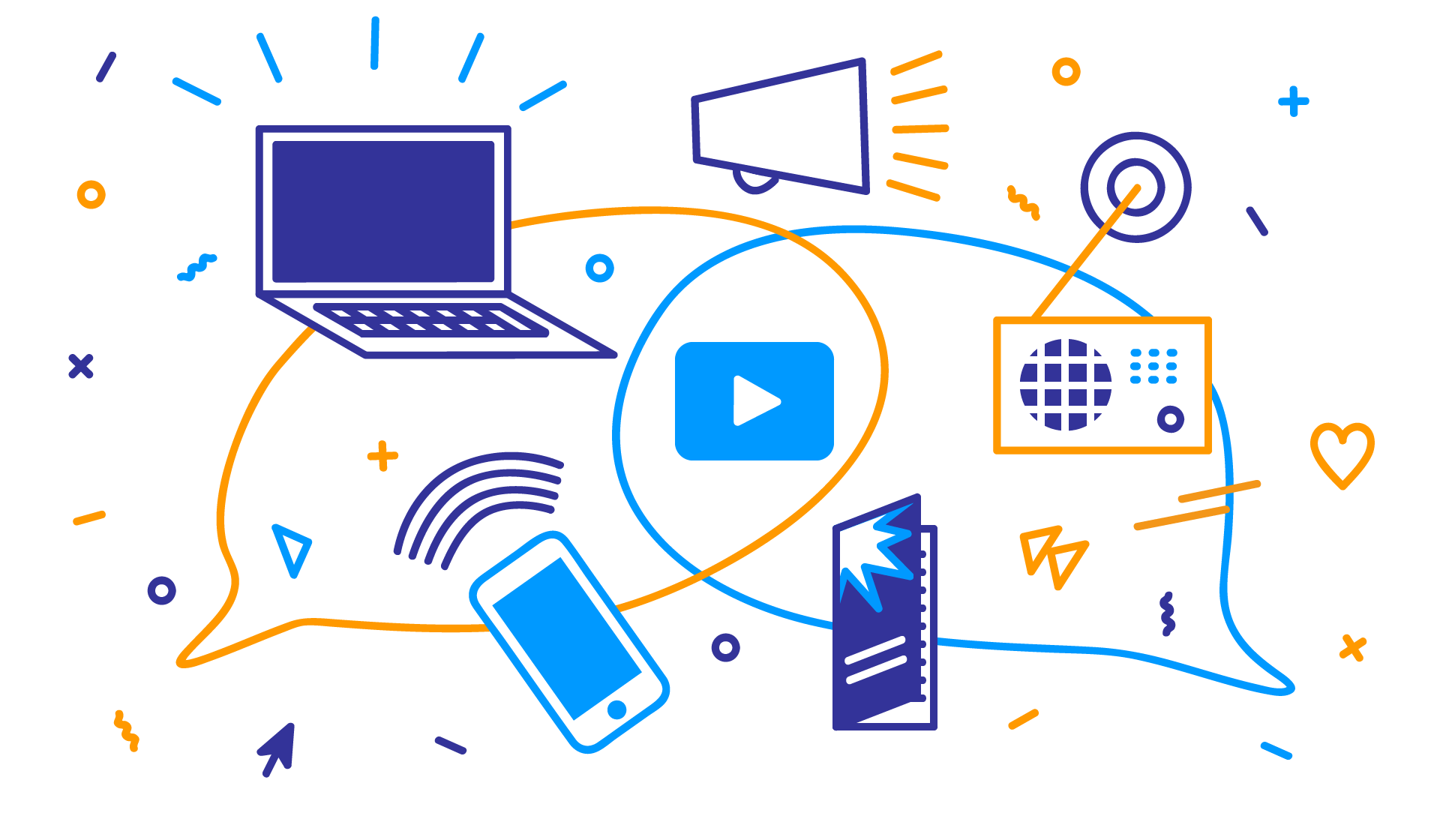 Another difficult business class that many undergraduate students have to take is Operations and Supply Chain Management. This is another form of management that focuses on productivity and efficiency in supply chains. You will be expected to look into business plans and evaluate topics on your own in this class.
This course is only open to students who are currently enrolled in professional Engineering programs on campus. Some topics that will be discussed include forces on submerged bodies, flow measurement and pipe flow. This course also requires a laboratory class that you will have to enroll in during the week.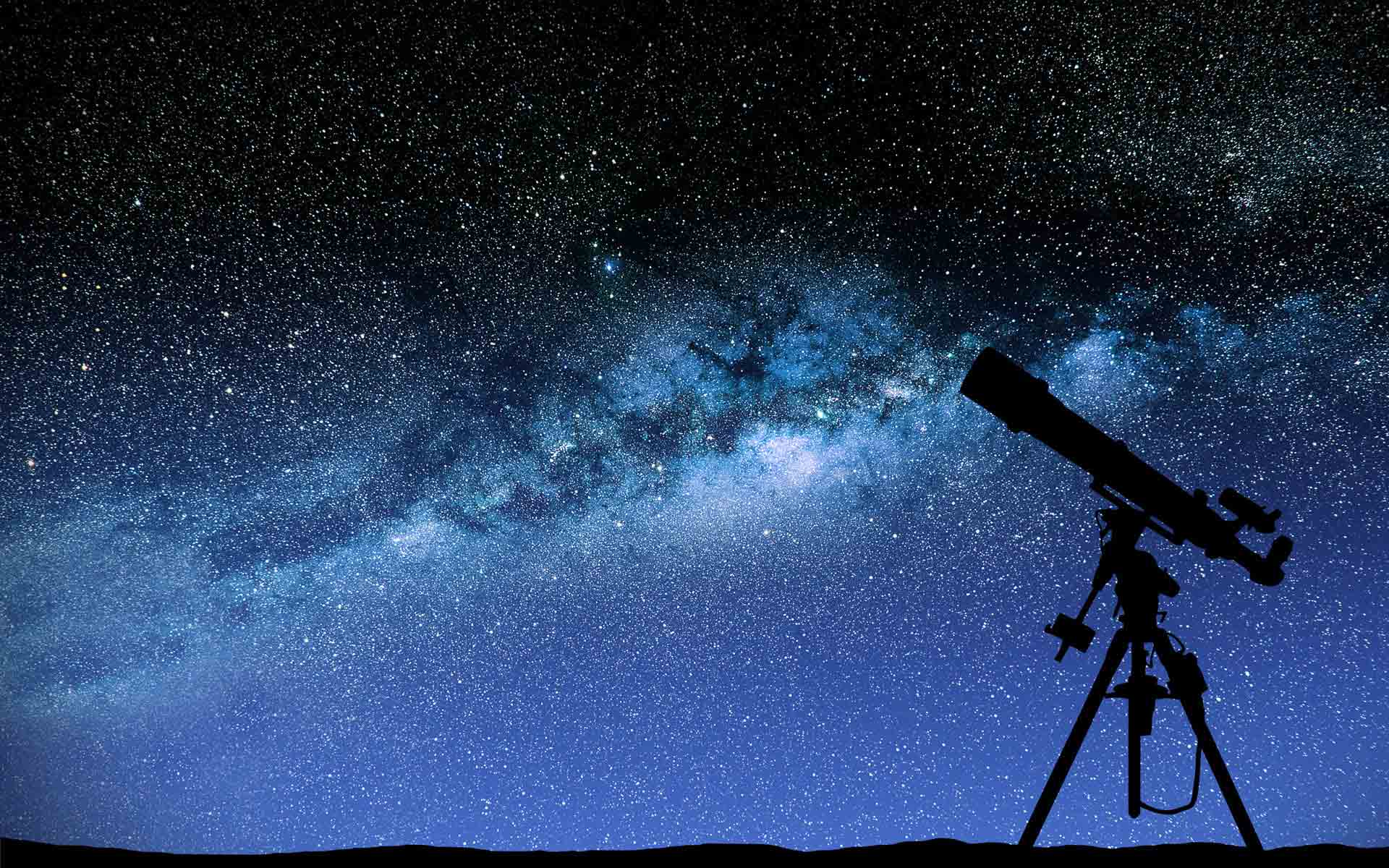 For those pursuing a career in Astronomy, this is one class that you will most likely encounter. Here you will learn the advanced techniques that will you need as a basis in your career. You will also receive career advice and build professionalism skills that will help you later on.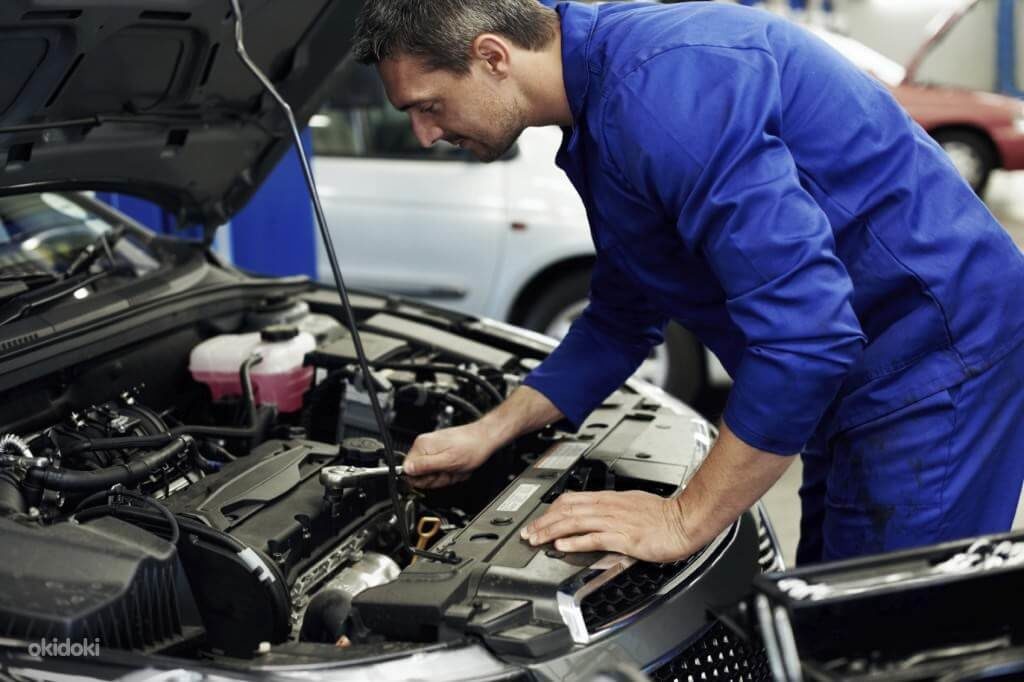 In this course, you will begin to learn more about the advanced fundamentals of the Engineering System. This is a highly advanced class, so reaching out to your Teaching Assistants will be very beneficial to you. This class will also help prepare you for a future career as an engineer.
College can be a stressful experience. There are some classes that you cannot avoid in your major, and preparing yourself will help you create the right mindset and get motivated for what is ahead of you! Let this article help guide you to getting familiar with your possible new classes.
---
Suggested Articles in Wayne State University