Back to Wayne State University Blogs
10 Coolest Courses at Wayne State University
Wayne State University is a cool university, with even cooler classes to offer. It's known for innovation and putting the students at the forefront of their missions. Below, you'll find our picks of the top 10 classes at the University of State University that you need to study. Check them out below.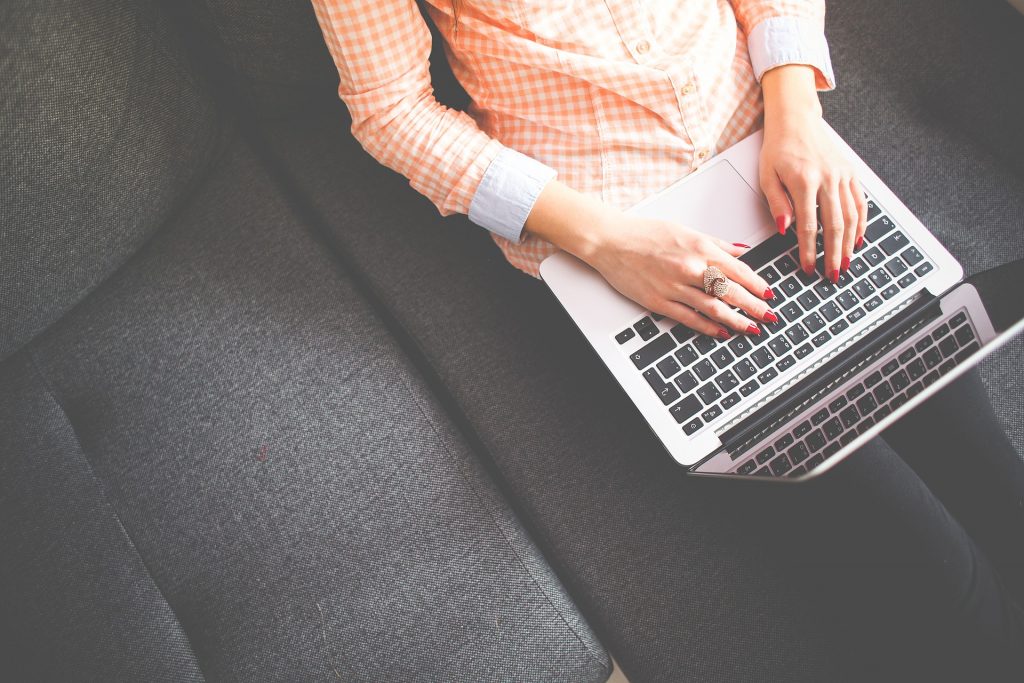 Can food guide us into understanding political, cultural and economic issues? This class will look into that, by looking into historical and social information, you will notice the link between society and food. It also includes local trips, which is always an added bonus.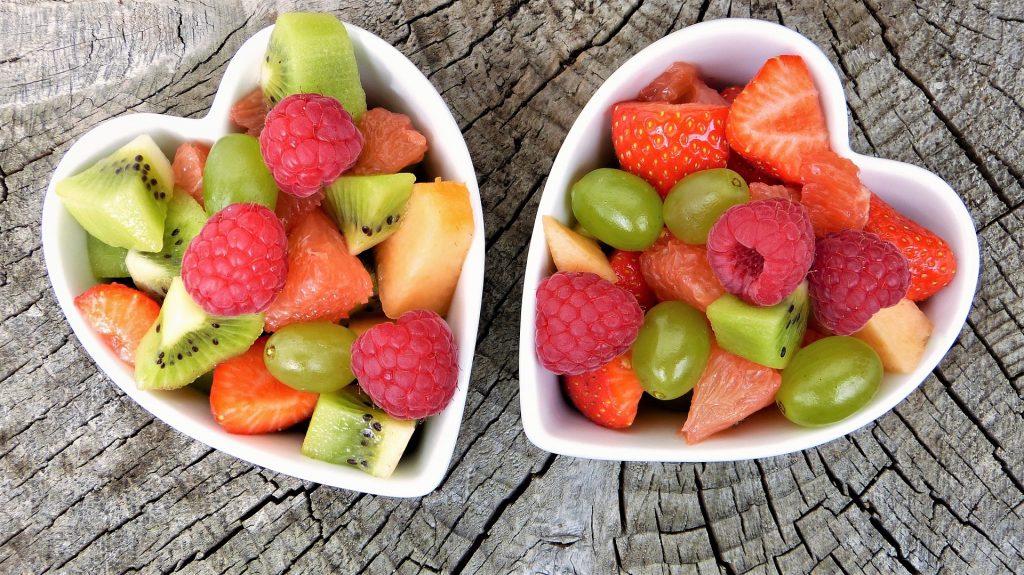 This class focuses on creating nutritional care plans for those who need nutrition care and specialized nutrition support. The class also touches on nutrition education programs for health promotion. It's obvious to see why so many people adore this class.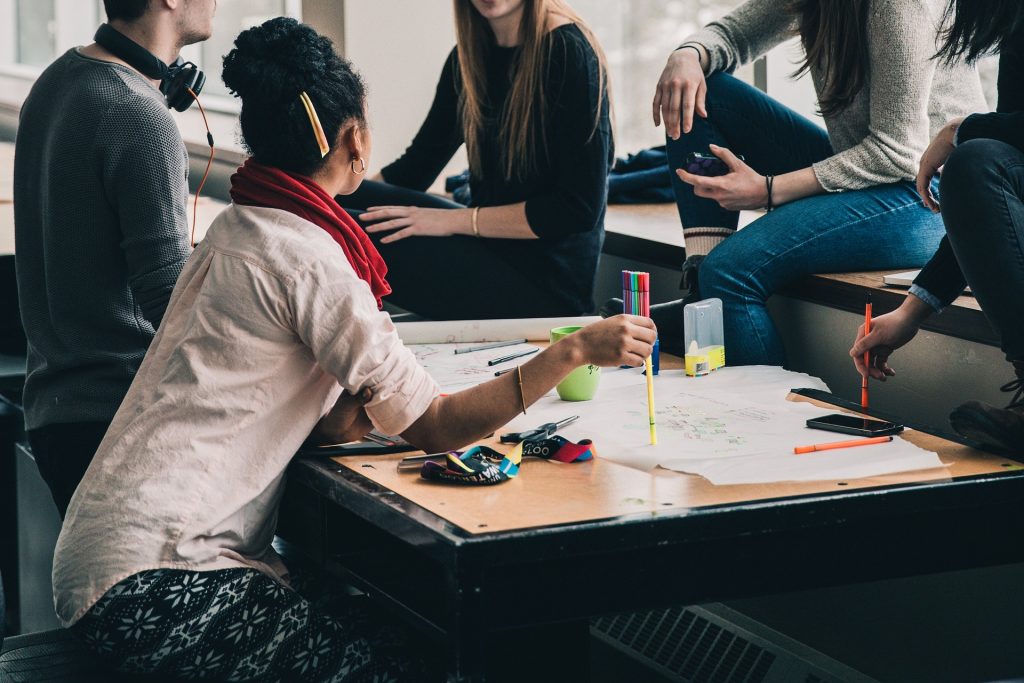 As with all philosophy classes, this will involve a large degree of critical discussion. This is a particularly amazing class to study because of the topics discussed - such as gender, race, religion and climate. Philosophy has the potential to open many doors in the future for you.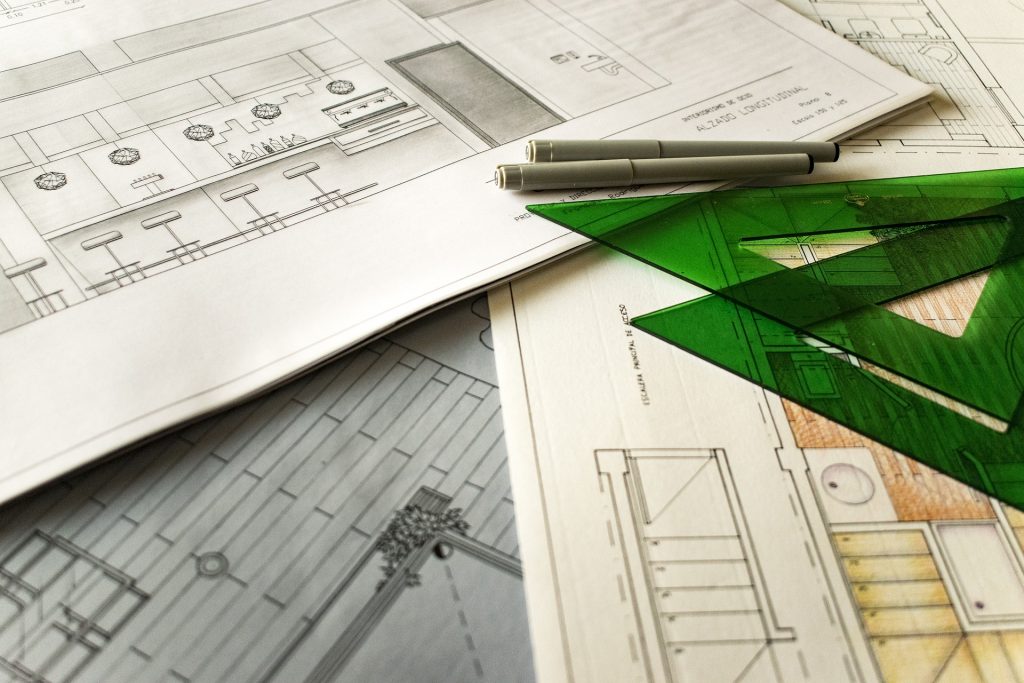 A key aspect of architectural and interior design are the drawings and plans. This class teaches you how to utilize these to their maximum potential, helping you throughout the course. By the end, you'll be able to draw detailed, useful plans. A really cool course, and a cool class.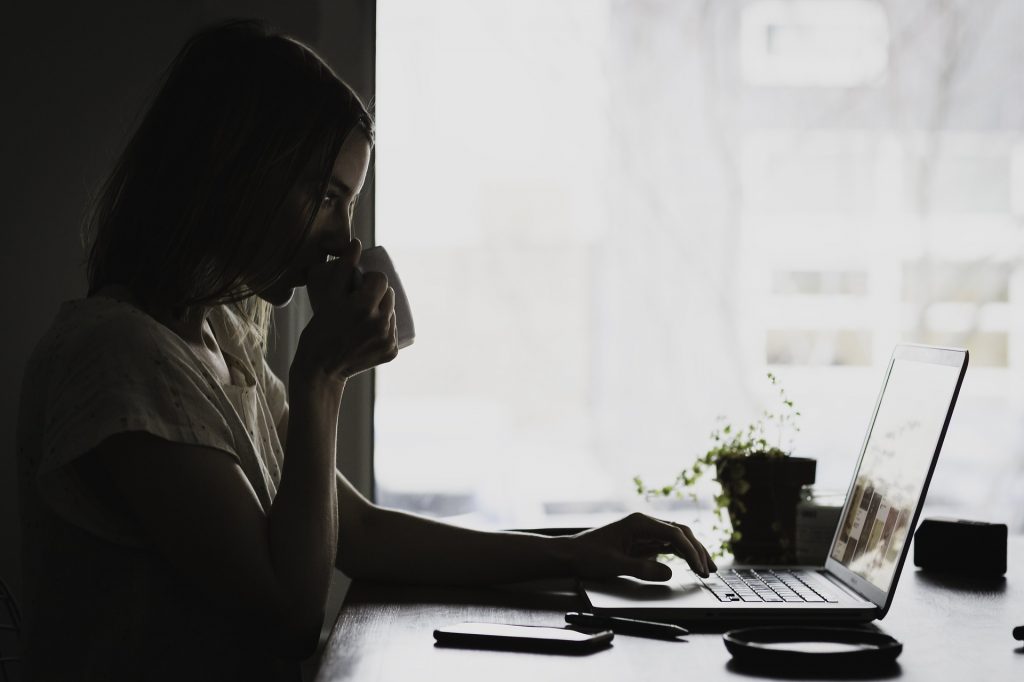 This examines change, in regards to gender and women, that has happened over time. There are various different angles to look into, as well as noticing lack of changes. It looks into different historical approaches, encouraging students to develop a critical review. You will undoubtedly find interesting.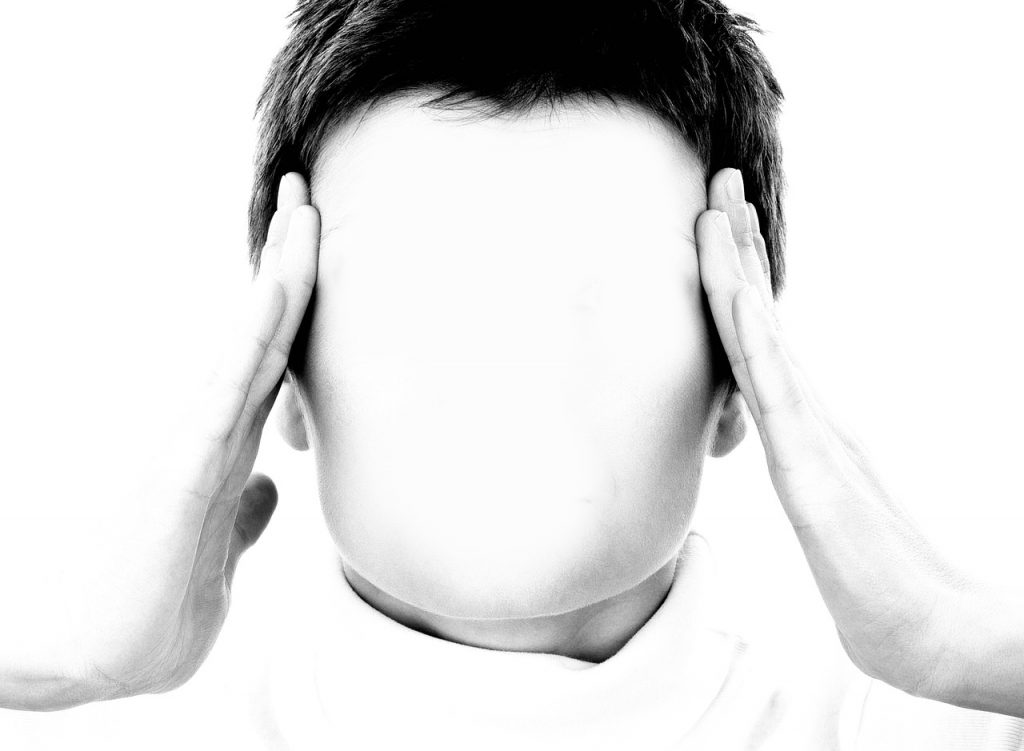 Workplace issues are something that many psychologists need to understand. This topic is increasingly becoming more important. This class looks into employee training, leaderships and work culture and climate. This class, you could say, has the potential to make big changes.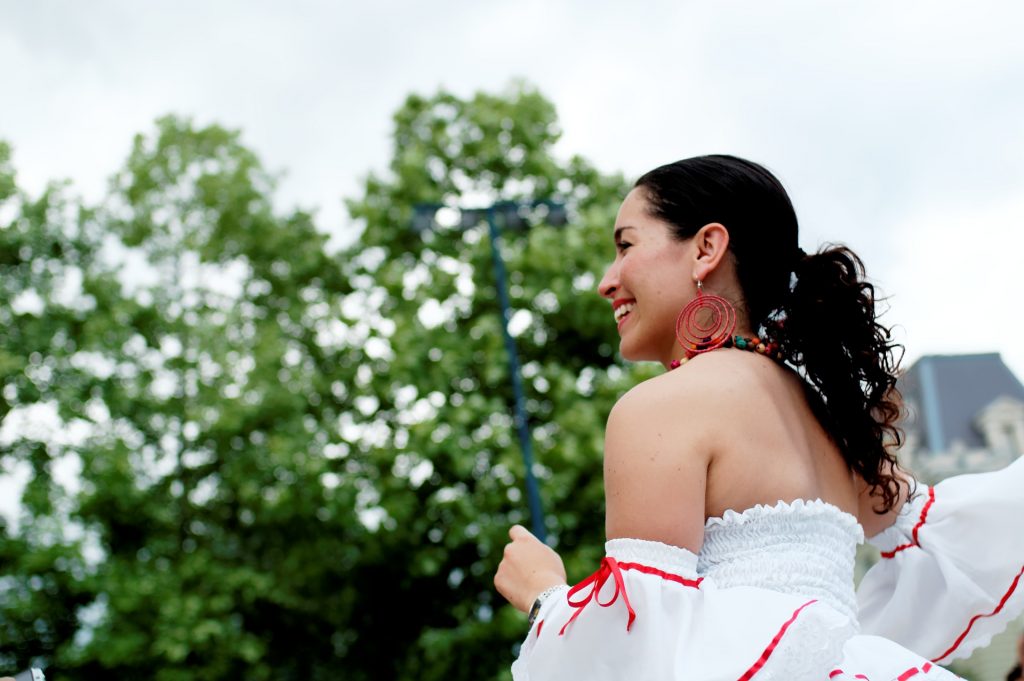 This class looks at the historical development of Americans with Hispanic descent. This includes cultural conflict, social, political and economic factors and how the effect lives and cultures. It's a really interesting class, that seems more important now than ever.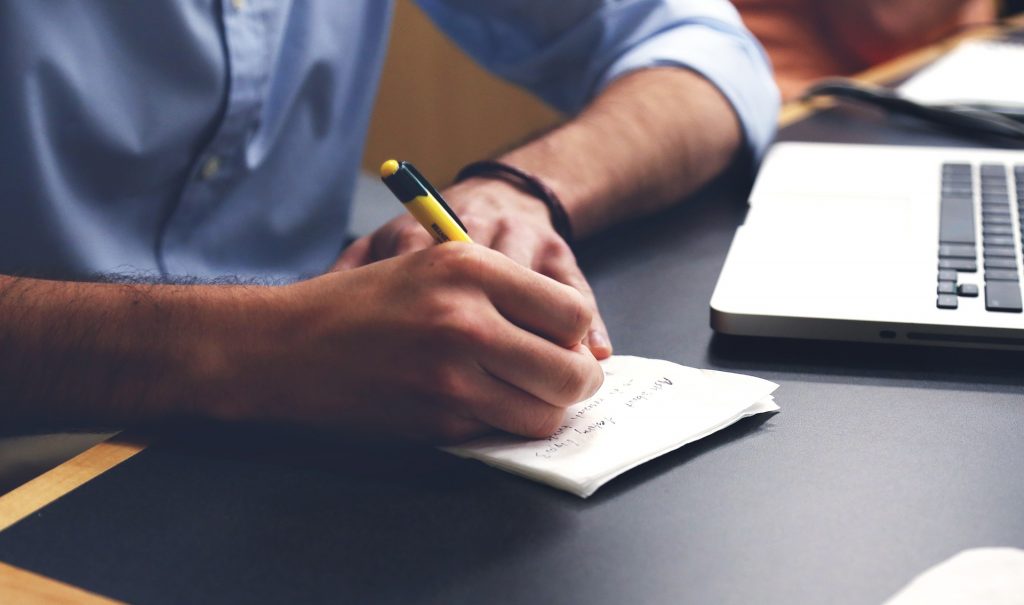 This class is really cool, because of how unique it is. It, as you can guess, touches on the History of Detroit from European contact to the current day. It's cool to focus on one specific location, especially one as iconic and diverse as Detroit. This could easily become your favorite class.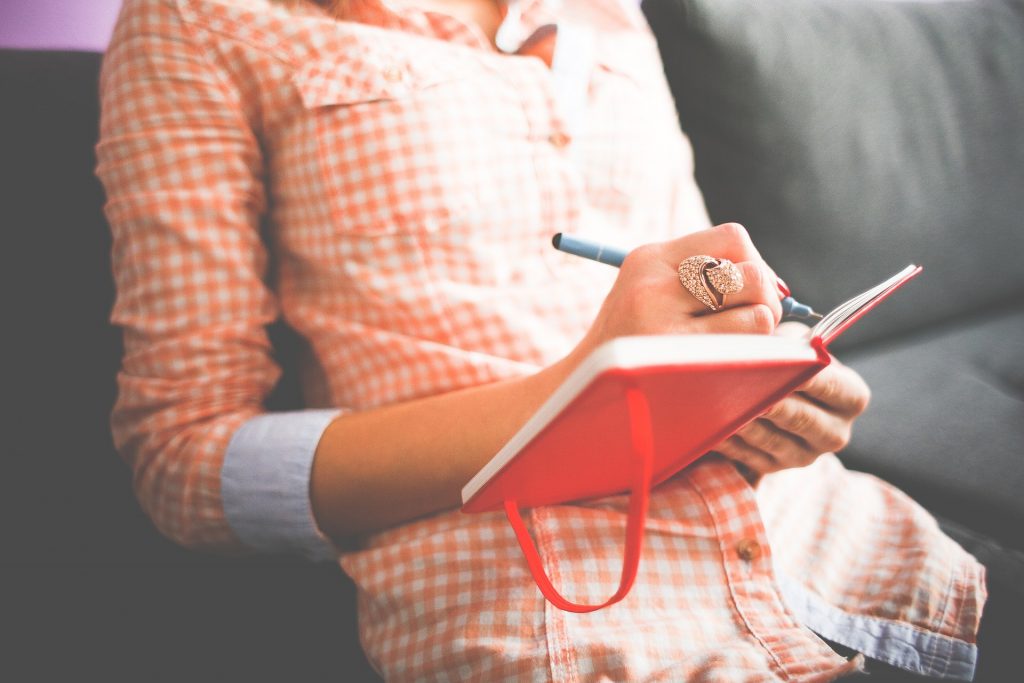 When it comes to college writing, you have to be prepared. This class looks into reading, researching and writing skills that will help every student to write successfully. Not only does this benefit you in multiple classes, but this also benefits you outside of college too.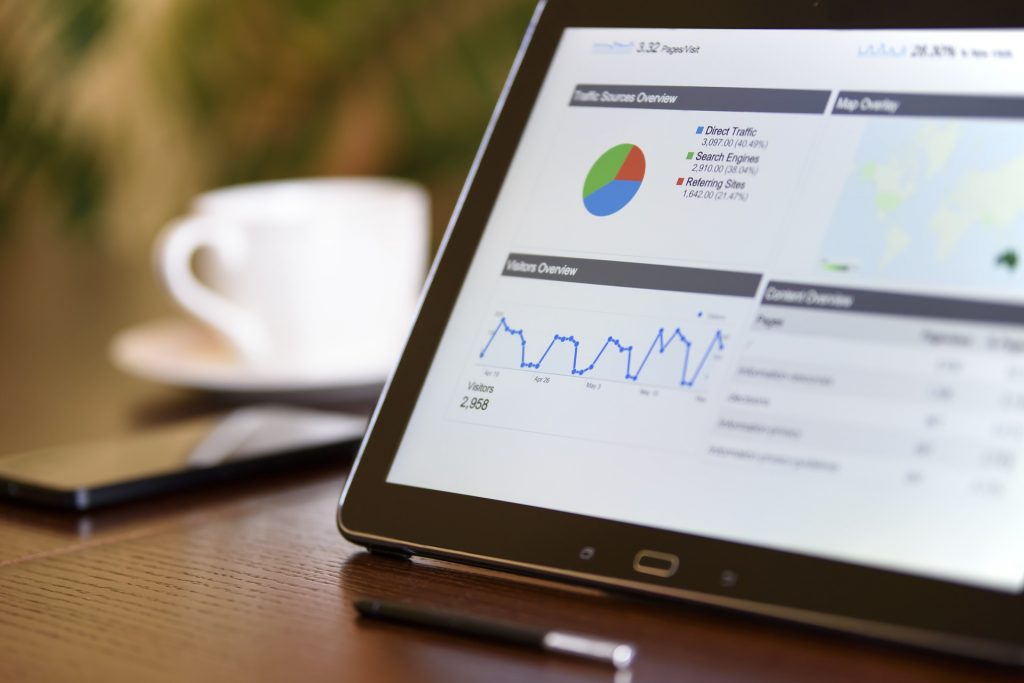 As part of the business administration course, this personal finance class is a cool one to take. This class helps students to make sensible financial decisions, covering topics like income spending, as well as investing. We'd say every student could benefit from this.
---
Suggested Articles in Wayne State University