Back to Wayne State University Blogs
10 Easiest Classes at Wayne State University
Wayne State University
is an only urban research university in Michigan which is renowned particularly for its contributions in Sciences. Although
Wayne State University
is considered one of the strict colleges compared to other state universities, it offers some easy A kind of classes too because it is university's extreme desire to help students not only get their degrees but to also create new leaders into the world. Here are top 10 of the easiest classes offered at
Wayne State University
.
This is a basic lifestyle class that introduces students to basic healthy habits that one should have to lead a healthy life. This is open to students across any major and doesn't involve any hard concepts to learn thus giving an easy GPA boost.
This is most basic Mathematics class of Algebra. Most of the concepts taught in this class are more related to high school Mathematics so this course is more like a revision than learning anything new. For students who excelled in high school mathematics, this class doesn't require much efforts to get an A.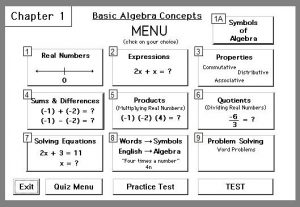 This course is a basic introduction level class for students interested to explore more about the film industry. There are no hard concepts or exams to appear for, you just have to learn the backstory behind the movies you have been watching forever.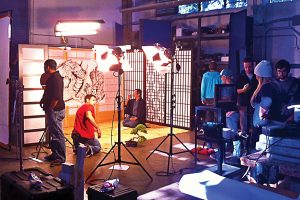 This is the most basic level of photography class that is open to students from all majors. who have some interest in photography and are ready to explore subject in detail. This is a fun easy class since the outside world is your classroom and having 10 well shot pictures are your finals. It is considered easy because photography is something every college student loves to do and would not mind doing it for finals too.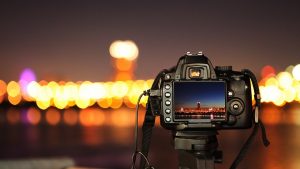 Taking care of Personal Health is something everyone has to be aware of. This class is not only a GPA booster but also full of knowledge that everyone should have.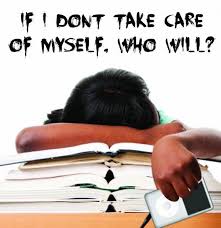 This is an introductory level philosophy class which introduces students to the concept of philosophy. Students interested to learn about philosophy but dont know where to get started from, this is the best class, to begin with. This is one of the easiest class to ace where the professor knows students are here to learn and thus making mistakes is common. Thus, there are no hard to ace kind of exams just a bit of writing papers to understand the concept.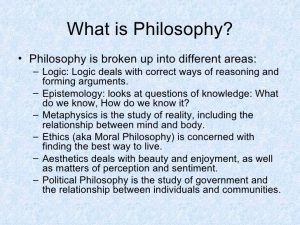 This class is highly for students with their options open and are interested in exploring management studies further. This is a basic level of management class that introduces students to the concept of management and professors are extremely helpful to make this class easy to ace with a good grade.
This is a must required computer science class for everybody since in today's world a little knowledge about computers can prove to be beneficial at any point of life. Since there are many people who don't have much interest in computers but are still required to take this class, professors try their best to make this class an easy A.
This class consists of very basic mathematics that everyone should learn to survive in today's competitive world. If you have paid enough attention to high school maths this class would be extremely easy to boost GPA.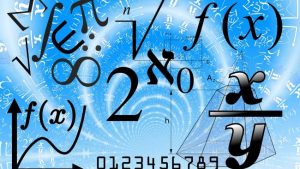 This introductory level psychology class fulfills many AOK Requirements and is extremely easy to ace. Professors are extremely helpful in making understanding clear about the subject matters and provide students with study materials from best possible sources.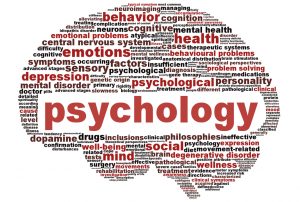 These were the top 10 easiest classes however there are many more which you will explore as you go further along your journey at Wayne State University. Be attentive and fulfill all the requirements of class including home assignments and online projects, then no class will be tough to ace. You might even get a GPA boost!
---
Suggested Articles in Wayne State University