Back to West Chester University Blogs
Restaurants and Cafes for Students at West Chester University
West Chester University is a public university located in Chester County, Pennsylvania, about 25 miles (40 km) west of Philadelphia. Their mascot is named Rammy and there are about 14,000 people who attend the school. Here are some nearby restaurant and cafes.
1. The West Chester Coffee and Ice Cream Bar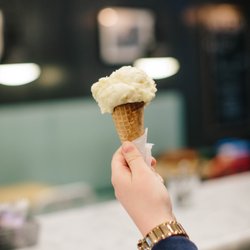 This strategically close to campus coffee and ice cream bar will be the perfect treat to satisfy your sweet tooth or give you the energy after little sleep. The prices are moderate but the variety isn't! You can choose from various espresso such as Cortado and Tea Latte. The icecream can be made into floats or shakes.
2. The Couch Tomato Cafe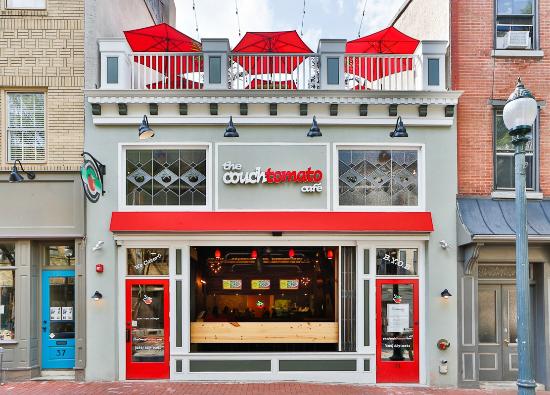 This eclectic sounding name heirs as a tasty go to pizza place that is perfect to bring friends or family with. Prices start as low as $2.99(try the vegan Maddie bar)-$19.49(16'artisan pizza). A few crowd favorites have been the Plain Jain and American Pie.
3. Spicy Pig Cafe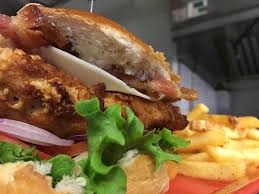 The Spicy Pig Cafe has an extensive list of breakfast and lunch options. They are also known for having specialty drinks such as bubble tea and mochas. Their pricing starts at $3.5 (waffles) up to $12.50(try the Drunken Noodles).
4. Iron Hill Brewery & Restaurant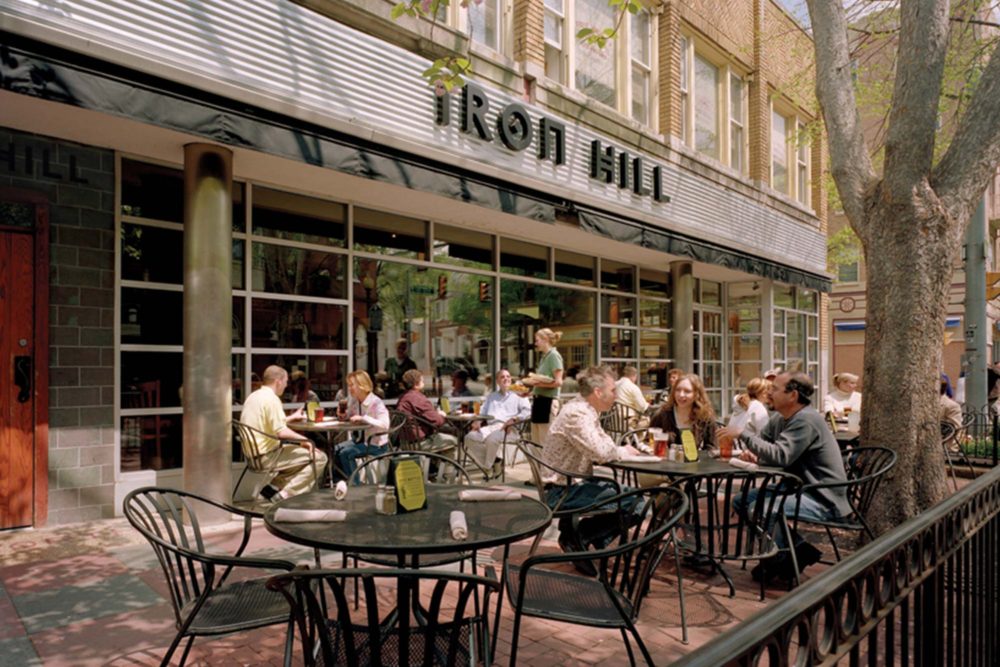 This brewery makes local craft beers and tasty American fare. Their food perfectly compliments any beer choice and is sure to be a pleaser with your friends and family. Food starts at $5(Haricorts Verts)-as high as $29.50(Char-Grilled Ribeye Steak.
5. Teca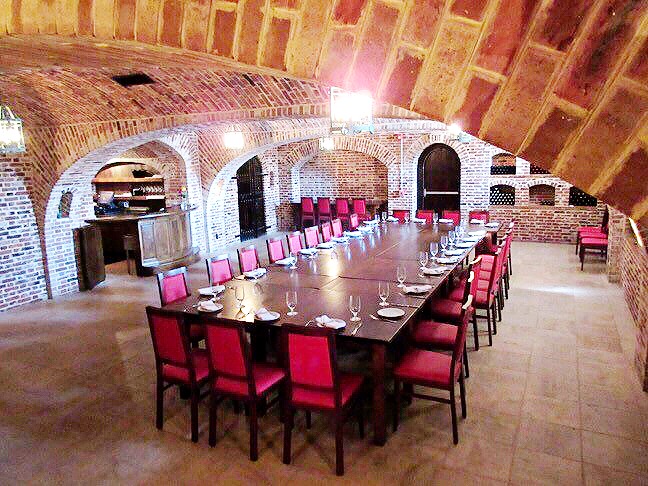 Teca serves delicious Italian inspired fare and is perfect if you are looking to try a variety of different pasta for lunch or dinner, they also have dessert! The pricing is a bit more high end as the ingredients they use are higher quality and pricier such as lots of Ricotta. Here are a few crowd favorites: tiramisu, asparagi brushette, and teca tonnata insalate.
6. Taco Mar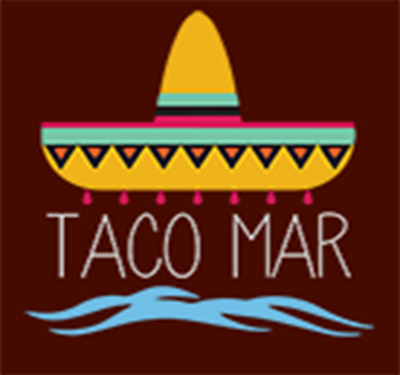 Taco Mar is a Mexican style eatery that can be your dinner and lunch plans out or even in for delivery! The restaurant pricing starts at $2.99(1 taco)-$29.99(the 5 taco seafood sampler). A few crowd favorites have been: fried icecream, banana chimichanga, and Alambre.
7. Market Street Grill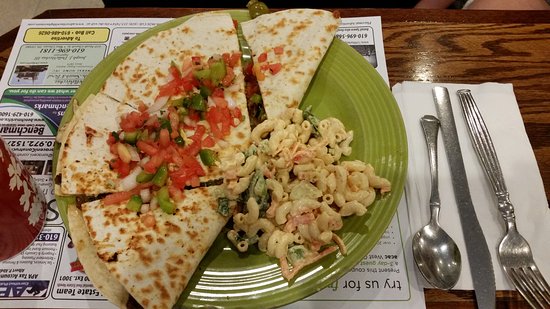 This grill features plenty of food for breakfast and lunch in hearty portions but in a relaxed upscale feeling setting. The pricing starts at $1.5(side order of egg) -$12(flank steak salad). A few favorites have been: mixed berry salad and the classic club sandwich.
---
Suggested Articles in West Chester University