Back to West Chester University Blogs
Jobs and Opportunities for Students at West Chester University
West Chester University has a large catalog of jobs available for their students. Students can search through part-time jobs posted by the school, local businesses and people seeking to hire them. The student jobs can be looked up at part-time, seasonal, or summer positions in various industries, including childcare/babysitting. Students are required to contact the HR department of the offices they are seeking to gain employment.Here are some of the student jobs available in this institution.
1. Campus Dining Services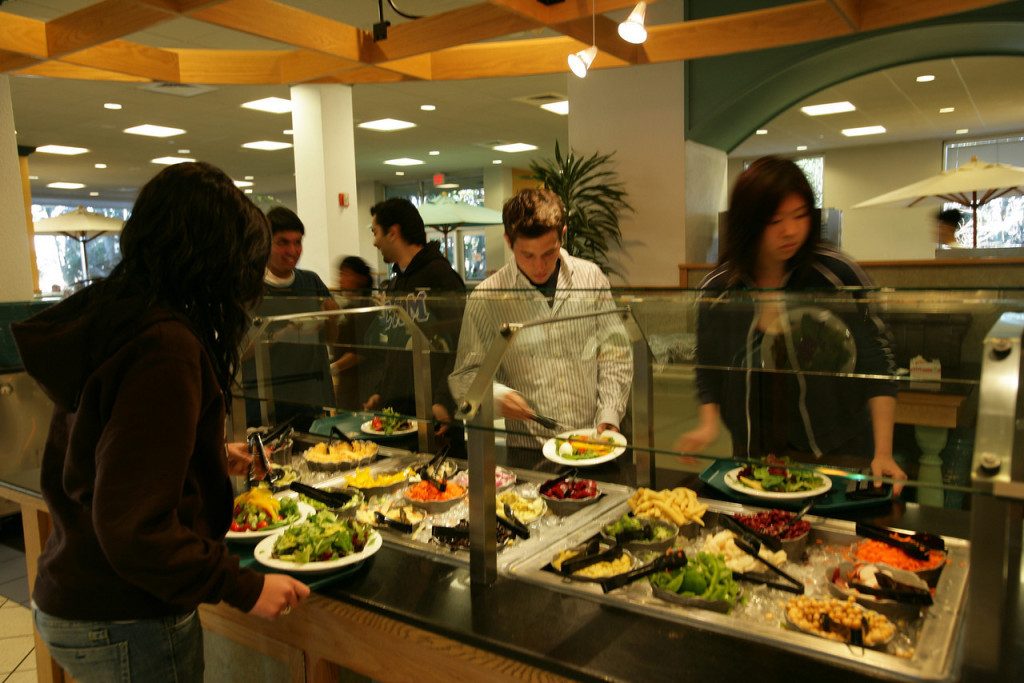 This job is available to students via ARAMARK and they can be hired in numerous departments such as Lawrence Dining Hall, Rams Head Food Court, Starbucks, Einstein Bagel and New Street Catering.Students are expected to keep the environment clean and welcoming at all times while also communicating customer concerns, needs and equipment malfunctions to management staff. They will also be tasked with preparing food and beverages. The job is open for students and applications can be submitted to the managers.
2. Sykes Student Union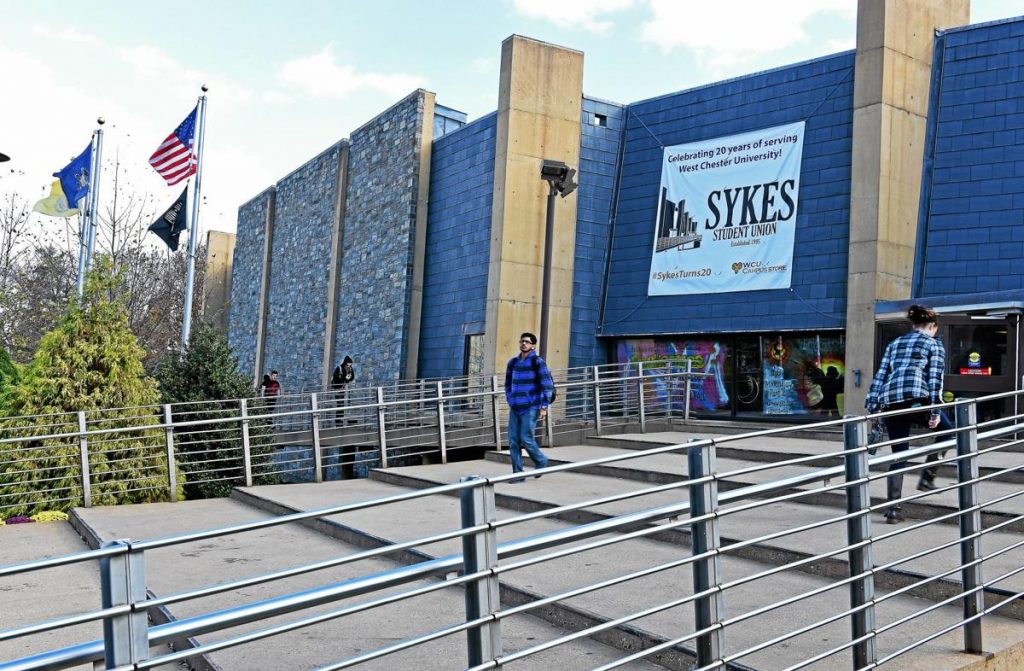 Sykes Student Union has numerous positions open for student workers. They can work in numerous areas such as the information desk, copy center, and event staff. The student union body also hires student director and community ambassadors for off-campus and commuter services. The duties of each position differ and the hired students will be briefed about them. Applications can be submitted either at the student union office while they can also be contacted via their official email.
3. WCU Campus Store Bookstore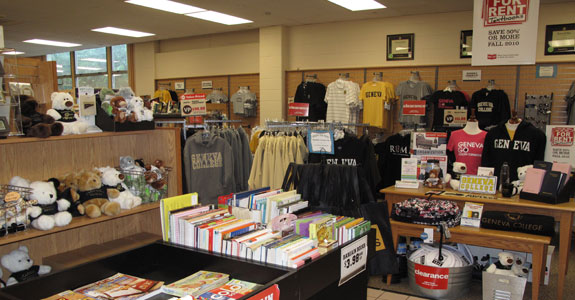 The campus bookstore is one of the most visited places in the school. The building usually requires student workers that will help keep the place running by assisting the staff already there. Depending on the area, students hired will be assigned numerous tasks such as shipping and receiving, inventory controller, textbook managing assistants and more. Students are expected to put in roughly 20 hours a week here.
4. Campus Recreation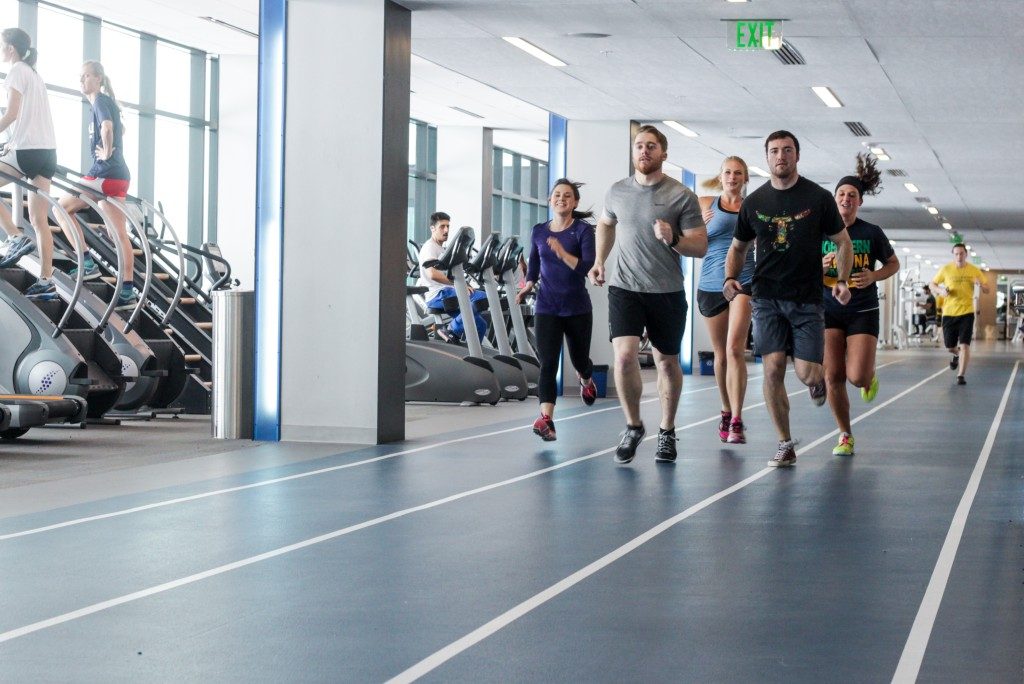 The campus recreation department hires students to help out with the numerous activities carried out by the department. They can be hired in fields such as fitness programs, sports clubs,facilities, intramurals, and as wall monitors. The students hired will help other students and staff in carrying out numerous activities such as climbing wall, policies, and more. They will also be required to keep the facilities tidy and welcoming and ensure that the equipment used is maintained. It requires students to put in 10-20 hours of work per week and it is open to students who meet the requirement set by each area.
5. Law Clerk at Brown The Law firm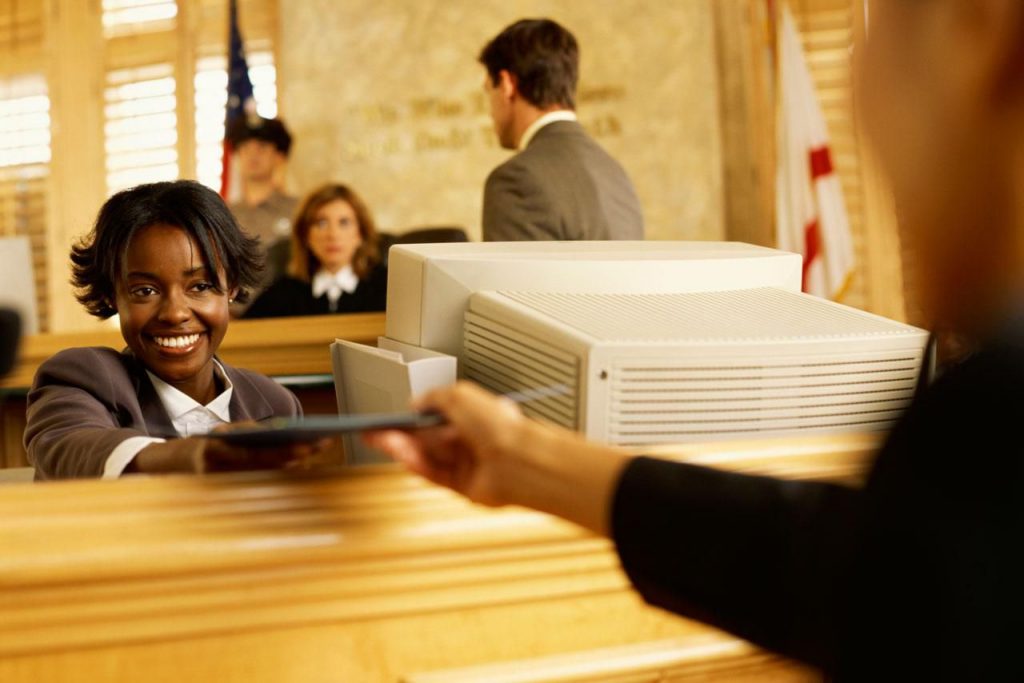 For law students that seek field experience, this office offers that for WCU students. It is a part-time job that requires students to oversee data distribution to courts and requesting records through portals and downloading files. General management of active cases through the courts is also one of their duties. The job is specified for those with proficient computer skills,managing calendar and coordinating, drafting legal documents and pleadings,drafting correspondence, time management skills, working directly with Lawyer/partner. It is not strenuous as the hired student is expected to work less than 10 hours a week.
---
Suggested Articles in West Chester University