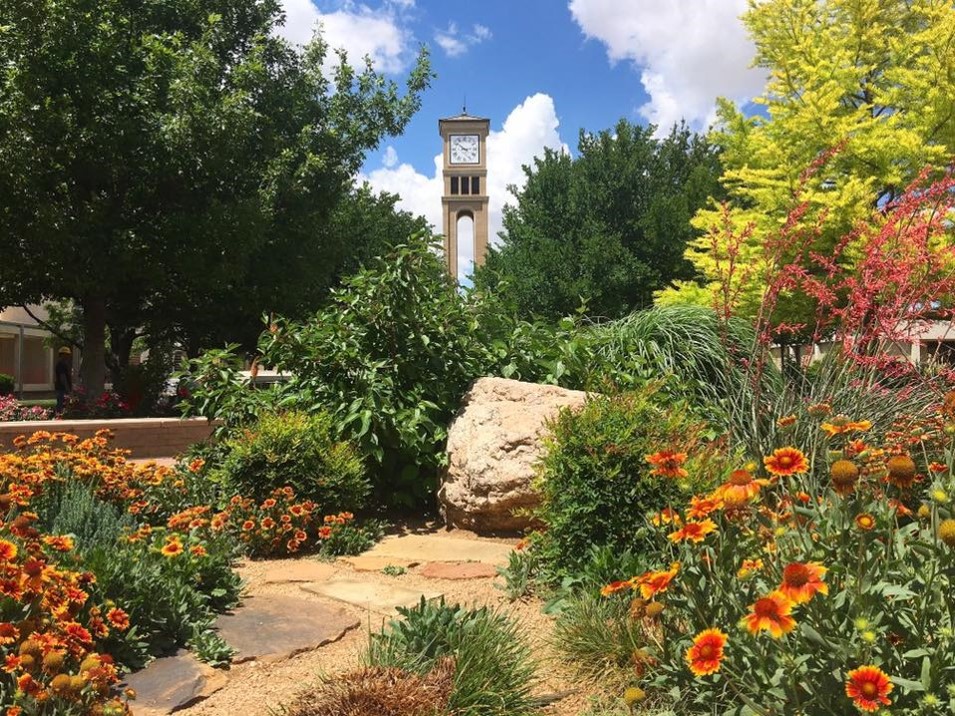 West Texas A&M University is located in Canyon, Texas. It is often referred to as WTAMU and WT because the entire name of the school is quite a mouthful! This school, though, has been established since 1910 and is home to over ten thousand students. Below is a list of the most challenging courses available to these students at West Texas A&M University.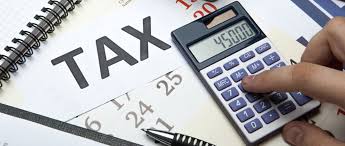 Within this course, students will focus on the taxation of partnerships, S Corporations, trusts and estates, and federal estate as well as gift taxes. It is extremely challenging for students to balance their business analysis with their larger taxation knowledge. Furthermore, students will focus on the research of tax questions.

This course focuses on the technological, economic and social issues surrounding the harvesting of natural resources in the various agricultural sectors, including plant and animal production as well as food safety and environmental engineering. This course is extremely challenging for students as it focuses on so many different topics and nuances of the subject.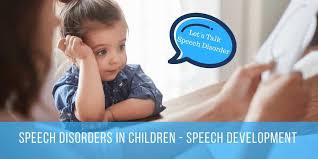 This school is extremely special, as students who attend have the opportunity to major in communication disorders. And, this is one of these courses. This class, specifically, is centered upon the evaluation and treatment of dysarthrias and apraxia of speech, which are two primary aspects of speech disorders.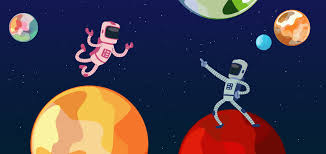 This class investigates the relationship between culture and communication, and strategies to overcome barriers in the communication process created by diverse social forms and belief systems. Students will also analyze the cultural patterns and assumptions as well as how they relate to intercultural, cross-cultural, and international communication.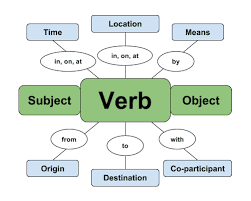 Though the specifics of this course vary from semester to semester, this class focuses on a selected few studies in principles of language, historical linguistics, grammatical, and semantic systems within the English language. This class includes the review of readings, research, lectures, and conferences with staff members.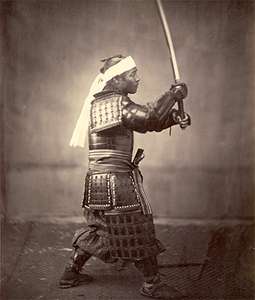 This class includes the investigation of major political, cultural, religious and military events in Japan, as well as in other Asian countries. Students focus on the social and political transitions of China and Korea, in addition to Japan. Students will review artifacts and primary sources concerning this time period and space.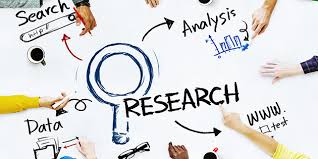 This course is a guided exploration of current literature in preparation for development and implementation of a research project. Students will select a topic of study relevant to their area of clinical practice experience. Once a topic is selected, students will develop and implement an evidence-based research project. This is a required course for some students but is a challenge for all!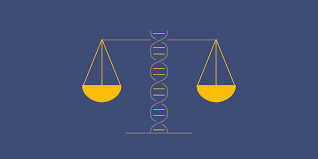 This course focuses on social, emotional, cognitive and physical factors and influences of a developing human from conception to death. Because this course covers an entire lifespan, it is a lot of information for students to cover and grow comfortable with over the semester.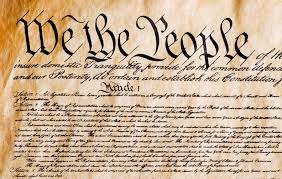 Students will review the development of main constitutional principles of the American system of government - especially as shaped by judicial interpretation. Nature of judicial power, problems of federalism and division of powers, separation and delegation of powers will all be studied in depth.
This course focuses on the intensive study of psychological dimensions of sports and fitness activities. Topics studied in this course include motives and constraints, adherence, stress, self-efficacy, as well as aggression and violence in sport. It is crucial for students to be able to focus their energy on exploring all topics and expanding their minds in this course.
Ultimately, this school provides students with the opportunity to grow and develop in all facets. Students can explore their passions while simultaneously challenging themselves with challenging classes. Regardless of major chosen, students are sure to be happy and satisfied!
---
---
Related Articles