Back to West Virginia University Blogs
Top 10 Scholarships at WVU
A great way for you to make the most of your time in college is by earning scholarships to help you pay for it. Good thing there are plenty of scholarships for all students. Here are the top 10 scholarships at West Virginia University!
1. Bucklew Scholarship
The first great opportunity for you is the Bucklew Scholarship. this is an award for $10,000 per year for four years. West Virginia residents who had a 3.8 GPA in high school are eligible to apply online by January 16 of next year.
2. Foundation Scholarship
The Foundation Scholarship is also for West Virginia residents who excellence in high school. This is a full-tuition scholarship fr those who scored at least a 31 on the ACT or a 1390 on the SAT. Be sure to apply by January 16, 2021.
3. University Merit Scholarship
The first award available to out-of-state students is the University Merit Scholarship. You must have held at least a 3.5 GPA in high school to be eligible. To get this full-tuition award, you do not even need to apply as you will be automatically considered.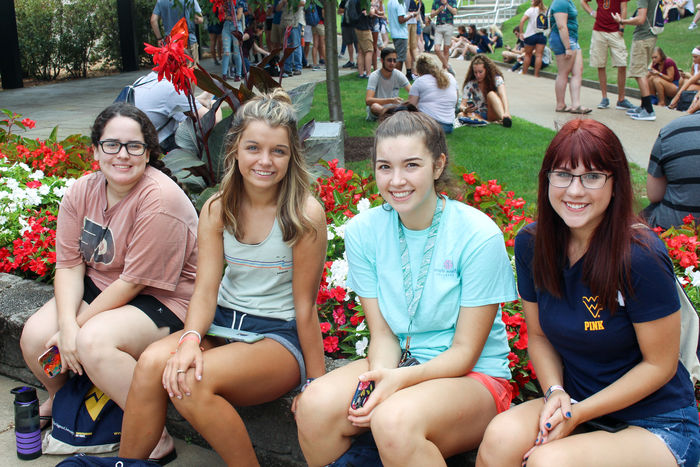 4. Engineering Excellence Scholarship
The Engineering Excellence Scholarship is a great option for engineering majors. This is an award that pays $5500 for four years of education. Be sure to apply by March 1 in order to be considered.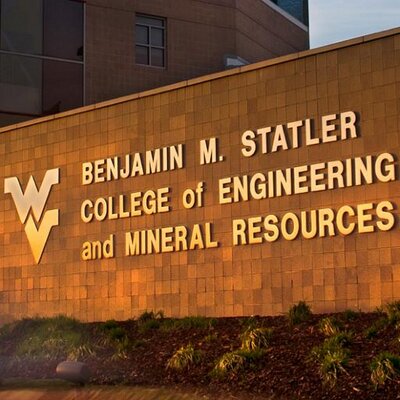 5. Scholarship of Distinction
The final scholarship for freshmen is the Scholarship of Distinction. Depending on what campus you attend, you could earn anywhere from $8000 to $16,000. You must apply online by March 1 in order to be considered based on your test scores in high school.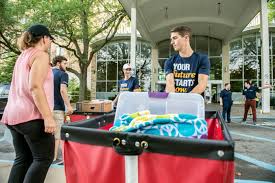 6. Fullbright Scholarship
If you have plans to study abroad, you should apply for the Fullbright Scholarship. The amount varies because it depends on the cost of your program. You just must be a senior and apply online right before your senior year.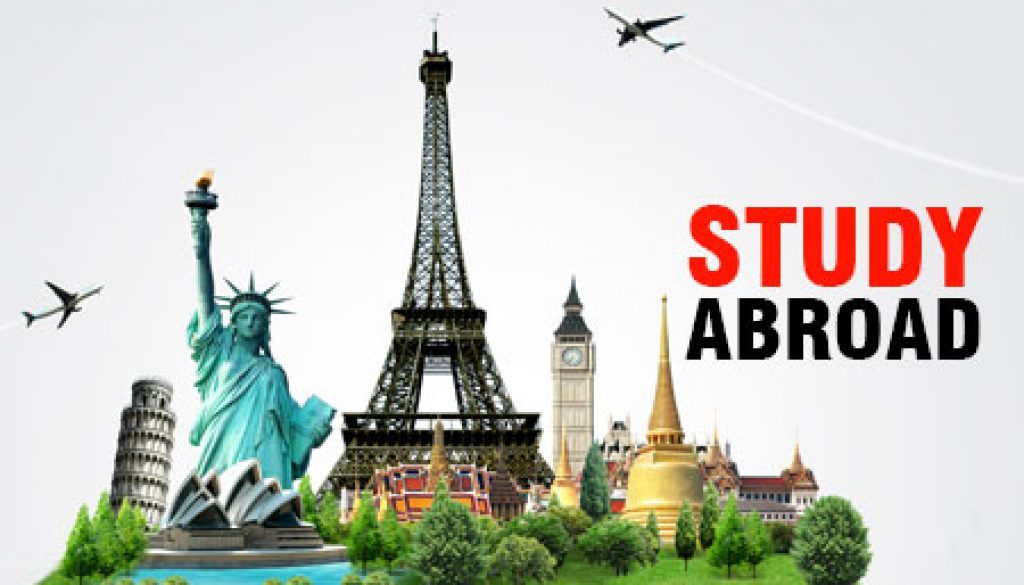 7. Leadership Scholarship
For returning students, the Leadership Scholarship is there to help with a bit of the cost of college. This is a $500 award to a student who did well in high school and continues to do well academically in college. Be sure to apply by August 1 to be considered.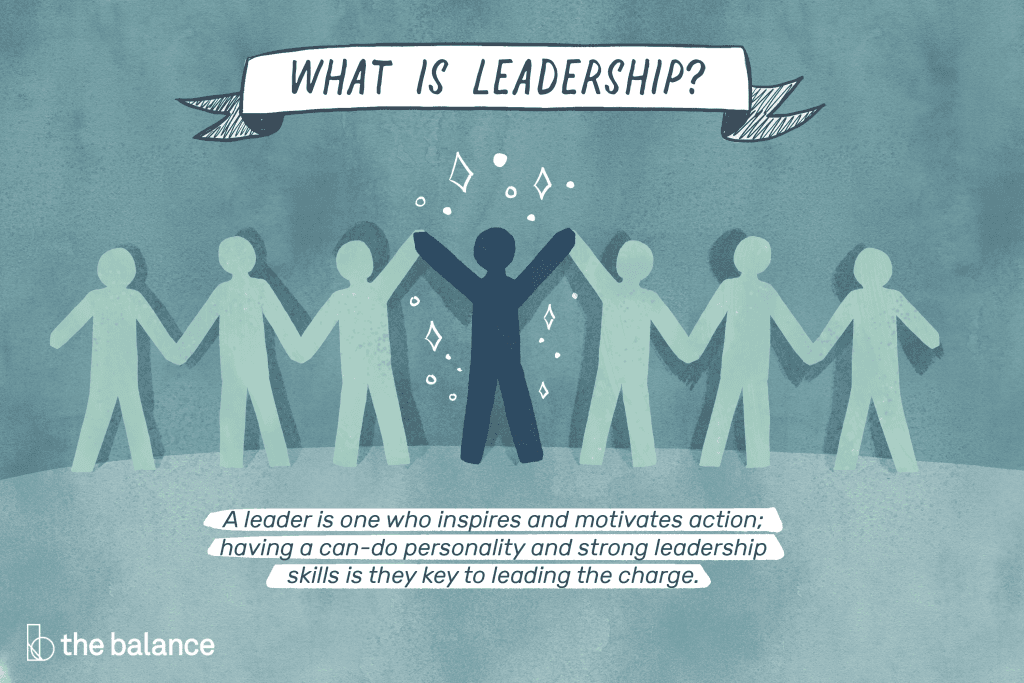 8. Diversity Scholarship
The Diversity Scholarship is an award for minorities who can maintain at 3.5 GPA. The amount varies if you are a resident or not, but you will at least $1500 per year to help with tuition costs. There is no formal application that has been announced yet.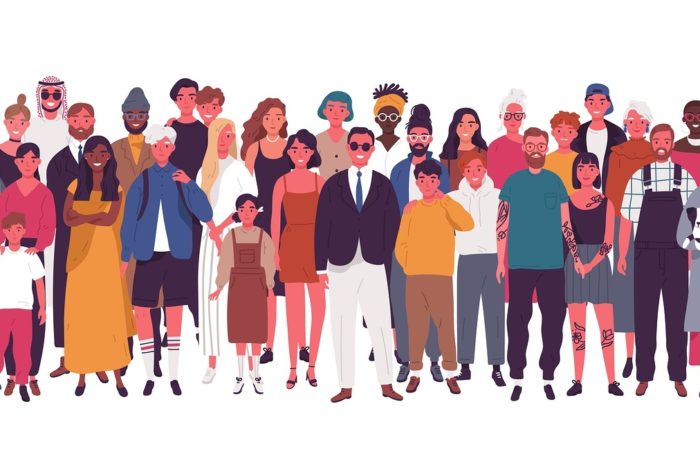 9. Transfer Scholarship Level 1
The Transfer Scholarship Level 1 varies in amount based on what campus you decide to attend. However, if you are a transfer student from West Virginia, you will earn at least $1500 per year. There is no official application as you will be applied once you submit for your transfer.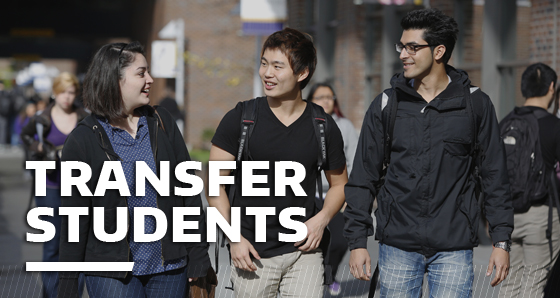 10. College of Creative Arts Scholarship
The final award is known as the College of Creative Arts Scholarship. As the name implies, you must be in the college of creative arts. The amount varies by year and program budget. That being said, be sure to apply by March 20 to try your luck with getting some money.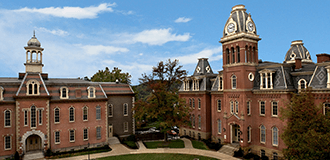 Every one of these awards have something different to offer, so make sure you do some research of your own to find which ones best suit you. Although nothing is guaranteed, you should still take the time to apply. Check out the top 10 scholarships at WVU!
---
Suggested Articles in West Virginia University