Back to West Virginia University Blogs
Tutoring Services at West Virginia University
West Virginia University (WVU) is a public research university with its main campus in Morgantown, West Virginia. Through the Student Success Center, the institution offers its students various services including tutoring services that supplement normal learning and ensure that they achieve their academic aspirations.
What tutoring services are offered at West Virginia University
Tutoring services at WVU are offered at specific tutoring centers: at the Downtown Library ARC, and at the Bennett Tower ARC. The tutoring services offered include drop-in tutoring, tutoring by appointment and online tutoring.
They do not require any previous booking for the appointments for drop-in tutoring. Students can walk to the tutoring center and find an available tutor. On the other hand, tutoring by appointment services requires students to schedule an appointment before attending the actual tutoring sessions.
In online tutoring, students receive tutoring services virtually via an online platform. Students have to schedule an appointment before accessing the virtual platform.
What are the main subjects where students need tutoring at this school?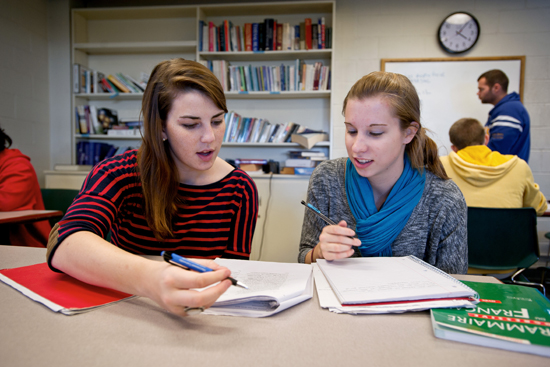 The main subjects in which students at WVU receive tutoring include Math, Chemistry, Languages, Engineering, Statistics, Computer Science, and Social Sciences among others.
Since tutoring is mostly needed in difficult subjects, students can find out some of the hardest courses offered at the institution by going through this article: 10 Hardest Classes at West Virginia University.
How can you apply for the tutoring service?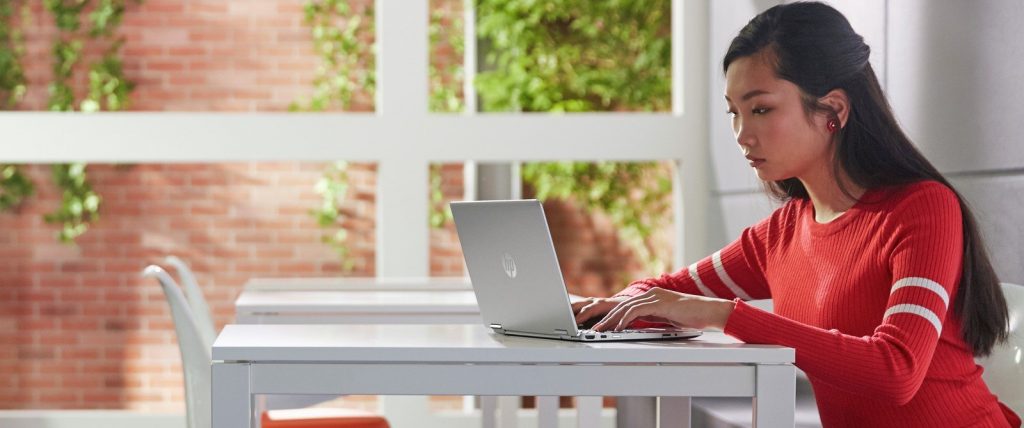 Drop-in tutoring sessions do not require any prior booking. Students just need to walk to the tutoring centers and find a tutor. Tutoring by appointment requires students to schedule appointments through the Navigate portal. Students log in to the portal using their WVU credentials and follow the scheduling steps in the tutoring section.
For online tutoring, the sessions will be held via Google Meet. Students will have to schedule appointments via the Navigate portal and receive further instructions on how to access the virtual sessions.
What about other online tutoring services?
Students that wish to explore other external tutoring services other than the ones offered at the institution can get in touch with Janine the tutor. Janine offers online tutoring services to high school and college students. With the help of a team of qualified and experienced tutors, Janine offers tutoring services in Math and Sciences.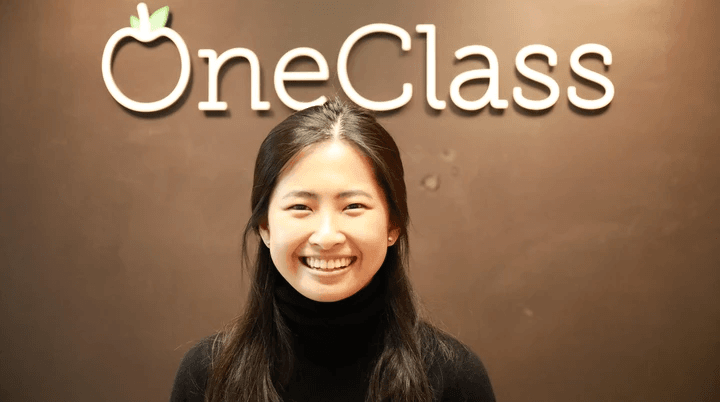 Tutoring services have over the years proven to have positive impacts on students' academic lives. If you are a WVU student struggling with your studies, explore the various tutoring services offered at the institution and see your grades change tremendously.
Resources
https://studentsuccess.wvu.edu/
https://studentsuccess.wvu.edu/services/tutoring-centers
https://studentsuccess.wvu.edu/files/d/3631ad22-9e70-400b-8342-a3578e90292a/creating-a-tutoring-appointment.pdf
---
Suggested Articles in West Virginia University