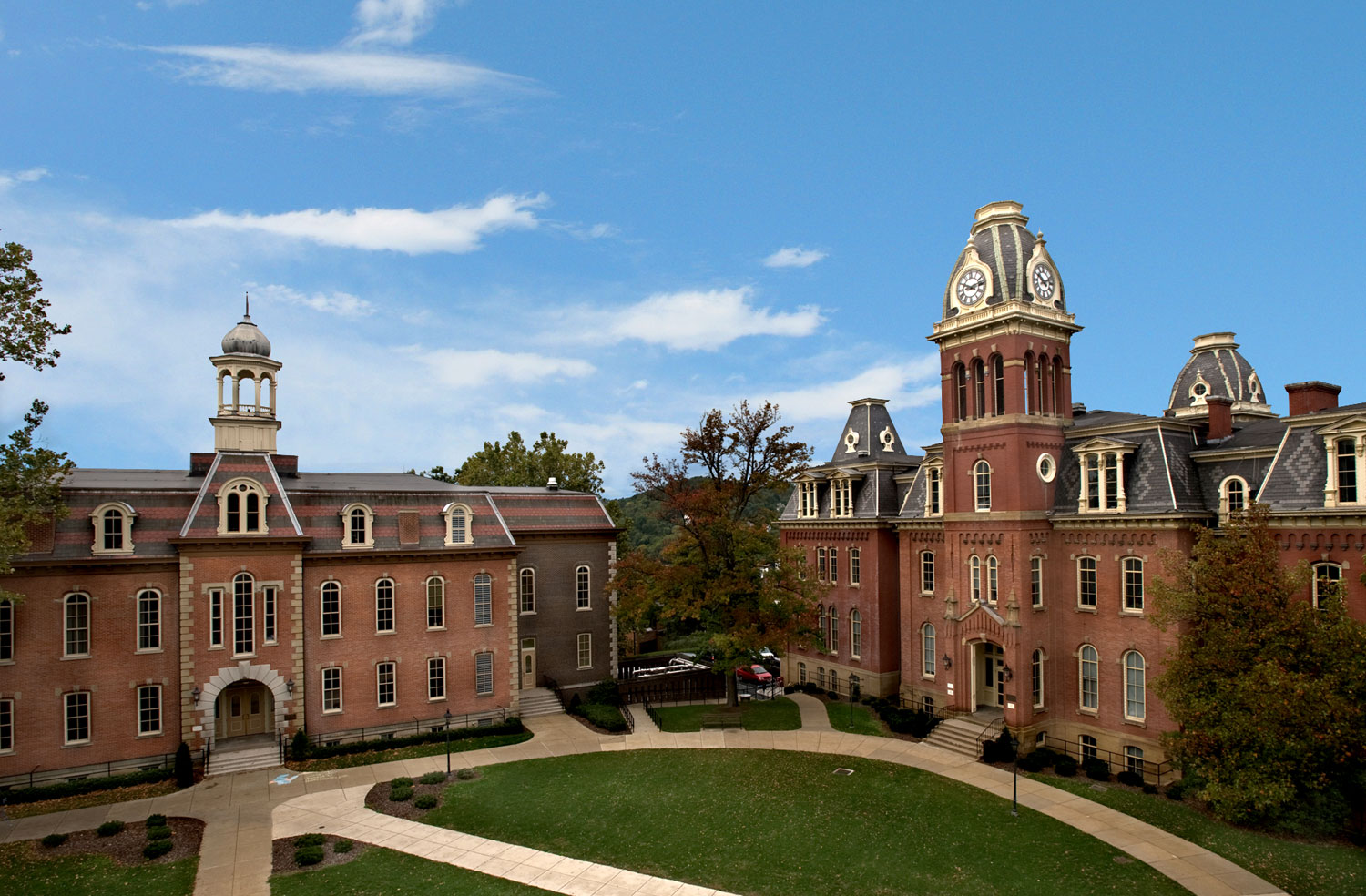 10 Things You Will Know if You Go to WVU!
1. There's no place like game day
No feeling beats cheering on our team.
2. Let's go is always followed by mountaineers.
One is simply not complete without the other!
3. Your ex is more reliable than the PRT.
You might think you gave yourself enough time to get across campus, but the PRT has something else in mind.
4. Nothing is more exciting than singing "Take Me Home, Country Roads."
No matter where you are, when this song comes on, you sing along.
5. You never need to answer the annoying "How do you like school?" question.
They already know the answer.
6. You go out even though you can't afford to go out.
You just got the "stop spending money" text from your mom but that does stop you.
7. You quickly figured out why West Virginia is called Mountain Mama.
Talking yourself out of going to the gym is a lot easier when you think about how many hills you already climbed going to class.
8. We only like saying Pitt if it's lead by "Eat sh*t".
We might not be playing them, but you can guarantee we are chanting about them.
9. Visiting your home-friends' college and thinking nothing compares to WVU.
It just isn't the same…
10. You know why it's called Almost Heaven.
We might not all be angels, but we definitely live the closest to Heaven.
---
---
Related Articles