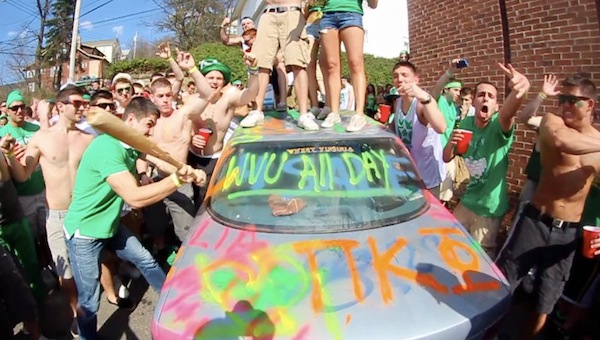 1. The downtown vs. Evansdale Debate
It will never end.
2. Form a hatred towards WVU's transportation/parking
They know the fastest way to ruin your day.
3. Pay for a new Mountaineer card AT LEAST once
Your Mountaineer card is a true test of responsibility.
4. Miss a football game that you had every intention on going into
Sometimes you just can't make it out of the parking lot.
5. Embarrass yourself on frat row in one way or another
Two words: good luck
6. Spot President Gee in unlikely president hang outs…
And he's probably wearing a sweet bow tie, too!
7. Adventure to Cooper's Rock
Adventures in West Virginia are the best adventures.
8. Dage-ing
You're true champion when you're dage-ing in between classes. Let's go!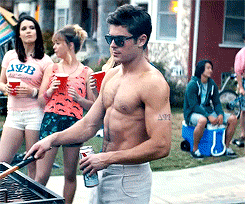 9. Emotionally break down when you go on break
You definitely go to WVU if you never want to leave.
10. Find your home
Theres no place like it.
---
---
Related Articles