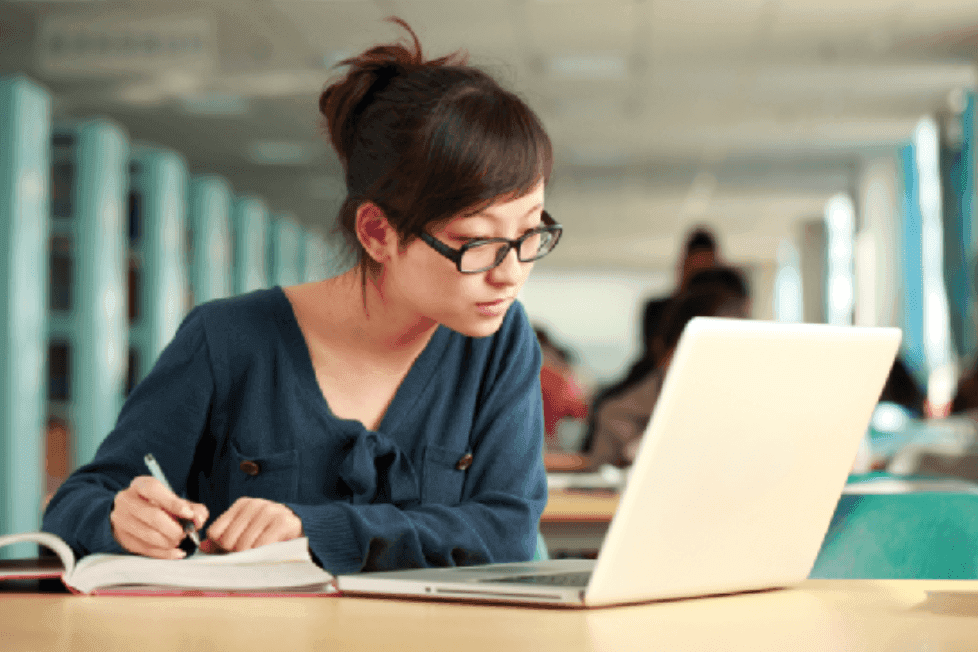 Finding a nice, quiet, and non disruptive place to study is probably one of the biggest problems with being a freshman at West Virginia University. It seems tough to find a spot without any distractions at West Virginia but there are tons of cool places that are beautifully architected and quiet. Most places are in the library but West Virginia has some of the nicest spaces in the library.
1.Foyer room in the back of the Downtown Library
This room at the Downtown library is probably one of the prettiest rooms in all of campus because it has a nice setup with tables, lamps, books surrounding you, and outlets that are easily accessible. A college kids dream! To top it off the room is dead quiet and you can quiet literally hear a pencil drop. These are all qualities that are sought to be able to productively do all your homework.
2.Study rooms at the libraries of West Virginia
There are about six study rooms on each of the six floors at the downtown library and every single one either seats 5 people or 10 people rooms. Get a group of friends and go to one of these rooms and collaborate your homework time and friend time to make going to the library enjoyable. These rooms are equipped with a big monitor and a computer attached to it, as well as comfortable seats, the occasional bean bag chair, as well as a clear front window.
3.The Business Learning Center
Going to the Business and Economics building and sitting in there to do homework would be drastically productive. There are tons of computer stations, comfy chairs, ottomans, tables, and tons of outlets! You can't go wrong studying here because the place is perfect for it. Not very many people are there after 3PM on a weekday which is also a benefit when you need some peace and quiet.
4.Panera Bread
The downtown or Evansdale Panera would be great, warm, productive places to get some piece and quiet and get some homework done. Panera has booths with outlets as well as a small amount of people inside at night time. The quietness is helpful but so is getting a meal while you are studying for class.
5.Percival Hall
This is one of the coolest halls on campus, throughout the main lounge is taxidermy of many different types of animals. There are gigantic tables with a environment that is rather subtle and quiet. This hall is located on Evansdale and is behind the Towers Residence hall. Percival hall is ideally located for kids living on the Evansdale campus and this makes it a great spot to do some studying or find peace and quiet.
Overall, there are a lot of places to go to study but the best places are gonna be the ones that work best for your location and allocated time to study. Take a walk around campus when it is warm outside and pick a nice spot that is quiet and works for you. There are tons of places to go set up and do your work, after all this is one of the prettiest natural campuses.
---
---
Related Articles