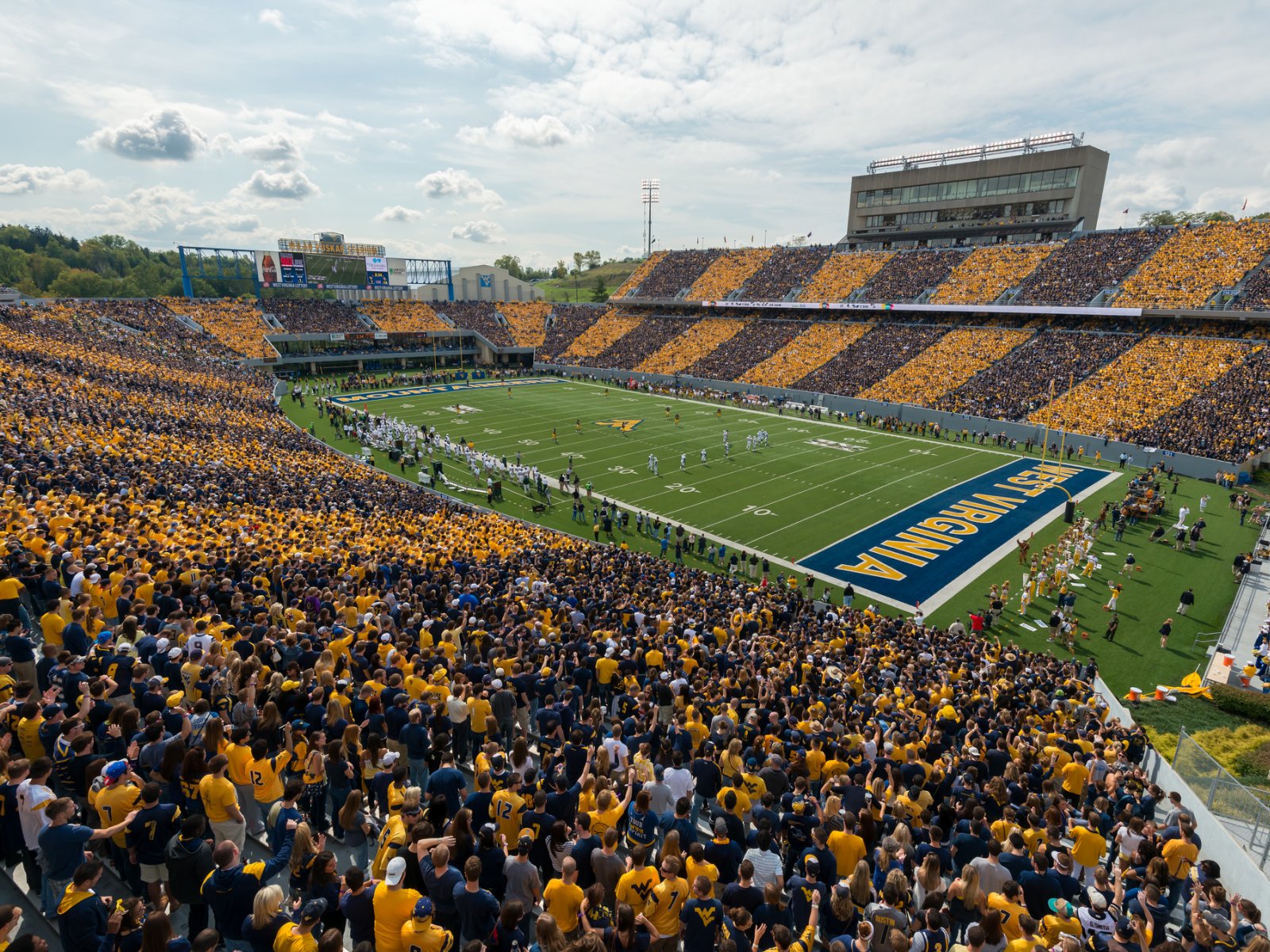 West Virginia University, also referred to as WVU for short, is an impressive research university in Morgantown, West Virginia. This school is accredited as a public and land and space grant university. It is interesting to know that since 2001, WVU has been controlled by the West Virginia University Board of Governors. This school has existed since 1867, so they have had plenty of time to perfect their courses! And, the following is a list of the easiest courses available at this university.
Students who take this course often desire to get a degree in music. Students who replanting to get such a degree must register for a major ensemble each semester of residence, and this course is one of those options. As the title suggests, this course includes marching and instruments.
This course has an average size of forty, which means that students get the perfect amount of personalized attention that allows them to succeed without extreme scrutiny! Further, this course is required for students who want to become educators; however, because this is an introductory level class, it is open to all students. In addition, close to ninety percent of students intros course receive an A.
With course requires no prerequisites, and Computer Science 101 is designed to teach students how to use computer applications as effective tools for problem solving and data analysis. The ultimate goal of this course is to have students who are competent users of Microsoft Office and will have data analysis skills that will be useful in future classes and careers.
This three credit hour course delves into the complexities of human sexuality, regarding the specific biological, behavioral and societal aspects of this topic. Among other subjects, students focus on sex roles, sexually transmitted diseases, populations, erotica, aging, and decision-making skills for sex related issues.
5. WMST 150 – Women in Movies
This course is required for all students studying Women and Gender Studies, though it is open to any interested person. Through viewing popular Hollywood films, students analyze femininity across the life span, as they study heroines, working girls, motherhood, brides, cheerleaders, and old women on screen.
This unique course uses a variety of sources to explore how race, class, ethnicity, sex and gender impact lives of diverse Appalachian women. This course includes reviewing the portrayal of women, stereotypes, impact of stereotypes, and how women construct their own identities.
This three hour course is an introduction to the writing of poetry, which includes practice in the basics of image, metaphor, line, form, sound and voice. Students tend to succeed in this course and are able to express themselves creatively.
8. SOCA 233 – Juvenile Delinquency
This course goes into great detail, educating students about the physical, emotional, and psychological issues that come along with children who become delinquents. Students learn how children come into this life and the  futures for those who are unable or unwilling to get out.
This course focuses on the history of America over the last one hundred years. Students who take this course learn about the politics and social dynamics in the recent past, taking into account the changes and similarities over time.
This course includes an examination of major ethical theories, justification in ethics, moral truth, ethical skepticism, moral rights and duties, and the meaning of ethical concepts. Students in this three credit hour course will focus on both themselves and their larger world as they contemplate questions that drive this world.
Ultimately, WVU is a unique school that offers students the opportunity to launch their career in any number of fields. Students may elect to take easy or challenging courses during their time here, and for those who need to take some of the easier courses, the above is a great list for reference!
---
---
Related Articles