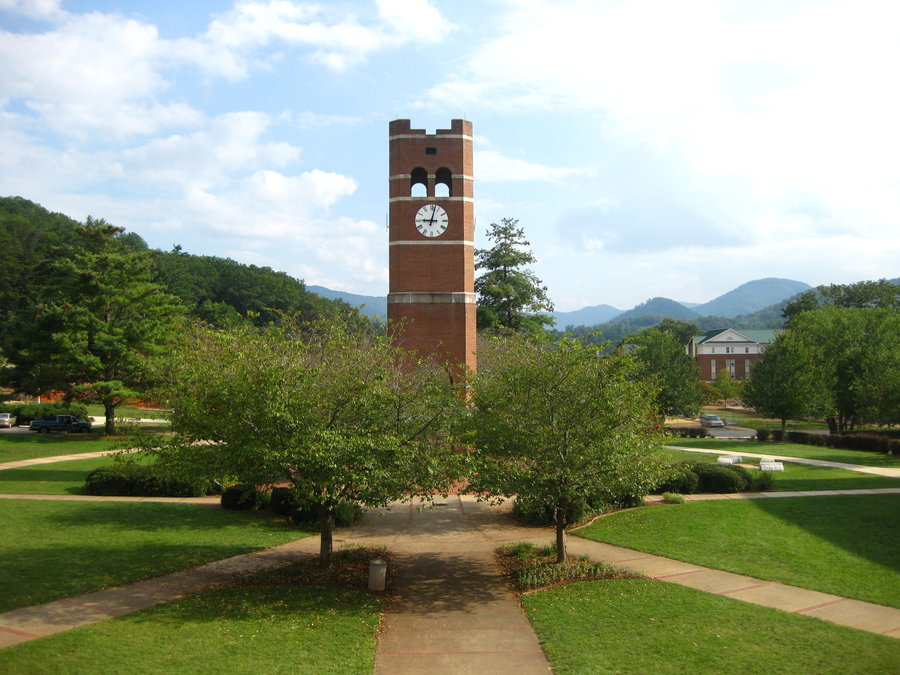 The Western Carolina University dining places and cafes offer good quality food that is tasty and affordable. So, whenever the students want to take a study break or ease their mind from worries, these places are best to go. It is because there they will find a lot of varieties of food and stimulating beverages that will make their day. Also, these cafes are the perfect place to arrange a friends' hangout or do some serious group studying. To get a clearer picture about what these cafes offer concerning taste and atmosphere, let's have a look at them:
1. Courtyard dining hall
This place offers the students the service of all-you-care-to-eat. It is because there are a variety of options ranging from home-made food to others. They include the pizza and pasta bar, the salad bar, Mongolian grill, desserts, and vegan station and grill food varieties.
2. The Lodge at Brown Hall
This is the second dining hall at the campus and is present on the third level of the Brown Hall. From Monday to Friday, the dining area offers a lot of varieties in lunch and dinner. These food options range from simple, homemade entrees to continental cuisines. So, there are varieties of grill food, turkey, chicken, pasta, pasta, pizza, salads and much more.
3. Freshens & P.O.D. Market
This place is a perfect example of a quick grab and goes for meals before making way for the classes. At this place, the students can get varieties in frozen yogurts, smoothies, dairy items, prepared salads, and sandwiches. So, this place fulfills the need to get a bite before the class or a meeting
4. Comfort Corner
This food outlet at the courtyard food court has a local origin. As a result, this place appeals to the local tastes and offers the students favorite fast foods. So, the Titanic-sized Taters to Grilled Cheese sandwiches, the café specialty offerings, make the students happy and satisfied.
5. P.O.D. Mini Mart at HHS
This eatery combines the corner store with the style of an up-to-date market place. In other words, it is a convenient grab and goes place that offers dining options of any time of the day. So, the students can find freshly made burritos, wraps, sushi, salads, fresh fruit and vegetable salads, and breakfast sandwiches. Also, the place offers bakery items and freshly-brewed coffee for student's great ease.
6. City Lights Café
This café has an old-fashioned look and an outdoor seating. It offers light beers, wines, espresso drinks along with full of live music. In other words, it is the perfect place to enjoy with friends who love to share the wine or a toast to their success.
7. The Coffee Shop
This place is a thumbs up choice to start your day with a fulfilling breakfast. Thus, this café is mainly a breakfast eatery that offers both healthy and fulfilling breakfast options. In conclusion, the café offers good food, stimulating coffee and fine service all at an affordable rate.
Thus, when a university has such dining options that take care of student's health and food needs, they become happy. They will start to love their studies and will take an interest in them when their tummies are full.

---
---
Related Articles